As more organisations turn to the internet, it's never been as important as it is today, to maintain a positive online reputation. A large number of online shoppers base their buying decisions on reviews and comments made about online businesses. Below are some effective ways to ensure that shoppers trust you and are more willing to deal with your business over the internet.
Website Comments and Reviews
Websites, e-commerce stores and blogs let you interact with customers and potential customers. If you decide to allow comments or reviews on your website, keep a close eye on the messages people leave and interact with your online guests in a helpful manner. As the world gets smaller, it's also a good idea to implement product user review localisation strategies, so that people who speak languages other than English can understand what customers are saying about a business and its products.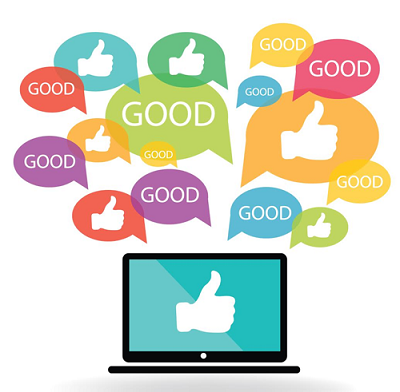 Social Media Conversations
Never get into arguments or offend people on social media websites. If you have your own social media profiles, always publish helpful content and only ever include positive comments that will benefit the people who visit your social media pages.
Useful Testimonials
Almost every business publishes customer testimonials that are written or recorded by customers. These testimonials have the potential to turn website visitors into loyal customers. However, if you decide to add testimonials to a website or other online asset, make sure they include helpful information about the products and services you provide.
In some cases, fake testimonials are used which are not too difficult to spot.  The testimonials you use should be real. If possible, ask the people giving you testimonials to add links to their websites to prove they really exist.
Provide Excellent Value and Support
Businesses with excellent reputations are usually the organisations that provide the best value and support for their customers. Each customer should be dealt with in a professional manner. Every question each shopper asks should be answered properly, online orders should be dispatched efficiently and there should be plenty of ways for website visitors to get help while they are on your website or social media pages.
Help People
As well as helping the people who visit your own website, it pays to help people on other websites. For example, you could visit other people's blogs, forums or social media pages and answer any questions people have on these websites.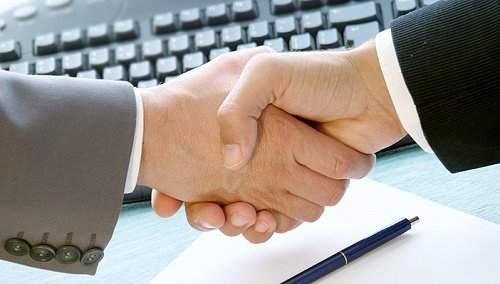 This can be taken a step further by contributing guest posts to other people's websites that have something in common with your business, products and services. Using this approach adds valuable content to other websites and also demonstrates that you have some kind of authority in your industry or niche. In most instances, another blog owner will allow you to add a bio section or a link to your website, which has the potential to send a large number of visitors to your website who already trust you.
It's important to protect the good name of your business. Following the advice above is the first step towards achieving this important goal.