Whilst the idea of your business operating from the cloud can seem like complicated digital speak to those not in the tech-sphere it can be really useful and benefit your business, regardless of your industry. Cloud computing in the simplest sense is computing via the internet, rather than using applications or a server. Here are some reasons why your business can benefit from the use of cloud computing services and why you should consider using them today: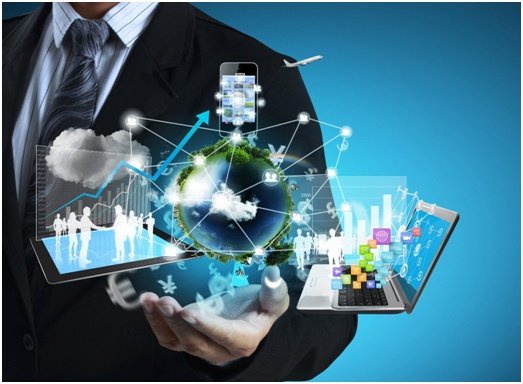 Image courtesy of I Stock
The newest software
When you use a cloud provider, you no longer have to worry about updating your systems to the newest software as your provider will be able to do it all for you. This includes updating all your programmes to the newest version so you're getting the best and faster versions without having to worry about updating them yourself. This can hugely reduce the time it takes you to deliver projects and complete tasks.
Accessibility
If your business operates from the cloud it means employees can access it from anywhere as long as they have a working internet connection. This means employees are not restricted by not having access to certain files and information when working from home so employees can offer them more flexible working options in contracts. It also means that working on files that several employees need to access at once is made much easier, meaning that collaborating on projects is much simpler and file sharing is less of a problem. Logicalis has a number of different types of cloud services available which mean you can tailor the type of cloud access you need to reflect the needs of your company.
Security
Cloud computing has the added advantage that all your data is stored in the cloud so no matter if your computer crashes or all your employees machines malfunction, your work will still exist on the cloud for you to be able to access from any device. It also guarantees you tighter control over documents and things like document control so you're sure you are working on the right version of a document. Additionally, you can monitor and restrict access making it a much safer alternative to using a traditional server.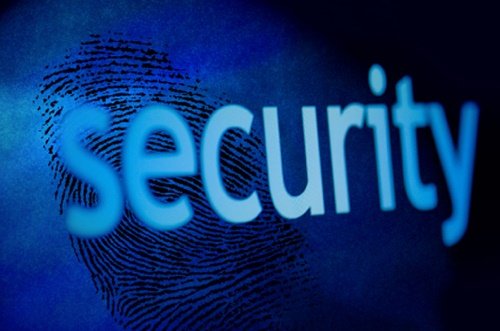 The idea of the cloud can be a bit confusing to those who aren't digital technology savvy but it is really simple and easy to use. There are so many advantages to switching to the cloud, especially if you're a small business as it positions you in a much stronger place to be able to expand and grow.