Are you using video in your business? If not, you are missing out on one of the most effective marketing tools available today. Video has become one of the most powerful ways to communicate with online audiences and has the potential to benefit your business in many different ways. Below are some of the main reasons why your business needs to be using video.
Video Gives a Face to Your Business
If you want to communicate with people online, you need to build trust with the people who visit your website, social media pages and other online outlets. Creating a promotional video can help to build trust, especially if members of your organization and other people who are associated with it appear in it.
You can easily introduce viewers to yourself, your staff, your business and your products and services. As well as this, video is the perfect medium when you want to explain what your business does and how it can help your potential online shoppers and customers.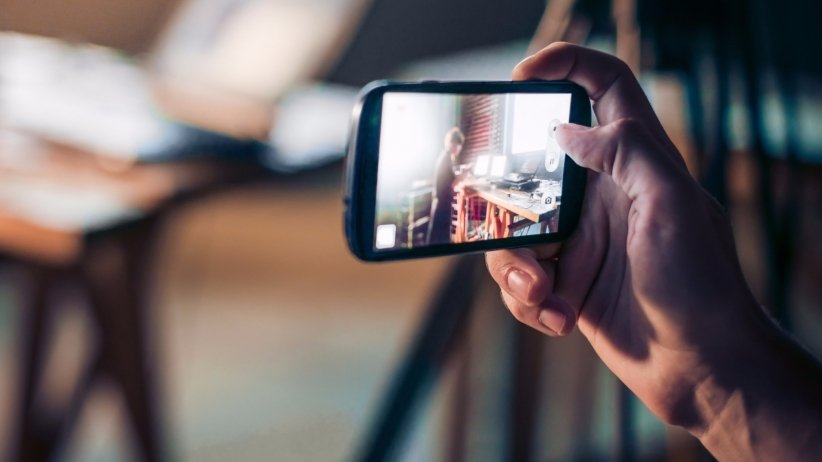 It's Relatively Easy to Produce a Video or Hire a Company to Do this Work
A wide range of easy-to-use video technologies are currently available and you can create a high-quality video pretty quickly. If you want to leave this work to the professionals, a large number of online video production providers are available that will show you and your business in the best possible light.
It's a More Affordable Way to Reach an Online Audience
Traditional marketing methods and many online marketing platforms can be costly, so a large number of business owners and online entrepreneurs have decided to turn to video instead because it's a much more cost-effective way to market and advertise online. Initially, you will have to spend some money on the creation of a video or videos, but this should be seen as an investment.
Once your video has been produced, you can distribute and share it for little or no cost. If other people like your video, they in turn will share it with other online users who may be interested in what you can offer them. The more times this sharing occurs, the more cost-effective your video becomes.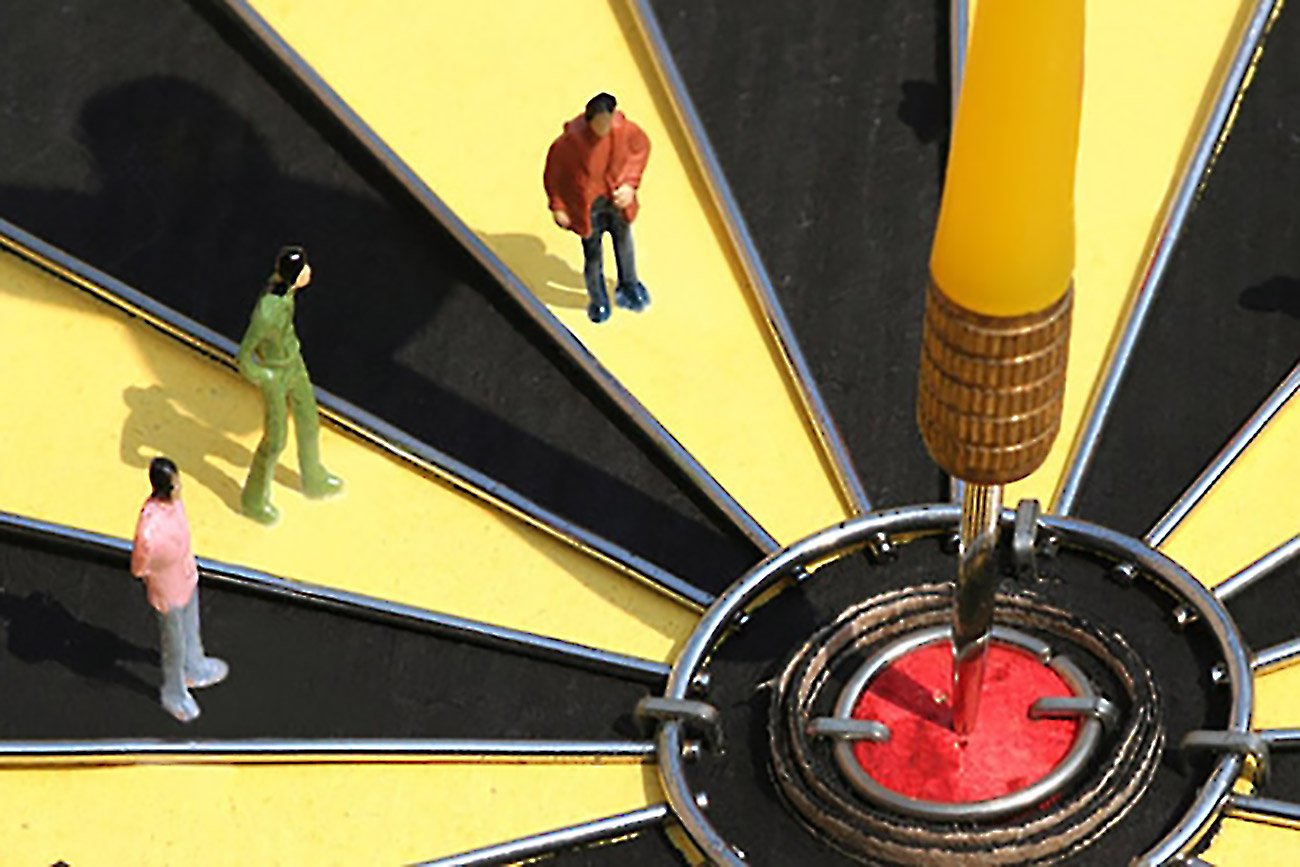 You Have the Potential to Reach a Huge Online Audience
With millions of people visiting websites and social media pages every day, you have an unprecedented opportunity to reach a huge number of people very quickly. The effectiveness of any video marketing campaign depends on the quality of the content it contains and once you can master this, online users will be more likely to share your video with their friends and family members.
Video Is Popular
The vast majority of online users love video. Video sharing websites like YouTube attract millions of viewers every day and more and more people expect a business to communicate with them through video. It may take a few videos to get the attention you want, but eventually you could build up an audience of people who are interested in what your videos contain.
A number of different video formats are available and most of these formats are extremely easy to upload to a business website, video sharing websites and social media websites. This means you can spread the word about your organization very quickly and to a wide range of online platforms.
Video is Perfect for Mobile Users
The huge advances in mobile technologies means millions of people are now using their mobile devices more than they use other devices such as laptops or PC's. Video is compatible with most modern mobile devices, so it's another powerful way to consume online content easily and quickly.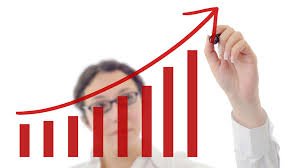 Video Generate More Sales and Profits
Ultimately, every online marketing platform and technology you use should generate more money for your organization. If your video contains the proper message and is produced in a professional manner, you increase the likelihood of this happening. Ideally, you should always include strong calls to action that will prompt your viewers to subscribe, buy or take some other kind of action that has the potential to generate revenue.
Video has become one of the most effective marketing tools you can use in your business. Unfortunately, many businesses are slow to embrace this powerful technology and they are losing out in many different ways. However, each of the reasons mentioned above should be considered by every business owner and you should seriously think about using video as part of your online marketing arsenal.