Status Labs is a company that works in digital media and PR. Combining these two fields into a company that protects the online image of businesses and individuals while adding in a dash of SEO for good measure is what they do best. The result is positive information that conveys leaders and businesses in the manner that they wish to be perceived. Founded in 2012 and headquartered in Austin, the company made a rapid dash to provide services to an impressive list of clients including Fortune 500 executives and companies. Having global offices in four other cities gives Status Labs the ability to cater and understand PR from a much wider range of viewpoints and how consumers in different parts of the world think and operate. This expertise can help grow your business while keeping your reputation and company looking great.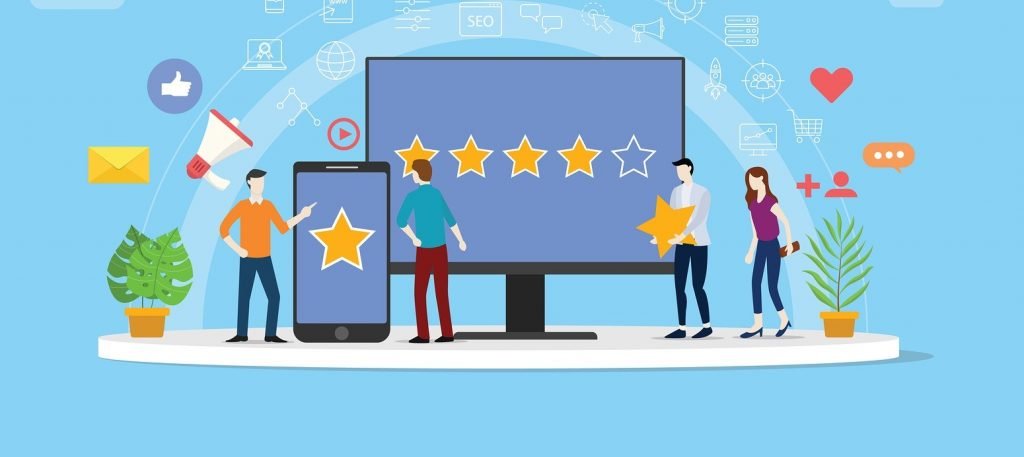 Status Labs Works for Your Business
Your business deserves success and Status Labs will help you get there by presenting it in the best manner possible. If your company has experienced a setback due to poor online reputation management or an unsuccessful attempt at dispelling rumors or misleading information, then you know the trouble this can present. For many businesses that operate on tight budgets and deadlines, this can break the bank and lead to devastating consequences that can be difficult to recover from emotionally and financially. If you've had a smooth start but would like to proactively handle online reputation management, you're making an intelligent choice that will pay off over time. Positive information regarding your company and providing your customers with the information they crave are keys to success that are often overlooked, even in today's digital world. The reality is that your customers will be looking up information about your company even before they contact you or visit in many cases. Negative reviews and a lack of credentials are lost opportunities. Don't fall behind when staying ahead is so easy with Status Labs at your service.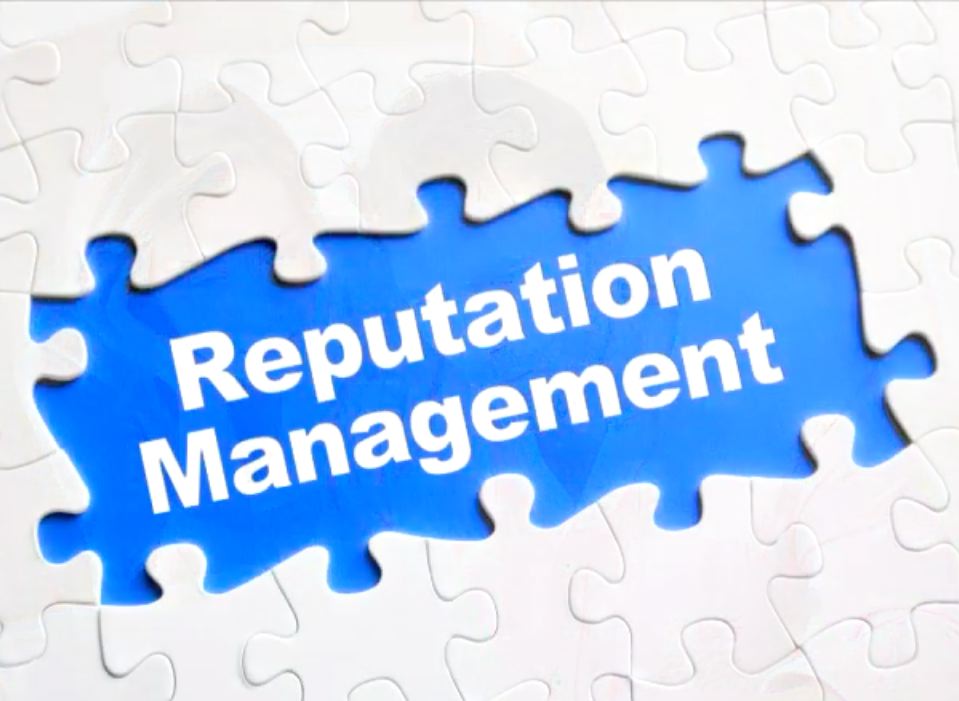 Status Labs as Your Personal Online Reputation Management Concierge
If you've had negative personal information that has been published online, you know how bad it can make you feel and its toll on your well-being. With social media consuming such a large part of a consumer's day, your company will eventually make its way online whether you intend for it to or not. Hopefully, the good news is shared, but it's a commonly accepted fact that negative reviews and social media are the modern-day versions of word of mouth advertising. With Status Labs to correct misinformation and set you on the right path, you'll learn how social media and reviews can and should help your business grow and how to market yourself effectively online while maintaining a positive image.
SEO to Help You Grow and Thrive with Online Reputation Management
There's a good and bad side to SEO and you definitely want to stay on the right side of the fence with online search engine terms. Negative terms associated with you or your business can create a domino effect that's easily avoidable through experienced and effective management of your SEO campaigns. With search engine giants always changing their algorithms to not allow anyone to get too comfortable, you need a dedicated team that can grow your business and coordinates SEO with your online reputation management objectives.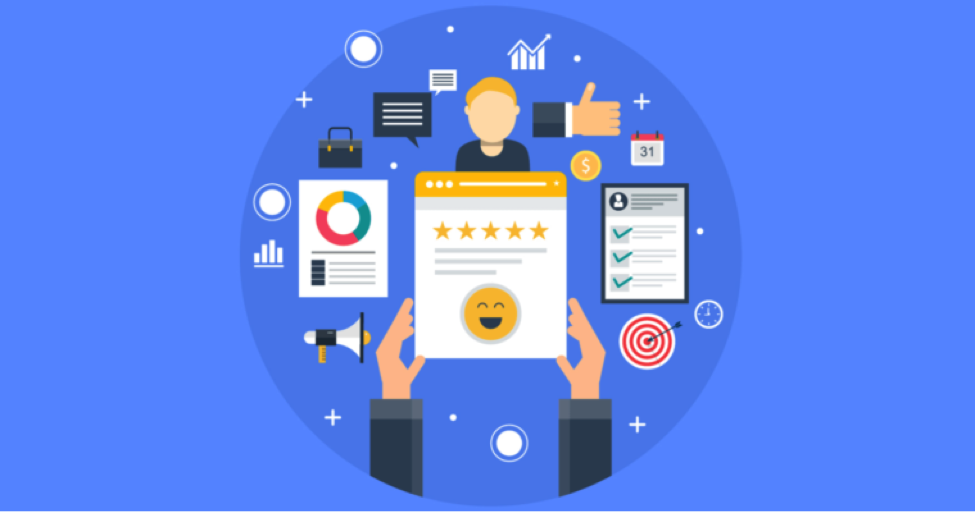 Learn Valuable Skills in Digital PR for Free with Status Labs
Status Labs provides you with so many resources and tools to use right now, you'll be shocked by the amount of knowledge you'll gain simply from reading their blog posts, testimonials, and the free tour of their services in action. You'll soon see why so many clients entrust them with their own reputations and are fast to provide them with great references and free word of mouth publicity. Put the team to work for you and see the difference they'll make in your personal and professional endeavors, today.