When we think about our next step in our professional career, evaluate our professional goals, and the type of companies we would like to work at, we frequently do some previous research before applying for a new position.
Checking a LinkedIn Company Page or an Indeed review, talking to people we know and share our questions and doubts to fulfill our expectations are very common during this process.
This is the reason why professional networks are so valuable nowadays and  are at the core of today´s global dynamic for looking for a job and making a decision.
At Elkanodata they believe that the more information that is shared, the better, so they told us some valuable tips and information for anyone who is interested in joining their team that we are sharing with you in this article.
Elkanodata is looking for talented, highly engaged and passionate creative minds to work on relevant topics and stories that matter and be part of  meaningful projects for International Organizations such as the United Nations, the World Health Organization or UNWomen, among others.
We always like to present information for you in the clearest and most practical way, so here are some tips if you are considering being part of Elkanodata´s team, step by step.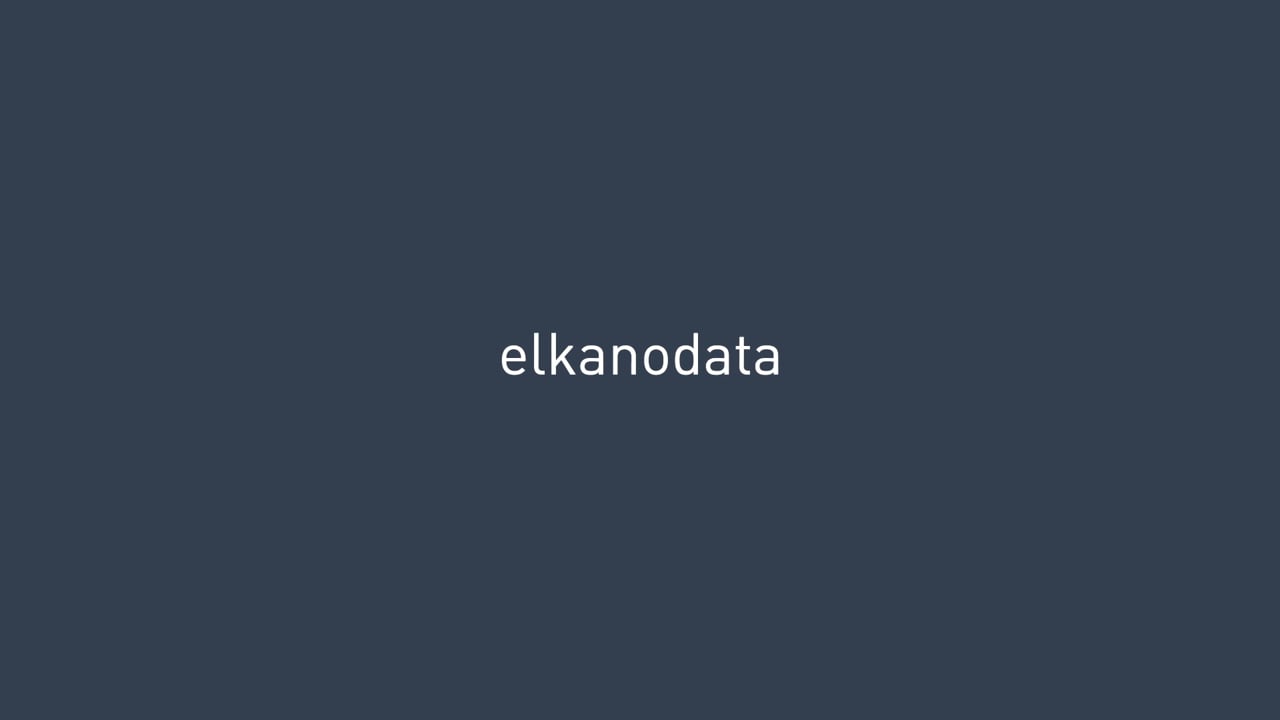 Elkanodata´s story.
Like any other company, Elkanodata was conceived from the need to solve a problem. 
Information and data has been increasing exponentially and so has its complexity. 
But still the presentation of this complex information and data was not being designed and optimized for the digital age to make it more attractive and better adapted to how the users consume it in the digital landscape.
Understanding this opportunity encouraged Elkanodata´s Founder and CEO, Pau Cuervo, to create a digital agency focused on what they call information design.
In 2011, Pau Cuervo started out Elkanodata in his little room in Barcelona and asked three colleagues to join him on the mission. A few months later, the Information Design Agency won the Economist Infographic Contest.
Fast forward a few years later and Elkanodata has been awarded with 4 consecutive Webby Awards, one of the most prestigious digital recognitions – known as the Oscars of the Internet- for the quality of their work for great projects for UNWomen or the United Nations Population Fund (UNFPA) around topics such as gender equality, maternal mortality or ending violence against women.
As Elkanodata´s Creative Director, Michael Richey, points out they like to create high quality relationships with their  clients and team to achieve equally high results.
"Defining our steps from the beginning to the end, we can create consistency throughout all our work and prioritize time for creativity. After all, that is our mainfocus: an  intuitive and elegant design that can present information in a clear and highly engaging way".
Through interactive digital experiences, immersive storytelling, dashboards, motion graphics and data visualization Elkanodata provides a wide array of solution in information design.
Their creative process usually starts with a simple questions: How?
How can the data tell its story? How will the information be consumed? How can we convey the essence of the data in an elegant and engaging way? 
Both elegance and engagement come from a high quality design and an appealing storytelling.
As Elkanodata´s CEO Pau Cuervo points out: "Our goal is to keep delivering the highest quality standards, crafting amazing and relevant work with a global perspective while always staying true to our essence".
Do you identify with Elkanodata´s story as your next step in your professional carreer? If so, we are pleased to provide you with more information regarding Elkanodata´s culture, mission and values.
Elkanodata´s Culture.
Elkanodata defines their working culture with a phrase that we found quite intriguing and interesting: American working culture, european creativity and mediterranean lifestyle. But what does that mean exactly?
In their own words it means the combination of the three cultures that have shaped the company´s history: aiming for excellence, working on relevant topics and putting creativity at the service of social causes to contribute to a positive change in the world, and having flexibility and trust to create an engaging working environment.
But what are Elkanodata´s main values and how does this culture apply to their working dynamics?
According to Pau Cuervo, these are Elkanodata´s guiding principles that guide the day to day of the company and they use as a North Star:
Quality is our end goal
Meaningful and purpose-driven projects
Flexibility, trust and diversity.
Clients as partners
Long-term vision
But how does this mission and values translate into the day to day work at the agency? What is the day to day like working at Elkanodata?
The day to day working at Elkanodata
Elkanodata´s mission is to use Information Design as a tool for social change to create a better informed and more inclusive society by working on relevant topics and stories that matter.
This means working on a variety of socially impactful and meaningful projects and topics such as Gender Equality, LGTBIQ+ rights or Childbirth which translates into the day to day work.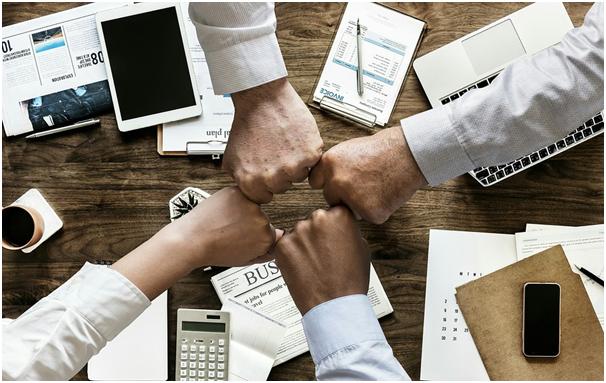 What´s the day to day at Elkanodata like? Here are some key concepts that their team shared with us:
Innovative and challenging projects.
Relevant Topics and Stories that Matter.
Fast-paced environment
Efficient and well-organized working dynamic.
Engagement & Well-being.
Diversity and inclusion.
As we said before, Elkanodata offers the opportunity to work on meaningful and socially impactful projects but also in very different formats and project types, given their wide array of services offered.
If you decide to join Elkanodata´s team here are some of the type of projects you might be involved in:
Interactive
Immersive Websites.

Data Storytelling

Data Visualization

Interactive Infographics

Dashboards

Reports
Animation
Motion Graphics

Motion Infographics

Explainer Videos

Motion Storytelling
Visual Design
Infographics

Visual Reports

Presentation Design

Visual Brand Guidelines
Interested In working at Elkanodata?
Elkanodata are always open and looking for new talented collaborators to be part of their team both for permanent positions and mid-term freelances and contractors.
If you are interested in working or collaborating with Elkanodata, you can submit your Portfolio and samples of you work through Elkanodata's career section.