One of the defining characteristics of the modern business age is that this is a great time for entrepreneurs. Despite the perilous state of the global economy, there are more new business startups than ever, particularly in the tech industry.
Part of the reason for the upsurge is reduced barriers to entry in the technological era. However, it is by no means the case that every new business is a lone ranger operating out of his or her local Starbucks.
The majority of startups still require investment, and this is the biggest question that entrepreneurs face. With so many new businesses appearing, and many of them crashing and burning within the first two years, who will want to invest, and how can they be persuaded to do so?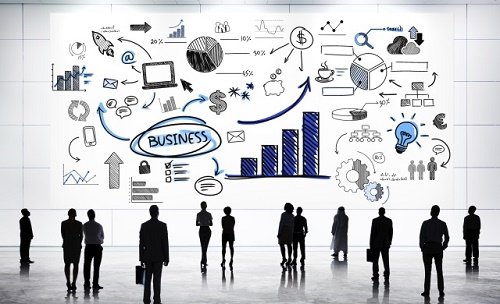 Here, we look at some advice from those who have been there and done it, and from some of the investors themselves, to help you get your new venture launched, and to keep it in the stratosphere.
Laying the groundwork
If you haven't launched your enterprise yet, you need to be 100 percent clear on what your business model is and why it will work. That means taking a good look at your surroundings.
Evaluate who your competitors will be and critically appraise what they are doing. If you think you can replicate the things they do well and then add the ten or 20 percent that will give your business the edge, then you might just be on to a winning formula.
Try to test the market to get a feel for how your product or service will be received. Market intelligence is immensely important, and it is easy to get carried away and spend a six-figure sum on it if you are not careful – but by doing the work yourself, you can actually get some valuable insights for very little financial outlay.
The point is that if the market is doing anything other than clearly indicating that it will buy your product or service, then there is no way that anyone else will want to invest in it.
Attracting the investment
Tech investment is big business, and there is plenty of expertise and advice out there if you know where to look. For example, Axel Preuss-Kuhne is an entrepreneur who has the know how when it comes to tech startups going on to great things, and knows that investors will be looking from different angles when evaluating an opportunity. However, the following are common considerations: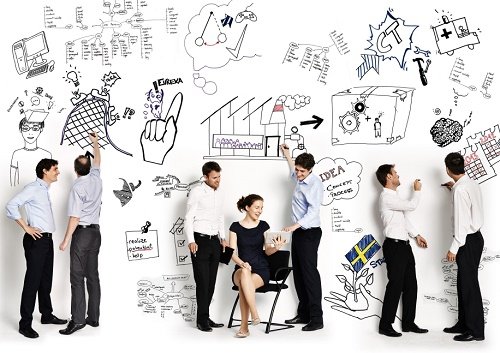 Sustainability – a great start is exactly that, but it does not guarantee long-term success. What is your business doing that others cannot simply move in on and do faster, better or cheaper? If you are likely to be up against major players that can leverage economies of scale, it can be hard to compete in the long term.
Personalities – do not underestimate the importance of the human factor. Investors are looking as much at the people as they are at the product or service. If you have a great team, that will give you the edge, and similarly, if there is a personality clash, they will probably walk away, no matter how good the business pitch might look.
Progress – approaching an investor with an amazing idea is one thing, showing him or her what you have already achieved is another. Demonstrate just how much you can do without investment help, and the possibilities that collaboration might offer will begin to open up.
Market opportunities – niche has its place, but be careful about painting yourself into a corner. The reality is that it is no harder building a business in a large space than in a small one, so think big if you want to attract the big money.
Tech – the top choice for investors
The economy has seen enormous change over the past decade or so, and the tech industry is central to that change. It has provided products, services, markets and opportunities that simply did not exist a few years ago.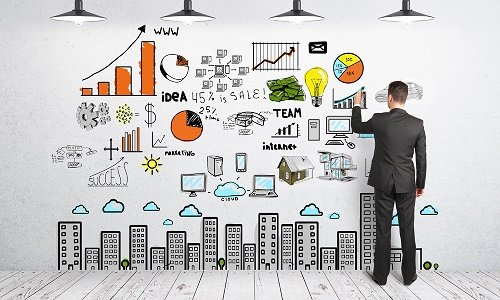 The investment community is, as a whole, hugely excited about this evolution and the growth potential that accompanies it.
All in all, there has never been a better time to be starting your own tech business, and if you do the groundwork and remember the above pointers, then smart investors will be beating a path to your door to become a part of it. Good luck – the future is in your hands.