If you own a small business, you know that implementing the right kind of tools can be of great advantage to make processes faster.  One of these tools is online faxing.
The ability to fax over an Internet connection is nothing new, this technology has decades of existence, but it usually required you to buy a specific kind of software and own a special fax modem.  In recent times, it has become more accessible to small businesses thanks to the development of online fax services, which work over any Internet connection.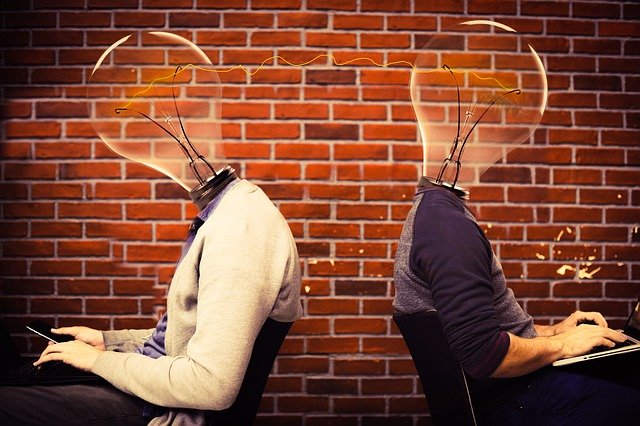 Online fax services basically let you use their fax servers and give you a virtual fax number by paying a monthly fee.  Faxing is commonly done through your email (that's what you'll also find it as "email fax" technology), but services give you other options such as faxing through a web or mobile app.
If your business relies heavily on faxing, switching to online faxing can be a great idea, helping you save time, money and giving you the ability to send and receive faxes wherever you are.  If you are still hesitant about using online fax, here are some of the advantages it can have for your business.
It's Very Easy To Set Up
Unlike a traditional faxing solution, which take days to implement, you can have a working virtual fax line in just a few minutes.  Signing up with a service is ver easy, in most cases they ask you to pick a number for your line and fill your login details. Once you are done, you wait a few minutes until the provider notifies you your line is ready to be used.
You Can Choose Your Type Of Fax Number
All the top services let you pick between a free local or toll-free fax number in the US.  There are different prefixes to choose from, including 800, 888, 877, 866 and others. Depending on the coverage of your service you may also find readily-available numbers in other countries and vanity fax numbers.  The ability to get an online fax number, especially a toll free one is very important in businesses that rely on customer communications and want to be reached easier.
Doesn't Need Additional Expenses
Forget about investing money on a clunky fax machine and a dedicated landline for fax transmissions.  Online faxing only needs a computer (it can be a desktop computer, a laptop, smartphone or tablet), and your line is a virtual one, which works using any Internet connection.  It acts a dedicated line so it's never busy and can receive different transmissions simultaneously.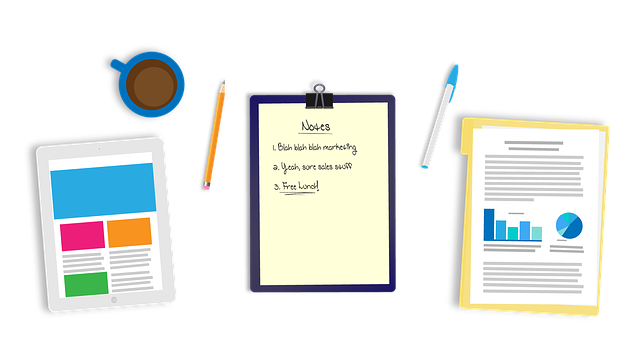 Helps Saving Paper
Did you know that the fax machine is one of the office appliances that generates the most paper waste?  Most faxes end up being discarded and tossed aside, other are printed out for no purpose. With digital faxing, you receive all incoming documents as PDF files that can be opened on practically any computer and mobile device.  This means that you have total freedom over what you end up printing, the rest of faxes can be stored safely in your web fax dashboard.
Improved Security
Small businesses have to share contracts, budget proposal and other types of sensitive documents that must be handled with total security.  The top rated services provide point-to-point encryption as well as additional ways to keep your fax from being read by unwanted eyes. There are companies that provide additional protection by saving the fax as a file which can only be opened with a special app.  Once your fax has been sent, you receive a confirmation letting you know the document has been received.
Automates Faxing
By bringing digital technology to fax, we can do things that a machine simply wouldn't let us.  Basic tasks such as fax scheduling can be done with just a few clicks, and more advanced tasks such as fax scheduling are made simple and automatic.  You just set the desired recipients, set the time and date your fax has to be sent and forget about it.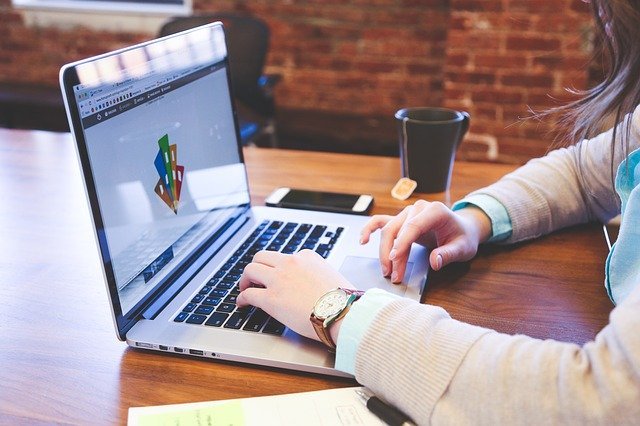 Receiving faxes is also automatic.  Once you have your virtual fax line active, you don't need to answer any incoming fax transmission, the line will automatically grab the fax, and will convert it to a PDF file before forwarding it to your email.