Historically, the high street estate agent has represented a less than popular profession. While some of this is largely based on half-truths and misconceptions, it is also the result of the large commissions that are based on the cumulative value of a property rather than the amount of work performed by an agency. This has created considerable cynicism from customers, while also creating opportunities for more transparent, online agencies.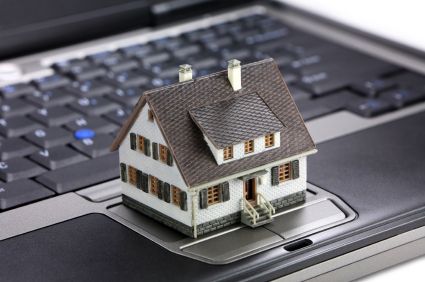 Why Online Agents represent the future of Real Estate
The online estate agency sector remains one of the core growth entities in 2016, with an increasingly large and well-resourced brands competing aggressively for a dominant market share. This medium enables vendors and landlords to advertise their properties to a vast national market, while also minimising costs and offering greater transparency to customers.
In this respect, online estate agents have afforded vendors control in the marketplace, without impacting on the quality of service that they can expect to receive.
The core difference between online and offline estate agents lies in the price point. While bricks and mortar agent tend to charge a fixed and non-negotiable percentage of the sale value, for example, those that operate online charge a single, transparent fee that is far less and reflects the amount of time that they invest in selling your home.
These fees can range between £300 and £600 depending on the firm that you use, while voluntary add-ons can inflate the price up to £1000. This is still a relatively low amount in comparison with the traditional agency model, which would command a fee of £15,000 on the sale of a modest, £150,000 property (including VAT).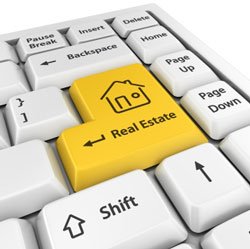 Heroes and Villains in the Property Market
This instantly establishes online agents as heroes in the modern market, with their transparent business model and he technological resources casting traditional operators in the role of villain. This perception is helped further by the presence of online, quick house service providers such as the Open Property Group – the sell house fast company, which execute rapid cash purchases to help home-owners who have defaulted on their mortgage repayments.
With this in mind, the property market in the UK is sure to grow exponentially while bricks and mortar establishments continue to see a decline in demand. With increased competition in the online sector, prices may also fall further and create an opportunity for vendors to save even more of their hard-earned money.