The last few years have been tumultuous times in the oil and gas industry. Prices have dropped but production in the US has surged with the exploitation of new shale reserves. However, with companies operating on razor thin profit margins, corners are being cut which can cause harm to workers and local communities.
A difficult market
Since 2014 when the global oil price hovered at a healthy $100 per barrel, the market has been on something of a roller coaster ride. First, prices plummeted to around $50 before recovering somewhat. However, troubles with the Chinese economy sent further jitters through the market and saw prices head towards $30.
Part of the reason was a surge in supply of US oil production. When OPEC refused to cut production to support high prices, they were no longer sustainable which is how we find ourselves in the new low cost oil environment. Even so, demand continues to rise. The world still needs oil and natural gas which means oil companies will still be pumping.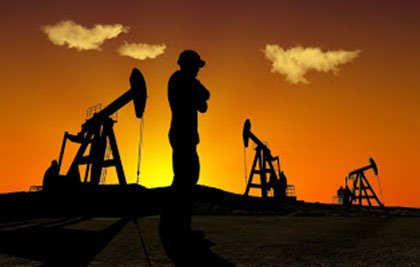 Cutting corners
As the last few years have witnessed an increase in production we're also seeing an alarming rise in the number of injuries. Companies have to find ways to continue drilling in a low-cost environment which means standards can slip. Safety staff in crucial areas are often cut and components may fall below required guidelines. As a result, injuries to workers and damage to local communities are almost inevitable.
If you have been injured as a result of negligence at work you should contact a personal injury attorney to find out about your rights. If an accident has occurred and the company did not take adequate precautions to ensure your safety, you could be entitled to compensation. This will be calculated on the basis of the severity of the injury itself and just how much money it might have cost you. This could include the cost of treatment for a condition and missed wages while you recover.
Unfortunately, many people never claim the compensation to which they should be entitled because they are not aware of their rights. As a result, many people are soldiering on with debilitating conditions which severely compromise their quality of life. If they had access to compensation it could help with their recovery and to ensure their financial security during their recovery.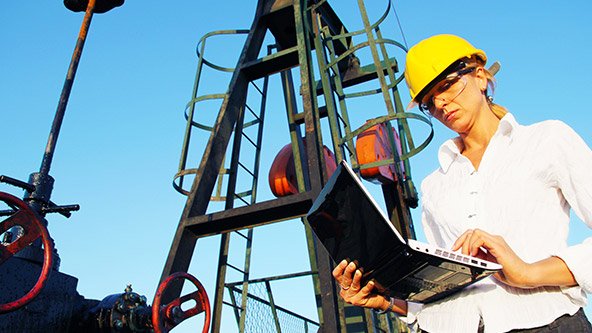 Help is at hand
Today there are law practices, such as Slack & Davis, which can offer specialised legal services for the oil and gas industry. They have the expertise and market knowledge to help clients claim the full amount of compensation to which they should be entitled.
As with so many things, there are less scrupulous operators around and many general law firms will offer services. However, if they do not have the dedicated expertise they will not have the same level of value.
So, if you have been injured and you believe negligence was involved it pays to contact a specialised law firm, to see what you're entitled to.