Making a go of it as a small business owner can have mixed results as all too many people in this position know.
As consumers become even more dependent on technology in their lives, those business owners making sure they are up to speed on tech tend to do better than those who are not. That said just because a business owner is not deploying much in the way of technology does not automatically mean he or she won't succeed.
If you're looking to bring more technology into your business world, where should you start these days?
For many business owners, the idea of having a mobile app is cropping up more and more.
With the right mobile app in-hand, business owners have the opportunity to not only meet the demands of many consumers, but they can also market those apps day and night.
So, has the time come for your business to focus more on technology, hopefully paving the way to more sales and revenue?
Where Does Technology Fit in Your Business?
So that your business can take advantage of some or much of the app technology that is out there, keep a few thoughts in mind: 
1. What do you need?
Before you look to add any notable technology to your business, stop and study what you need as far as customer expectations.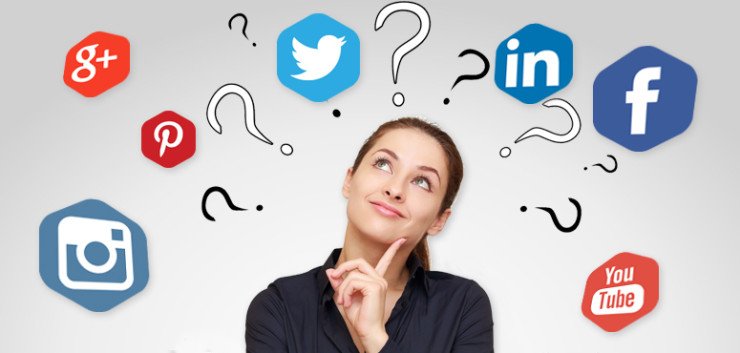 Keep in mind that just throwing money at technology is not the way to go about running your business. Some tech adaptations for your business will be well worth it, while others could very well be like throwing money out the window.
When considering putting a mobile app to work for your business, you first have to decide if you will reach out for help.
If you decide to move forward and look for the best app builder around, how do you know they will deliver an app that will make a difference in your business? Well, most times you won't have that answer until you start using and promoting the app.
That said the right mobile app has the potential to take your small business to new heights.
With such an app, you have the ability to:
Offer more to consumers – Consumers who have downloaded your app will be put in contact with multiple facets of your small business. From blog content to buying from your online store (if you have one), there are endless possibilities to offer information and products/services (see more below) to consumers.
Partake in mobile marketing – As more and more businesses get into mobile marketing these days, your app can be a catalyst for that. Make sure you use the app to offer deals and rewards programs, both of which can lead to increased sales.
Unveil new offerings – Lastly, your mobile app is a great tool for unveiling new products/services to consumers. If you are adding some cool items for public sale soon, what better way to promote them than with your app?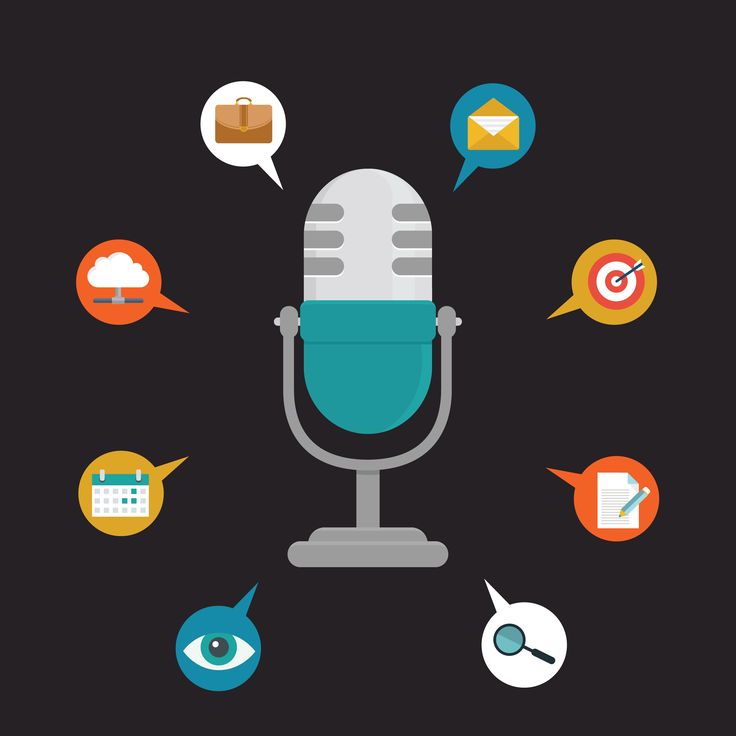 2. Who will supply you?
Once you've arrived at the decision to move forward with a mobile app, you of course have to decide who will create it for your brand.
As important as having an app in your small business world is these days, don't make a hasty decision when it comes to your app maker.
Be sure to research a number of the different providers out there, comparing what each of them can offer in terms of product reliability, cost, and of course customer service.
It is perfectly fine to put having an app off a month or two in order to make sure you get it right the first time around.
Finally, while you are likely relying on visiting app maker websites and talking to other friendly small business owners sporting apps, look to social media.
Just about everyone (consumer and business owner) has some sort of presence on social media these days.
As a result, you can get some interesting feedback (especially from other small business owners nationwide) as to the app makers they ended up going with, along with a yea or nay as to what other businesses should do with these people.
If your small business is lacking when it comes to app technology, reverse course and make an app a staple of your company moving ahead.