Unlike what most people think, we don't have much choice when it comes to the world of video editors. You normally have an ultra-simple option like iMovie or something as big as Final Cut Pro or Adobe Premier. It is actually a problem for intermediate video editing professionals who need more control over what they are doing.
For instance, a YouTube content creator. Of course, he doesn't want the complexities of the likes of FCP or Premiere, but iMovie will never be enough either. If you too are in that position, looking for the best solution in-between, welcome aboard. We've come across iSkySoft Filmora Video Editor, which understands and brings together best of both worlds.
Without further ado, let's check out why iSkysoft Filmora is the favorite video editor of many YouTubers.
About iSkySoft Filmora
As we said earlier, iSkySoft Filmora is a video editing software that brings the best of both worlds. You should consider this tool if you want both basic and advanced editing features inside. For instance, using the same tool, you can create quick slide-show-based videos and green-screen content. If you have checked out other video editors out there, you know this is a golden deal.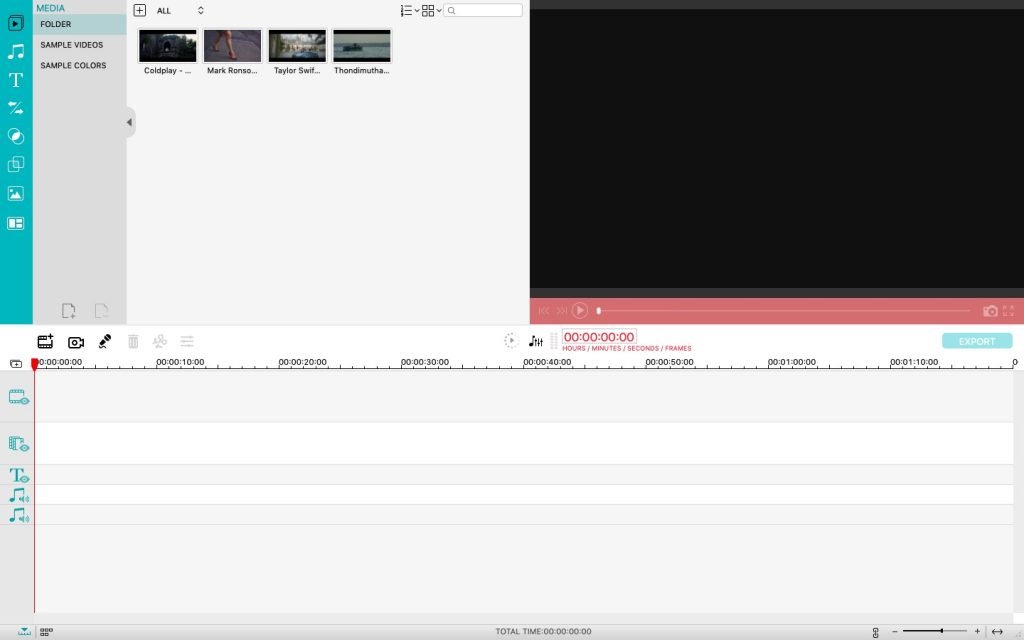 iSkySoft Filmora is available for both macOS and Windows. In both versions, the software can offer accurate controls and other features. Since you have the basic idea here, we will see how it's like to edit some videos using iSkySoft Filmora.
Getting Started with iSkySoft Filmora
The biggest reason for the popularity of iSkySoft Filmora is the User Interface indeed. Even if you're a newbie, you won't have trouble in getting started with the editor. As you can see, the whole interface has been split to three areas. In one, you bring in media, transitions and other elements. On the other pane, you get a real-time preview and on the third, iSkySoft Filmora features the amazing timeline.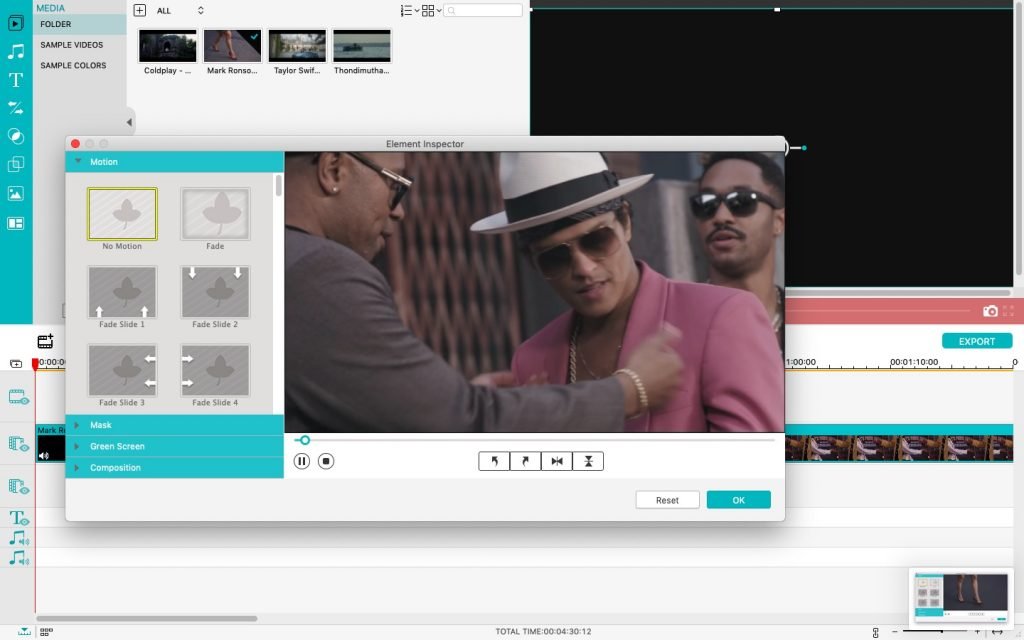 Even if you are trying to simply bring in some content and merge, that would be done in a second. When we consider the small footprint of the software, the processing speeds are just awesome. To cut the story short, iSkySoft Filmora would be your perfect option even when you are wondering how to edit videos — of course, without mastering all the big brothers out there.
The Editing Options
Just as we said, iSkySoft Filmora offers both basic and advanced editing options to the user. You can crop or split the video to begin with and end up somewhere near brightness control and audio editing. These tasks require no experience and can be done in a few seconds as well.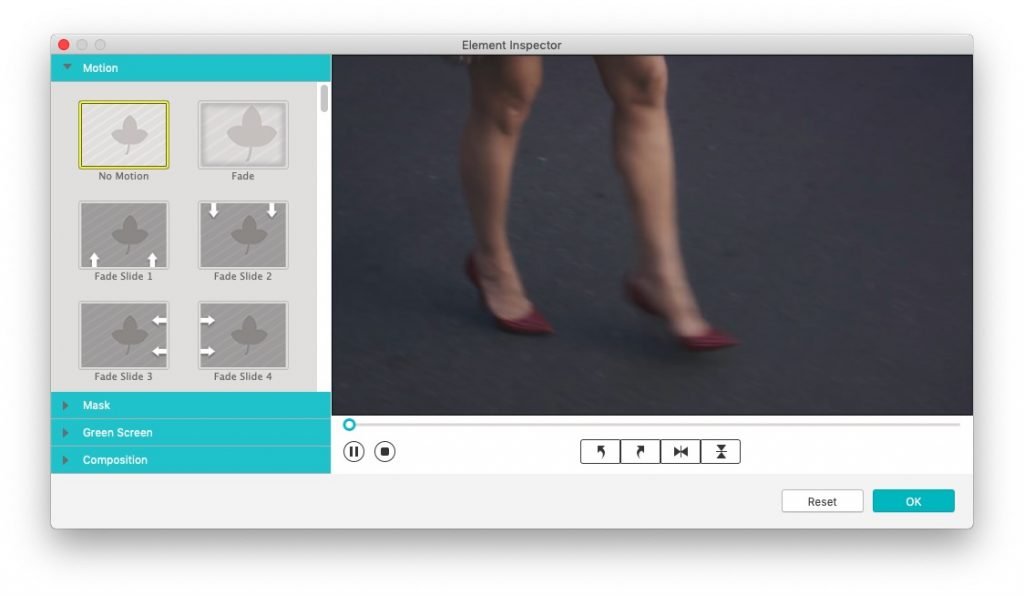 On the other hand, if you want to make the video awesome again, there are plenty of options. You can try green-screen, picture-in-picture, mosaic and color tuning. Even here, the learning curve is not a problem. If you use iSkySoft Filmora for a few minutes, it will be easier for you to try out the advanced features as well.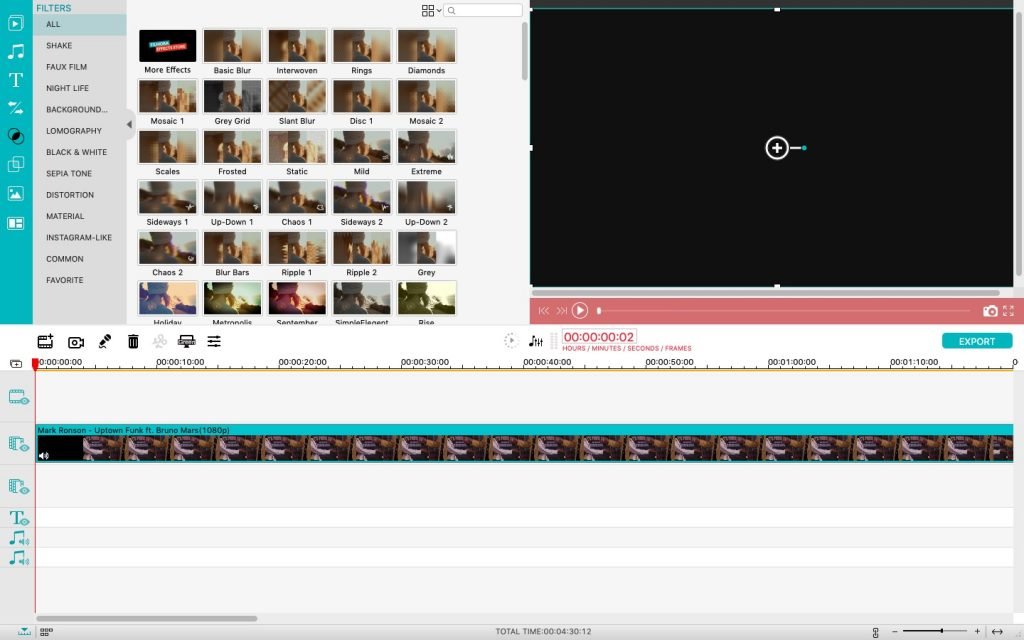 Effects and Elements
While editing videos, you need a variety of elements such as transitions, video effects, background music as well as other elements. iSkySoft Filmora offers one of the most customizable set of options here. All these components are easy to set up and use even when you have zero experience.
The collection is impressive in the sense that you can even bring Split Screen into the program. Now, this is a feature that we haven't seen in entry-level video editors out there. It's pretty impressive that we can make a good-looking video in literally a few seconds.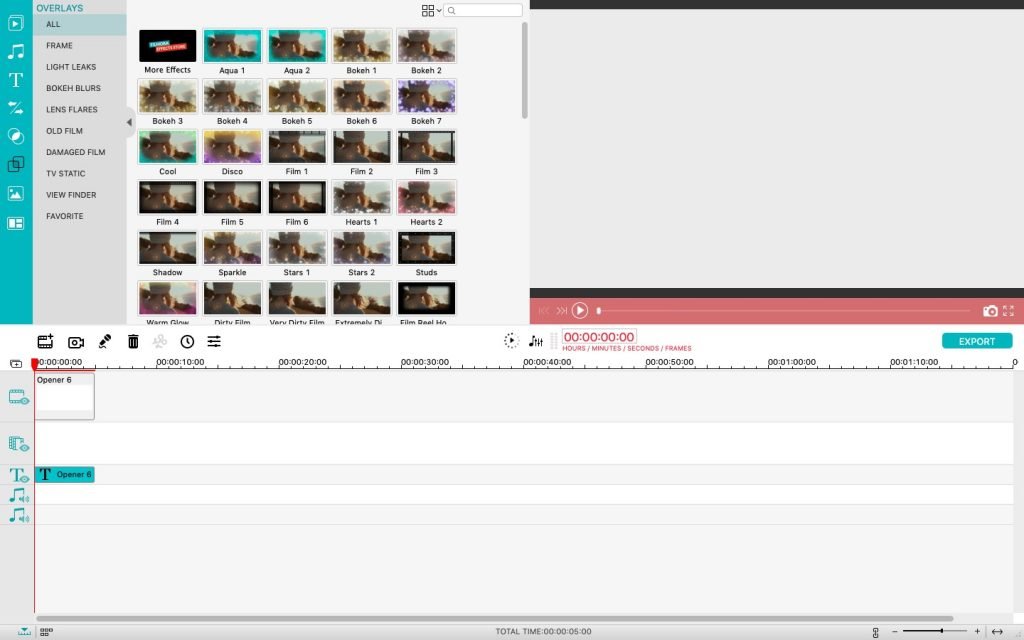 The Compatibility Factor
iSkySoft Filmora does not compromise anything when it comes to compatibility either. To start with, you will be able to import and use almost every video/audio file in the editor. And, when it comes to exporting videos for playback, you have more options. You can either choose a format or pick a device. In either case, Filmora offers enough customization and control over the rendering process.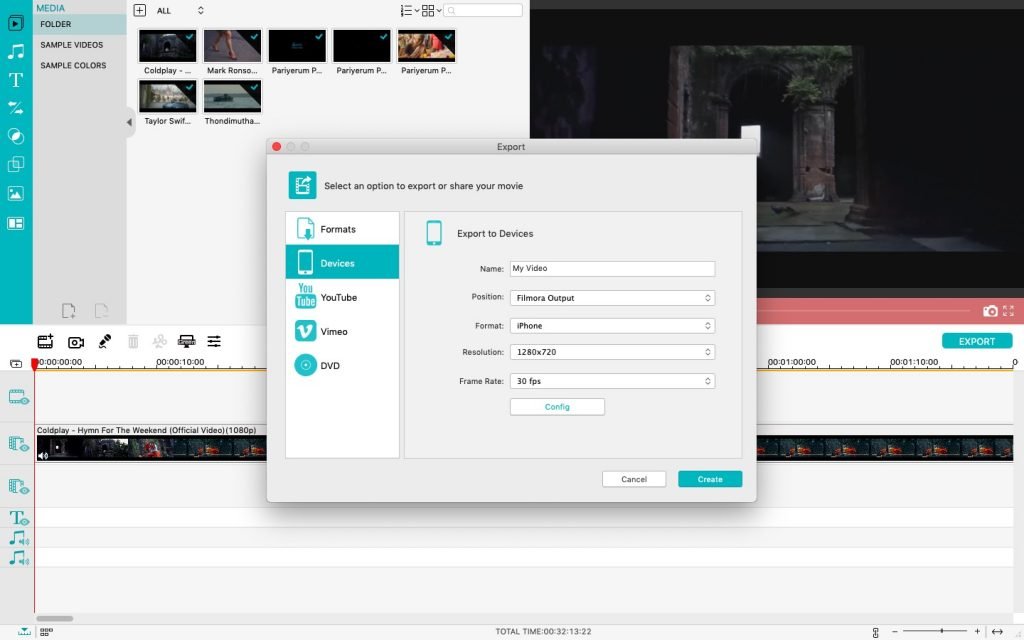 The Bottom Line
It's very clear that iSkySoft Filmora offers some of the awesome features that we haven't even expected in a tool like this. Despite all the charms, we don't have to pay a huge amount to get this tool, which is quite a matter of deal. So, if you want to experiment with video editing for your YouTube channel or other purposes, make sure you check out iSkySoft Filmora.