Despite having been growing for the past few years, information technology is still a very lucrative industry to enter. Many other industries are starting to implement IT solutions, which means the demand for specialists is higher than ever. On top of that, we have more IT startups and new companies seeking qualified specialists to fill key positions.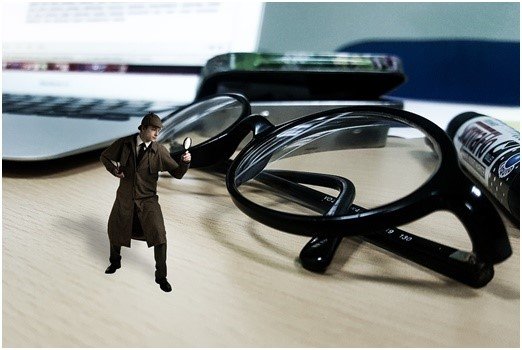 Some IT jobs, naturally, are more lucrative than the others. In this article, we're going to take a look at several jobs and career options you can consider if you're thinking about building a better future in IT. Let's get started, shall we?
SAP Consultant
SAP is the leading ERP (Enterprise Resource Planning) solution of today. Some of the best companies around the world are using SAP at the heart of their operations for several reasons. The standardized nature of the system, paired with its immense flexibility and reliability, is making SAP the ERP system of choice for many.
Jobs in SAP are also among the most rewarding ones on the market. An ABAP specialist, for instance, can bring home an average of $100,000 in annual salary. Other fields such as SAP UX design are just as rewarding, especially now that there are companies offering homes to specialists and consultants.  You could also consider working in a crossover business, such as CloudSimple from Mindset. This way, you would be working with both SAP and Google's apps.
Before you can pursue a career as an SAP consultant, you need to get proper certifications. The basic certification is a good way to start, but you need to pursue a more specific set of skills if you really want to be successful in this field.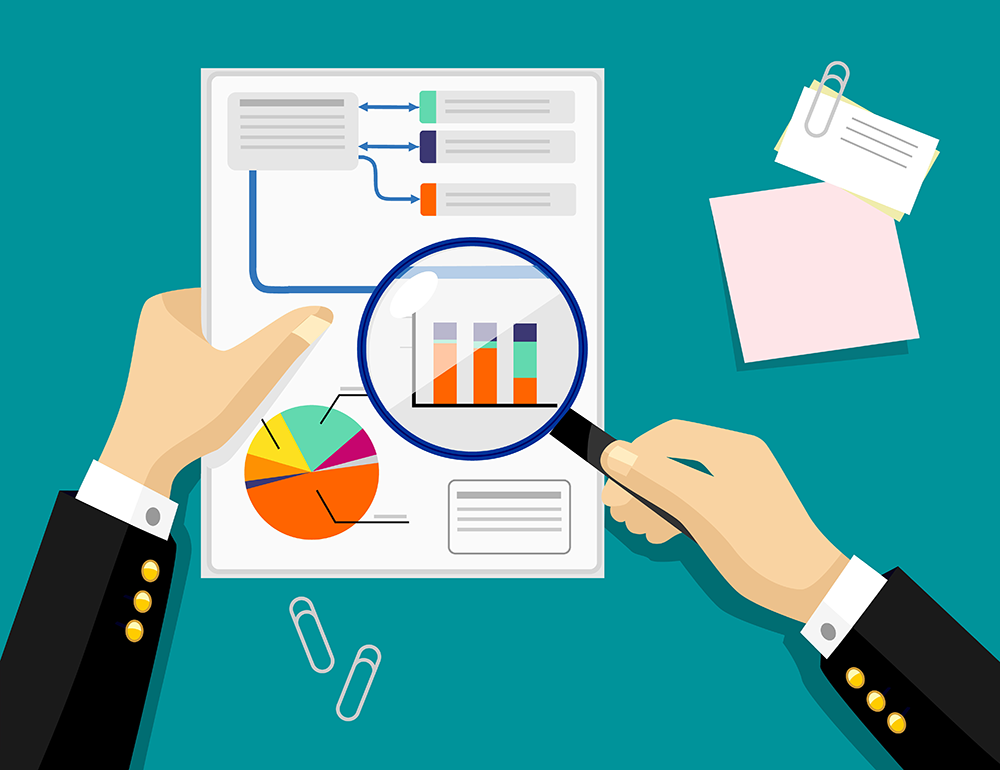 Data Analysis
Big data is still creating a lot of headlines on the market. More companies and fields are using big data to help perform in-depth analysis on various subjects. In healthcare, for instance, big data is used by insurance companies to understand market patterns and make forecasts.
Similar to the demand for SAP specialists, the number of companies seeking big data analysis is also growing by the day. By becoming a specialist in this field, you have the option to enter virtually any industry on the market, from digital marketing to healthcare and manufacturing.
A degree in data analysis or statistics is a great foundation on which to build your career in data analysis. Experience and additional skills – including good project management – will also help you succeed as an analyst.
Information Security
Lastly, we have a career in information security. Over 80% of our lives are now stored digitally, which means information security is more important than ever. Good information management and security are even more important for corporations, since they also have the need to protect trade secrets and internal documents.
Experts are predicting a rise in the average salary earned by top network security engineers, from around $100,000 in 2016 to a whopping $160,000 in 2017. If security is a field you love, now is the perfect time to start a career in information security. A degree in information security and ethical hacking skills are among the things you need to take your first step into this career.