Whether you have a head office, a factory, an office or multiples of each, there will be at least one place that you base your business out of. Whatever you call it, and whatever purpose it serves, this building is your responsibility. As a result, keeping it safe and secure will be a priority. This will go hand in hand with ensuring that your workforce who are based here are safe and secure also.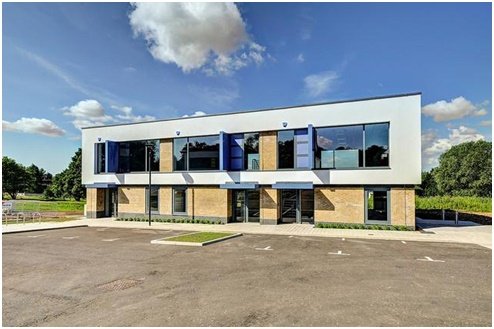 Picture link
However, it is often the case that business owners and building managers put their main focus on the interiors of the workplace. While the inside matters a great deal, it is important to remember that the outside does too. While there are things that need to be considered out here, there are also many ways to protect them and improve their levels of safety.
With this mind, this guide aims to highlight a number of potential risks and dangers posed by either the exteriors or related issues. Read onto find out more about why it's not just what's on the inside that counts in this scenario.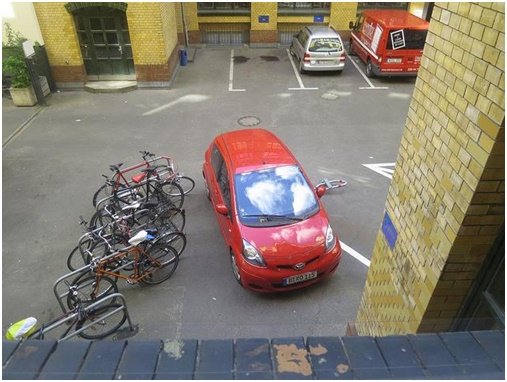 Image source
First up, what is on the outside of your offices? There is a very high chance that it is a car park of some sort, perhaps with a bike rack also? What are you doing to protect your workforces vehicles and any personal belongings they left stored inside. Having security barriers or gated access might be wise, or access that is monitored in some way at any rate. Perhaps guests could ring a buzzer in reception to be let into the car park, and staff have their own fobs to get in. Not only do camera help in a preventative manner, if anything does occur, but you will have footage and maybe even a face to show to the police. Furthermore, measures like this are a fantastic way of demonstrating to your staff that you care about them and their belongings. If gates are not an option, are barriers that can be closed at night a possible alternative.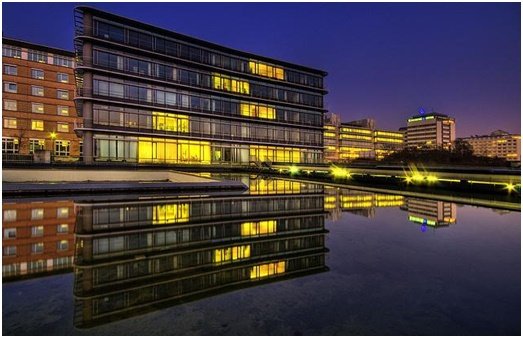 Image credit
On the subject of night time, how are your protecting cars left parked outside of the workplace at this time? Staff might be working late, or coming in early in the winter, for example. If you don't have secured gates, some form of security monitoring could be wise. Alternatively, thermal security cameras are particularly effect for monitoring in dark conditions. Security cameras can also act as a fantastic deterrent. After all, why break into a CCTV-monitored building if there is one right next door without any monitoring! A good proportion of thieves are opportunistic, so take away their opportunity.
People's transition from the outside of the building to the inside needs to be made as safe as possible also. If you don't already have non-slip flooring or anti-slip matting in your entrances, you need to get it ASAP. This is one of the single most effective ways to protect from slips, trips and falls. Something even just walking from wet concrete onto dry marble, for example, can be enough to make someone fall.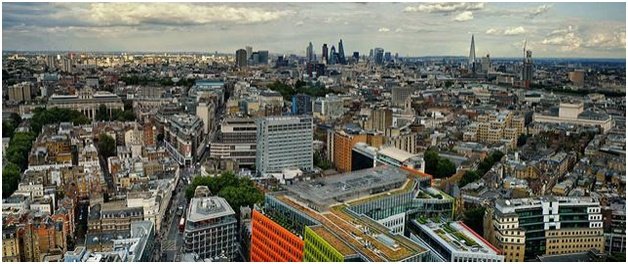 Image link