The coronavirus pandemic has had an unprecedented impact on the lives of individuals around the world. With people being forced into lockdown, social distancing measures in place, and people fearing for their lives, this is a situation that is causing huge amounts of stress for many. Of course, it is not just individuals who are being affected but also huge numbers of businesses.
As a business, it is vital that you keep your customers and clients informed of what is going on, and this is all the more important if you want to retain custom for when this period finally comes to an end. It is important that you keep your customers updated on whether you are open or closed, what your opening hours are during the pandemic, whether you are trading online, and more. By doing this, you can retain the loyalty and support of customers. There are various ways in which you can keep your customers informed during this period, some of which we will look at below.
Steps You Can Take to Keep Customers Informed
The good news is that in today's digital era, there are various ways in which you can keep customers and clients informed during this challenging period. Some of the ways in which you can do this are:
Your Own Website
Many people will look at your own website in order to get updated information regarding your opening times, closures, delivery information, and other key information during this period. So, make sure you keep your website updated at all times with this data, as this will make it easier for you to keep your customers informed.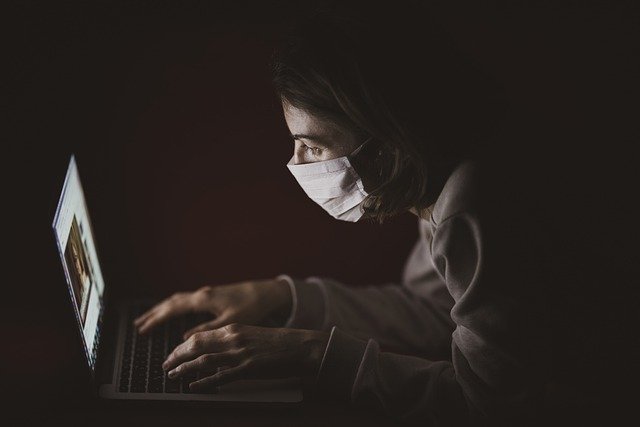 Updating Google My Business
Another thing you should do is update your Google My Business profile, as this will enable other people to see key information at a glance when searching Google. The information will be updated both on the Google search and on Google maps. This is a speedy and convenient way to keep your business information updated.
Sending Out Emails
You can also send out emails with any major changes in your business operations during the pandemic period. If you already send out email newsletters, make sure you include any updated information. You can also send out updates emails to your customers just to keep them abreast of any changes.
Via Social Media
Finally, you can turn to social media in order to provide updates to consumers about your business during the pandemic. This is something that is quick and easy to do, so you won't have to invest a lot of time to provide updates. Make sure you do this with all of your social media accounts if you use multiple ones, as you can then keep more customers up to date with changes.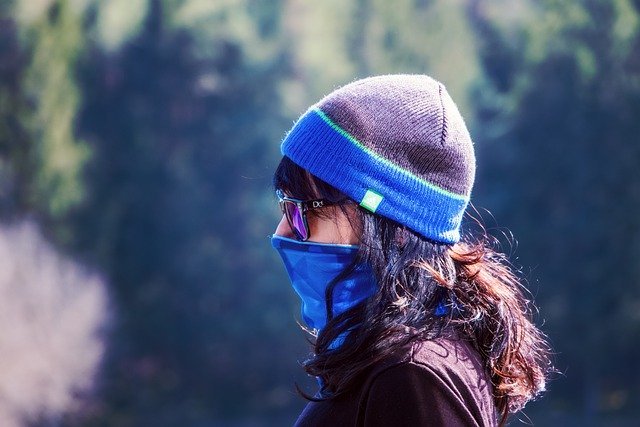 Keeping Your Customers Up To Date
By using these methods, you can more easily keep your customers up to date with regards to what is happening with your business at this time. This is something that will not only help your customers but also your business.