As a start-up business, the last thing you'll be thinking about is splashing out on the newest and most expensive technology. But, even for businesses on a budget, there are some pieces of technology which are essential to your success. Here's a guide to the technology you need to invest in to help you forward your business.
With more people than ever before using contactless credit cards to pay for goods in store, it's the best payment method to offer. At Card Cutters you can get a contactless terminal which has super quick set up times and ensures that payments are quick and easy. Research shows that a contactless card machine encourages more spur of the moment purchases and will be a huge asset to your business with no hidden charges and cheaper processing costs.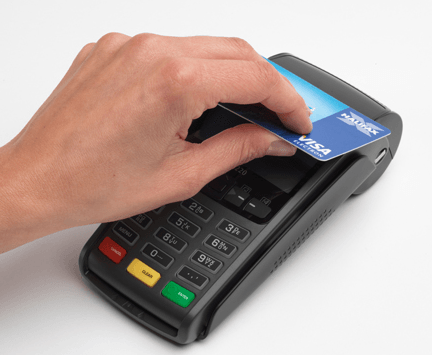 Every start up needs a smartphone in order to be a success. Not only does it mean you have access to all of your social media accounts at your fingertips in order to manage them easily, you can also keep on top of your finances via online banking and have a point of contact for calling suppliers and a number for customers to contact you on, all in one. With programmes having their own apps, it'snow easier than ever before to manage your business completely from a smartphone.
All the technology you own doesn't have to be complicated, start up business should never underestimate how handy having a printer is. From printing off tickets to invoices and essential documents, having a good printer that you can rely on is a key piece of technology to own as a start-up business. This also helps if you need to make any homemade flyers or posters as you'll have the resources to print them off without having to spend time or money.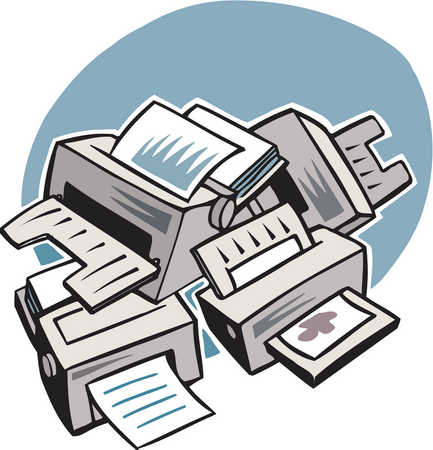 Ensuring that you have Wi-Fi at your business premises is essential. It makes completing any online activity as easy as possible and if you have an offline business, it encourages customers to stay longer as they can connect to the Wi-Fi. This is especially important in the food and drink industry where customers will definitely spend more time and money with your business if there is free Wi-Fi available.
By investing in these essential pieces of technology you'll be much more efficient and successful as a business going forwards.