Unmanned systems technology, once thought to only be beneficial for military use, can be effective for commercial businesses. Tomahawk makes this possible with robotic control software that uses the latest breakthroughs in internet-of-things, low-cost sensors, and edge computing. Our aim is to increase user safety and facility effectiveness through our cost-effective robotic control software, Kinesis.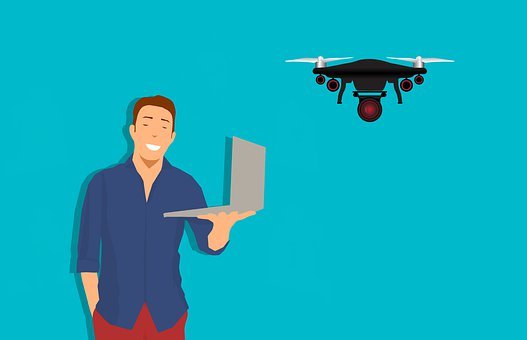 Assistance-based Robotics
Unmanned systems technology is relevant to a wide range of industries and Tomahawk works to build and supply control robotics for a variety of roles, including assistive robotics. An estimated 6.5% of the population suffers from ambulatory disabilities. Kinesis can enhance the capabilities of automated wheelchairs by heightening the mobility, dexterity, and independence of users. Personal assistance comes with many expenses and we want to offer an affordable, tech-based resource to users. 
Power and Security
It can be costly and risky to watch worksites from alternate locals, so we want to offer a solution that can make remote inspection and monitoring easier. Kinesis aids the unmanned systems responsible for watching potentially hazardous worksite, including the monitoring of the power grid (electricity transmission) and communications of facilities. The ease of conducting inspections and facility monitoring can also lead to an increase in worker safety. Through the implementation of our Kinesis technology, businesses can see an increase in ability to complete inspections and business security which can lead to lower loss prevention and increased productivity. 
Protection and Data Collection
Real-time information is crucial for many industries, from web analytics and voter precinct polls to military defense. Our control software can assist enterprise businesses and military operations with data evaluation. Utilizing Kinesis for defensive and security boosts the user's ability to share information and manage technological systems. Responsive and accurate robotics are necessary in the field of battle, where live updates can increase military success.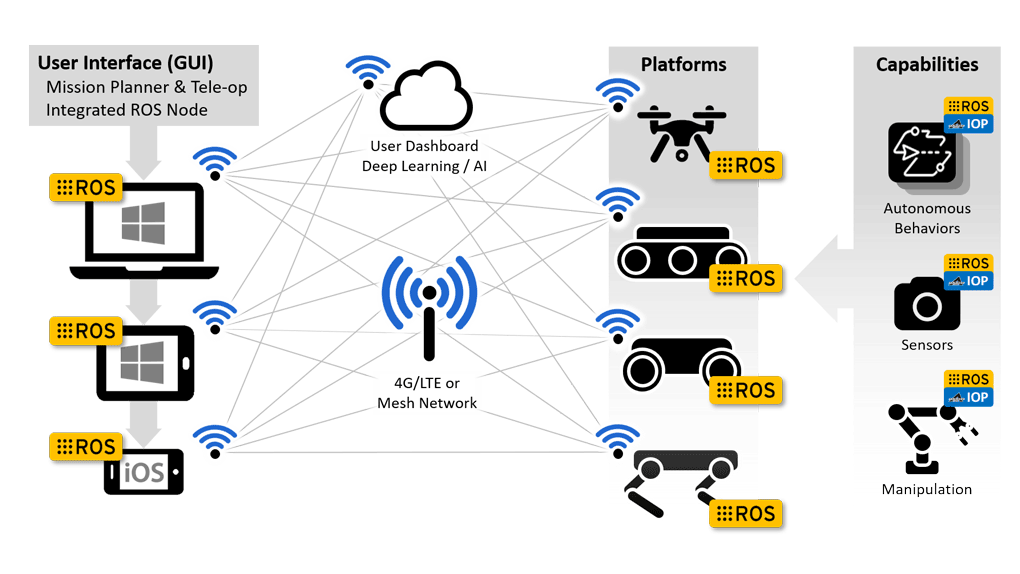 Kinesis Control Software in Application
Our open architecture control software was built to be applicable across many technological fields. Our aim is to create flexible and affordable software that assists users for a wide range of purposes. Kinesis is programmed with the intent to increase efficiency while reducing business costs. For more information on Kinesis and how it can work for you, visit our website at https://tomahawkrobotics.com/.