What is a VPN?
A VPN (Virtual Private Network) is a technology that extends a private network across the Internet. The VPN enables a secure online connection to the whole of the Internet and the private network, and this allows users to send and receive data across the shared or public network, and this happens in a way that it seems that the devices are connected directly to the private network.
And devices using a VPN connection can thus be favoured to get the security, and access to websites that are blocked by the government of the nation or some other reasons. Using a VPN might slow down your network speed, but you can download even the things that are banned from the network on which you are.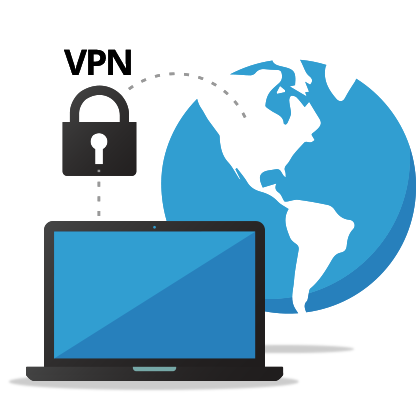 Using VPN individuals such as research scholars and even for personal users, they can unblock all the websites on their internet devices. Using a VPN changes your IP address, and thus you cannot be traced by anyone to your location. This makes the connection very secure, and all your searches and activity is hidden from the world.
Le VPN
Le VPN is an online privacy service which offers VPN connections to its users. This service lets the users unblock the geo restriction on websites such as sites which are accessible only from certain regions.
Using VPN also protects the privacy, provides strong encryption, and a very dependable client. Le VPN also offers a HybridVPN connection besides the standard VPN tunnel, which is a mix of a VPN and a SmartDNS, which speeds up the internet connection on a number of major media websites in the US, UK and France in comparison to standrad VPN connections with Le VPN or other VPN clients.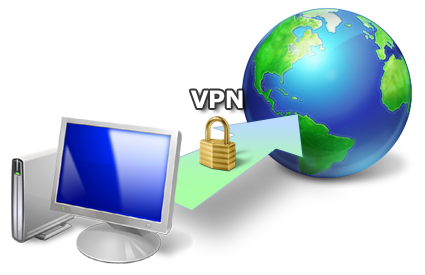 Le VPN has a vast network of servers around the world which provide VPN connections. To be more precise, Le VPN provides servers across 114 countries and hence covering almost the whole of the five continents. Having such a comprehensive list of servers all across the globe helps in the unblocking the geo-restricted websites.
Many people use VPN to get privacy and security. And this is made clear on the Le VPN's site that they do not keep any traffic log of users and hence absolute anonymity. Le VPN supports Open VPN, and it is the most secure protocol.
Le VPN's website provides a lot of information such as pricing, VPN connection types and countries available. On the site, the registered users can get complete access to the account information such as pending bills and new support tickets.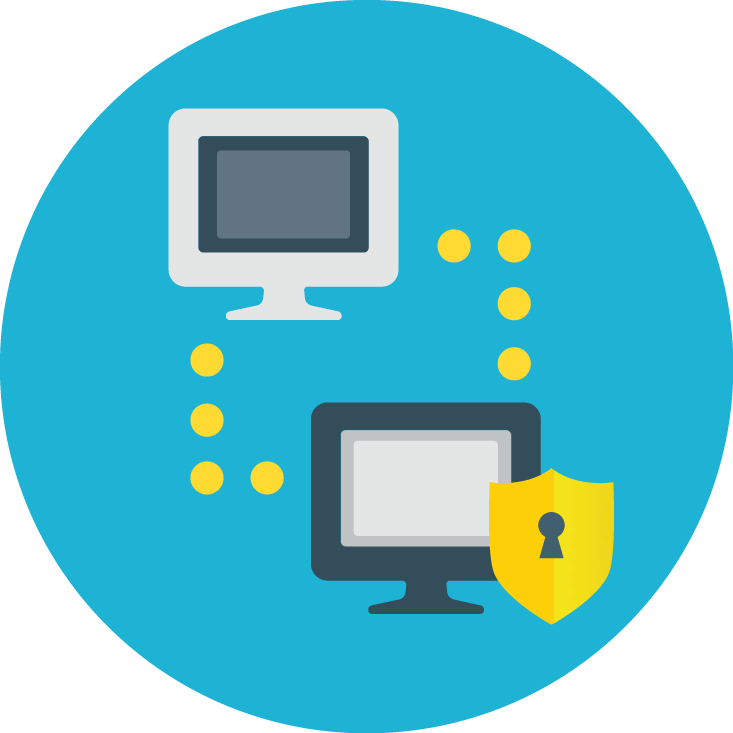 Le VPN offers unlimited VPN access on their full network of servers around the world. Purchasing a long term period of service is always the best deal and offers an additional 25% on the already discounted price. You even get a seven days money back guarantee on the full paid price. 
So even if they do not provide a trial option, you can always opt for a refund in case you are not satisfied, which will hardly be a problem anyways. This is what makes the service more reliable and trustworthy. If you are not pleased with their service, you can claim for a refund.