Selling B2B presents some unique challenges; you're marketing to other businesses which often makes the business of selling highly regimented. While it's important to be professional, the online presence of these companies can come off a bit stale. When products and services are geared towards enterprises, it's difficult to paint them as equally fun or interesting as B2C products.
What B2B companies need to focus their energies on is their website; this is the one arena where they can showcase creativity and personality – allowing prospective partners to really get a sense of the brand. If you want to inject a bit more colour and vibrancy into your B2B brand, consider this guide on web hosting best practices for B2B companies or read on to learn 6 keys to success.
1. Keep Your Design Clean And Focused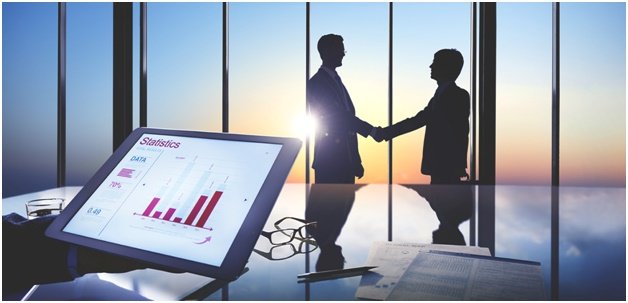 CEOs and business managers are busy people – therefore your website should be easy to navigate with minimal distractions. For a B2B site, choose a unique colour palette and play around with the subtleties within the design to attract a client —and most importantly, keep it simple.
2. Have A Consistent Color Scheme
Once you've chosen your colours, stick to them – show the user that the brand will follow through on their promises the same way it does visually as the user scrolls or browses from section to section. Being consistent also doesn't tire out the user's eye, making the company look more dependable and reputable.
3. Create An Intuitive Site Structure
Every user should be able to find the information they're looking for without getting irritated or confused. If you're new to website design, choose a web host that offers an easy to use website builder as part of their packages. Canadian company HostPapa for example understands every website needs to be functional and so provides hundreds of professional templates to work from.
4. Make It Mobile Friendly
Workplaces are evolving; no longer must employees sit at their desks all day to accomplish a task or research a recommendation. By making sure your host optimizes your website for smartphones, tablets and other devices, you ensure interested parties have easy, hassle-free access to your product.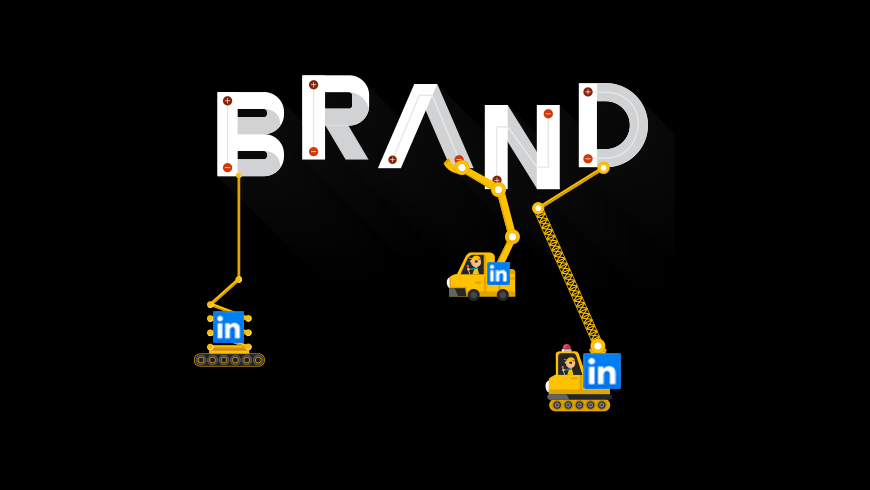 5. Use The About Page To Humanize Your Brand
This is where potential partners can learn more about your enterprise's beginnings, what exactly you do, why it's important, and how you'll meet their business needs. Choose language here that helps them connect to you on a more personal level for a human touch.
6. Emphasize Your USP On The Homepage
This is where you can put your copywriting skills to good use; a strong mission statement relaying how your company differs from the rest, arguing why users should choose your services over those of the competition will entice them to read on further and explore what you've got to offer.
Running a B2B company requires leaders to be imaginative and original with their website if they're to engage their user base. This is especially so for companies marketing utilitarian products that perhaps lack a creative edge. Choose a host that recognizes your demand for smart, strong website building – providing you the tools you need and offering up their own design expertise to help ensure your company's success.