With the Netflix revolution, as we could call it, online media consumption has become a piece of cake. When you want to watch a movie or TV series, there are many ways to do that. Netflix, Amazon Prime Video, Hulu and HBO GO are just some of the available options. Despite all these, the biggest limitation here is that these services require constant internet connectivity, which isn't ideal.
That is the same reason why almost everyone needs a media organizer like Audials Moviebox 2019. This tool addresses some of the major issues every media enthusiast would have encountered. You can use this single tool to record, convert and organize a wide variety of media from the web, including but not limited to sites like Netflix and Amazon Prime.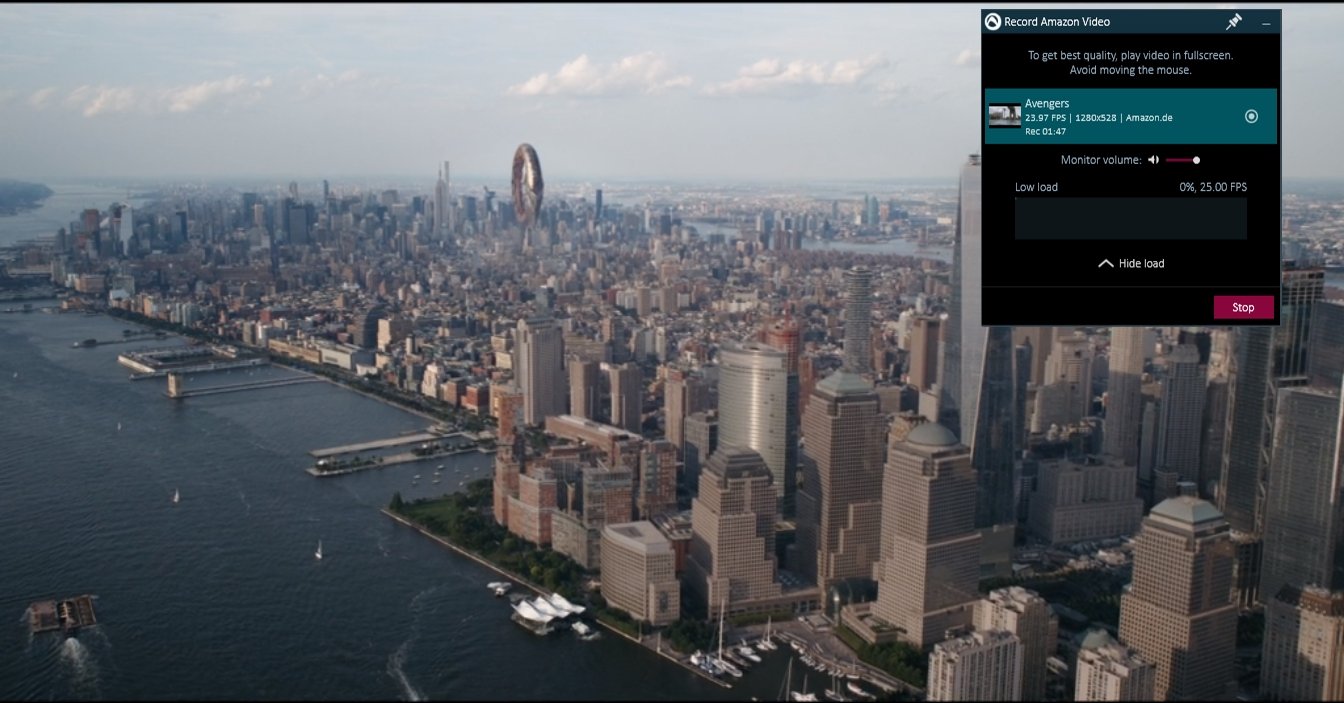 In the review that follows, we will be exploring the different aspects of Audials Moviebox 2019 and how the tool would help you have better media management.
What Is Audials Moviebox 2019?
Audials Moviebox 2019 is a unified tool that allows you to manage different types of online media. This list includes video content from platforms such as Netflix, Amazon Prime, Hulu etc. You will be able to not only download but also record these videos from the web. That is, if a particular platform does not allow you to download the content, you can go straight ahead and record them. In addition, Audials Moviebox 2019 also has been designed to help you record live TV streams on the go.
While these are the basic details, we would now have a quick look at the functions and other aspects of the Audials Moviebox 2019 package.

What Audials Moviebox 2019 Can Do?
Capabilities of Audials Moviebox 2019 can be split into two — Stream Content and Copy & Convert.
Stream Content
The major features in Audials Moviebox 2019 that allow you to manage streamable content are:
You can save the video content from platforms like Netflix and Prime Video as video files. This works when there is an option to download the content.
If the website does not allow download, you can use the pre-configured screen record option that it is offering.
Automatic Series Recorder is an awesome tool in Audials Moviebox 2019. This allows you to record a full series content and organize the episodes accordingly.
Most importantly, Audials Moviebox 2019 is optimized for downloading content of highest quality. It seamlessly handles 720p and 1080p content.
It also comes with universal profiles that would allow you to get everything in media formats that are familiar.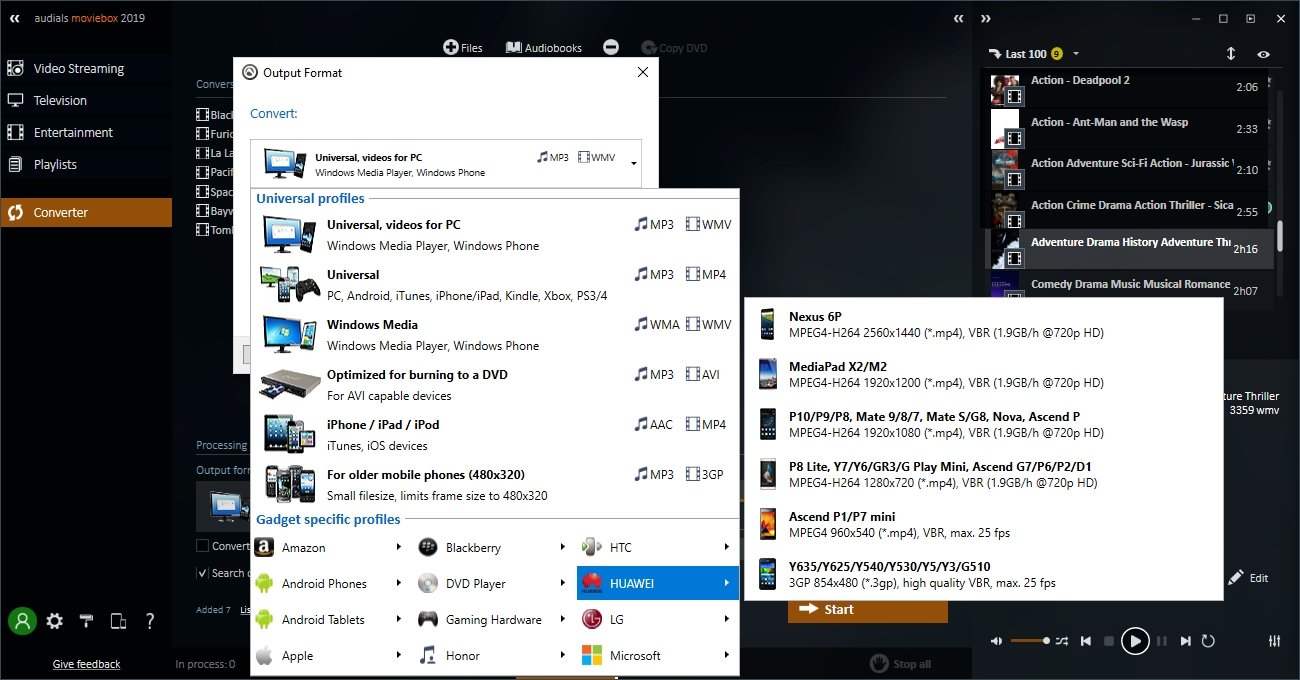 Copy, Convert & Manage
Now that you have downloaded/recorded content from online, Audials Moviebox 2019 helps you organize.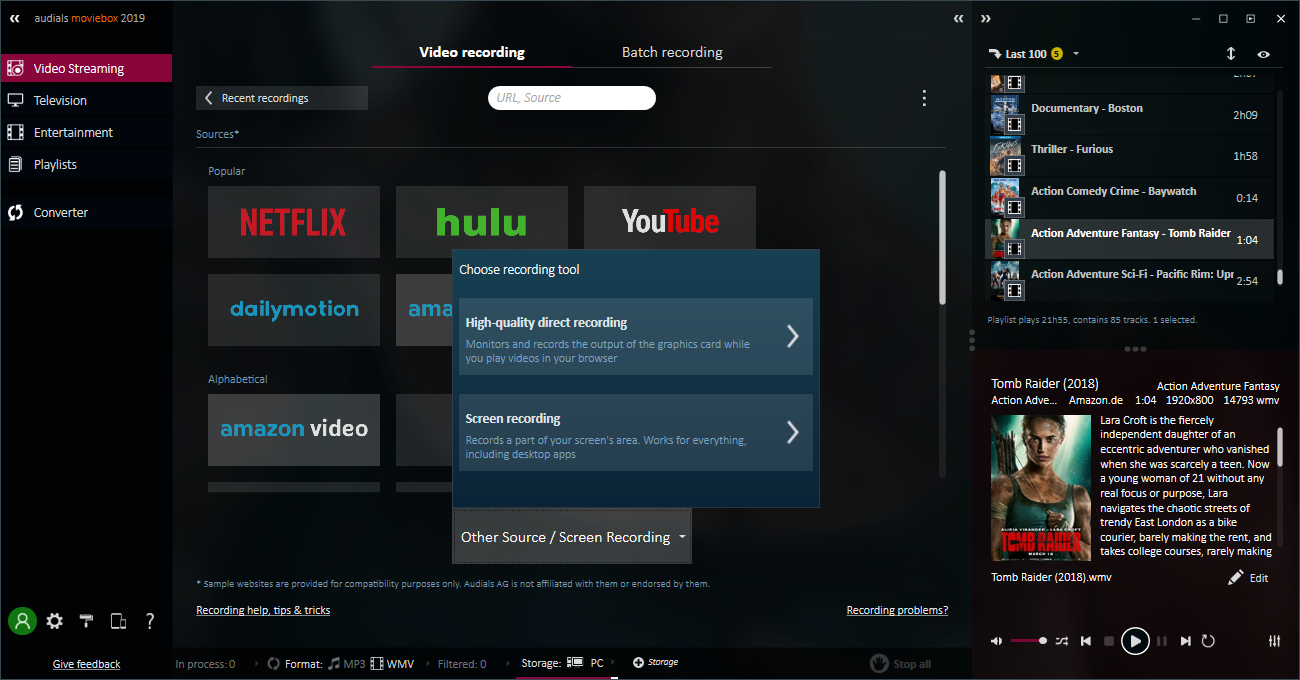 Audials Moviebox 2019 comes with a high-performance converter. This would convert videos you've downloaded into a variety of formats.
When this tool downloads/records content, everything is saved with the right tags and according to the season/series hierarchy. It means you can easily access the content when it comes to watching.
You can even use Audials Moviebox 2019 to record content from protected DVDs and other DRM-ed content.
Last but not least, Audials Moviebox 2019 supports a hell lot of media formats.
And, if you ask us, that's all for every media enthusiast out there.
Live TV Stream Recording
Audials Moviebox 2019 also has a number of utilities that let you record live TV streams. The best part about the tool is that it has been optimized for a number of popular video streams from across the world. The list includes names such as CNN, Fox News, BBC One, BBC News etc.
This is a great way to make sure that you don't miss news, documentaries or other types of broadcast video content.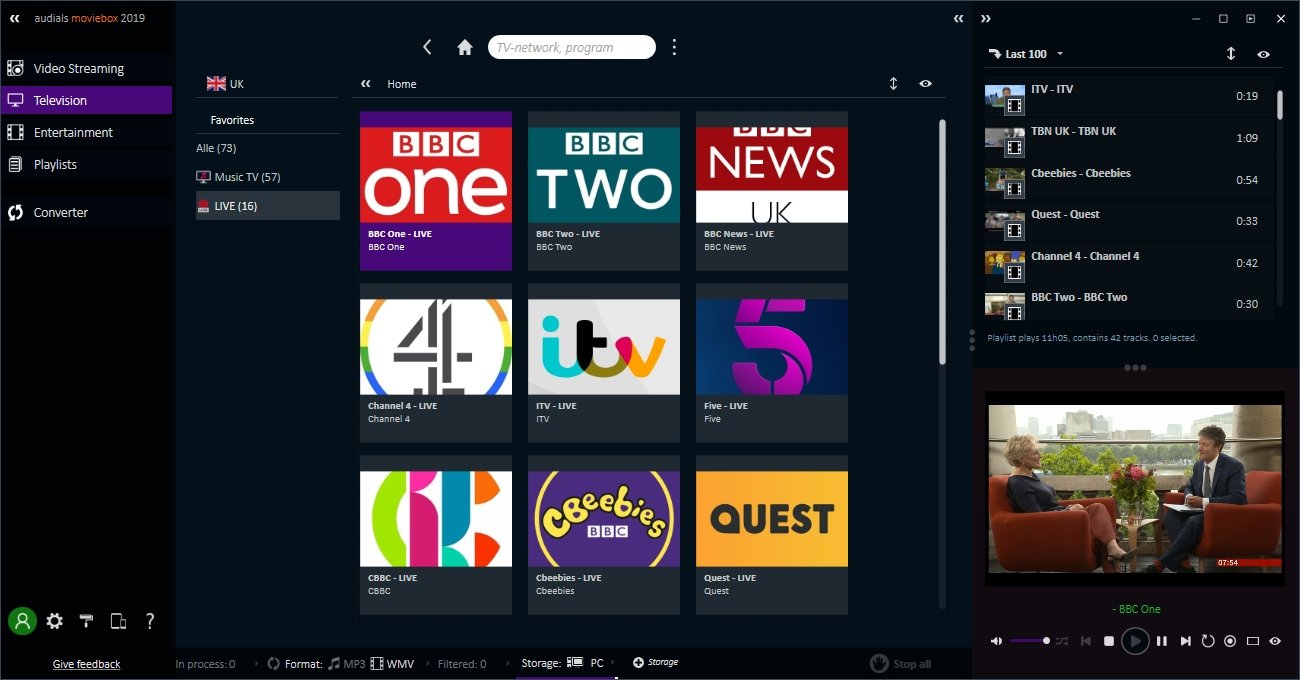 The UI
At the end of the day, UI is what makes Audials Moviebox 2019 one of the best tools in town. Even if you are square one when it comes to media management, Audials Moviebox 2019 is the best place to start. As we'd said earlier, everything is pre-configured. For instance, if you want to record a movie/TV series from Netflix, you can do that in a single click.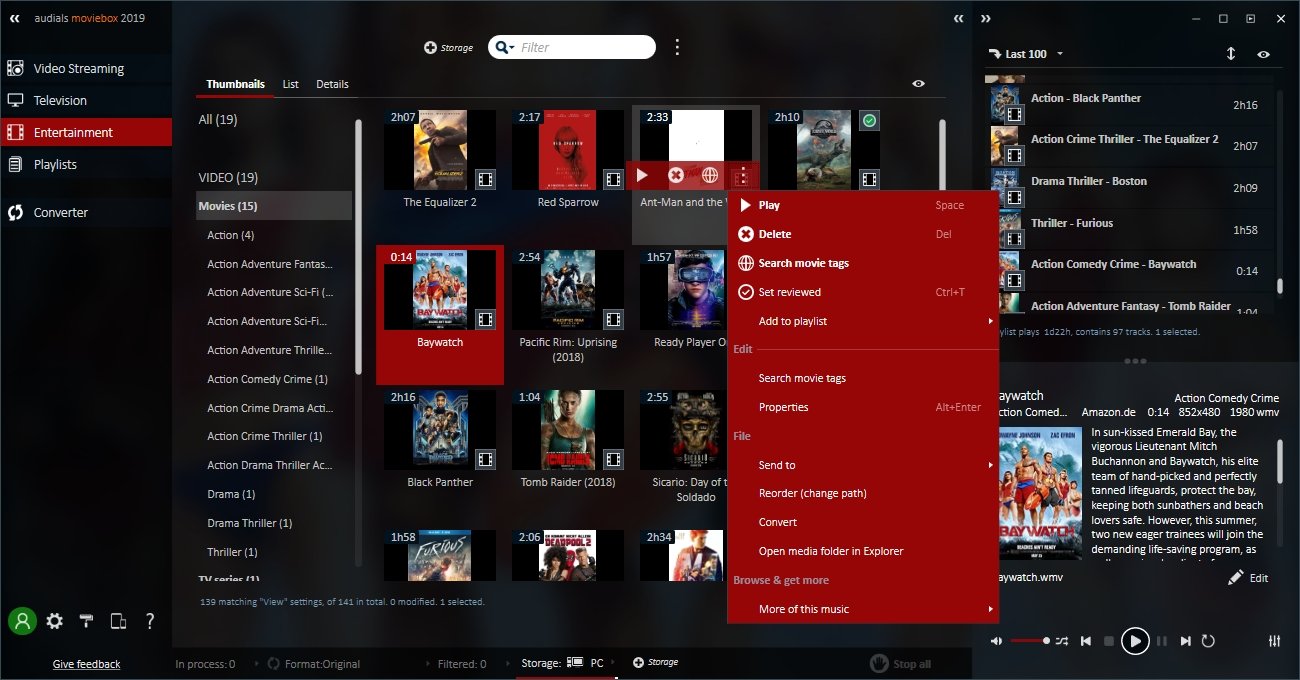 The Bottom Line
All things considered, Audials Moviebox 2019 is indeed the best tool you can get for media management and organization. From downloading videos from YouTube to organizing your favorite TV series for quick access, Audials Moviebox 2019 can help you from all possible sides. And, yes, on any day, we'd recommend this.