While people are the most integral driver to a business's success, the correct software will make or break its functionality. Too many great corporations with cutting-edge products tanked because of a failure to manage the simple functions of a business.. On the flip side, corporations have also failed because they entrusted individuals to do what analytics software does more accurately and efficiently. In a world where technology is ever-expanding, the software has also changed how quickly we do business.
Slower business functions mean unhappy clients. Unhappy clients mean a decreasing or nonexistent clientele. In this fast-paced world, SaaS often means the difference between gaining a client and losing one. That's why failing to integrate SaaS can lead to a rapid decline in business as it falls behind the competition.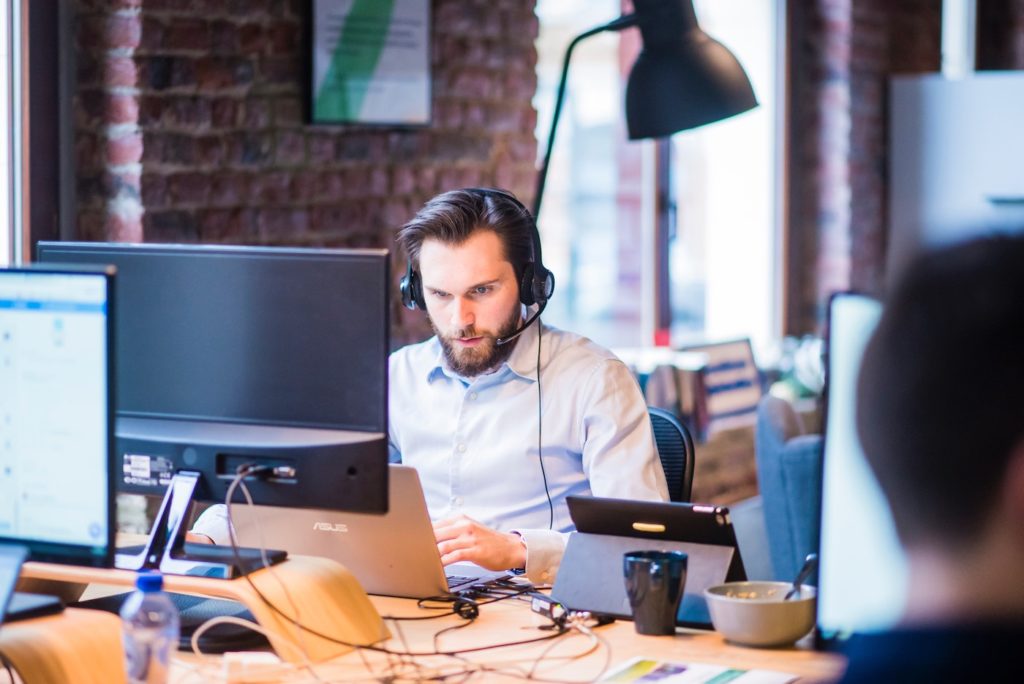 What Exactly is Saas?
Software as a service, or SaaS, is a licensed subscription-based service that carries out most of the common, yet vital functions of a business. This cloud-based software gives you the liberty of keeping all your business essentials in one location. SaaS also provides key customer service tools ranging from client information to customer support, putting your business a step ahead of the curve. From a financial perspective, software services spare your business the unnecessary expense of both time and human resources. SaaS has the ability to store all your service revenue and expense reports securely. The convenience and efficiency of which SaaS runs have software as a service taking over many major business functions.
What Makes SaaS a More Productive Business Model?
Financial Accuracy
Software as a service provides the most accurate estimations for pricing while expanding consumer growth. Usually, the more accurate your numbers are, the more time it takes to crunch those numbers. This is no longer the case with SaaS revolutionizing the corporate sector.  SaaS has the ability to assess your revenue, inventory, and pricing necessities to manage your clientele and promote growth. 
Inventory Projection Accuracy
SaaS equips the business owner with accurate inventory projections based on your import/export product ratio. No more stressing over overstock or understock necessary. SaaS digitally considers your clientele and business needs in one easy-to-download software. The right software to run your business is vital in cutting unnecessary inventory expense overages
Reduced Employment Expenses
SaaS can be managed by fewer employees, thus helping reduce workforce expenses. No need to hassle with unnecessary labor costs. Many are coming to find out about the hidden financial conveniences of condensing your workforce with SaaS.
Quicker Customer Support Response
Saas provides your business with the luxury of resolving customer needs quicker by cutting down long wait times. Instead of waiting on hold for a simple solution, an effective answering service can keep your business running smoothly. 
Consumers respond better to a product website that provides all the information they need without having to wait. Consumers want fast answers and fast purchases that long hold times discourage. The correct software service gets your customers the answers they need now rather than being on hold for simple resolutions. Higher customer resolve leads to customer satisfaction, which ultimately leads to an ever-expanding clientele.
Customer Connectivity
Contrary to popular belief, software as a service can increase client personability. With software that explicitly stores individual consumer details and history, you can better connect with your clientele as a whole. Consumers like to know their needs come first, thus better client personability means an understanding of their needs. Understanding individual client needs mean more clients need you.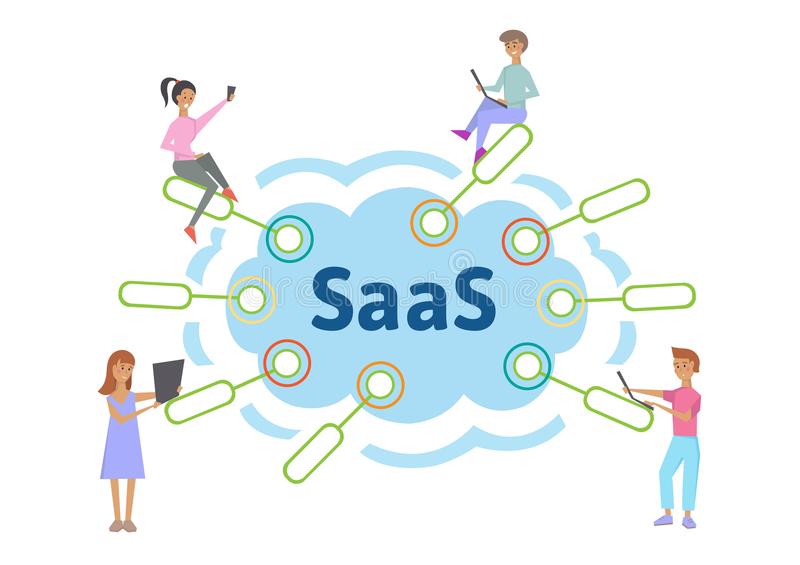 The Bottom Line
As important as people are to a business, software as a service reaches the key corners and areas of business that people cannot. It also sharpens revenue and inventory projections in areas where human minds fail. SaaS can save the headaches brought upon by unnecessary additional work, expenditures, and time you don't have.
SaaS has accelerated the corporate sector through improved functionality in key business processes. Businesses are finally viewing software as a service as a necessity to running any successful and organized establishment. SaaS clears the clutter of paperwork off your desk and conserves precious time that is vital in driving your business forward.