After more than a year of living through lockdowns, quarantines, and social distancing measures, some semblance of normalcy is returning to New York. As mass vaccination drives push for a global shift back to normal, runners and outdoor enthusiasts are returning to the streets to get their daily dose of exercise and Vitamin D without fear of a pandemic. 
Enormously beneficial, doctors suggest that running and jogging are both fantastic ways to improve cardiovascular health. Regular jogging can even help to burn calories, maintain a healthy weight, strengthen muscles, and boost endorphins to elevate mood.
One company by the name of JoggingBuddy is aiming to bring the social and health-related benefits of jogging to the masses and they've turned to NYC Marathoner Michael Capiraso to help.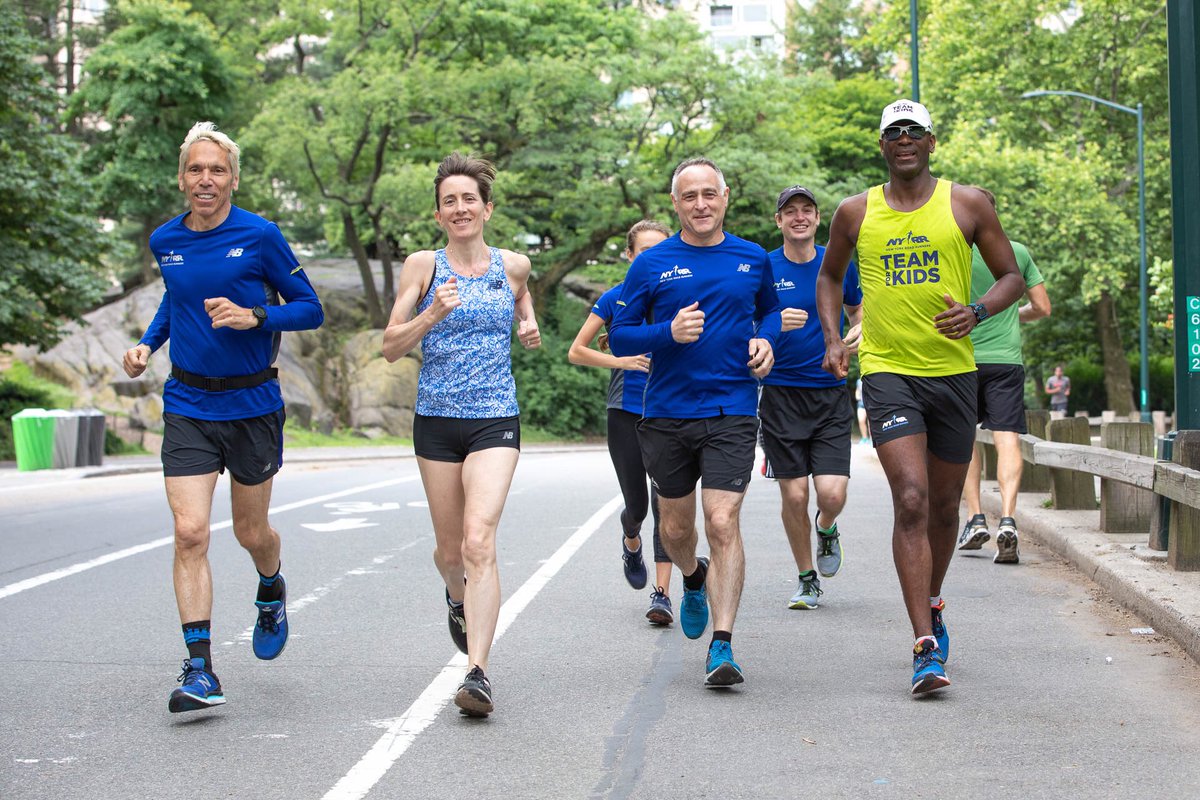 About Michael Capiraso
Michael Capiraso joined the JoggingBuddy platform early in 2021 as the company began to move through the COVID-19 crisis. Brought on as an Advisor for his leadership and extensive experience, Michael Capiraso will help foster organic growth both inside the New York City market and abroad.
Tony Piedade says of Michael, "I am delighted to have Michael join the team. He brings a wealth of experience and vision that I hope will keep us firmly focused on helping millions around the world buddy-up and stay fit."
Before accepting his Advisory role on the Board of JoggingBuddy, Capiraso had already established himself as a running enthusiast and leadership expert.
Known as a 'visionary business leader', Capiraso has taken on several successful projects, including his work developing a running community through New York Road Runners (NYRR). Capiraso's efforts with the NYRR would help foster the growth and success that we now associate with the New York Marathon, a race that Capiraso has completed the last 28 consecutive times. As part of that streak, Capiraso has raised $100,000 for the Team for Kids charity at NYRR.
Michael's leadership at NYRR would work to solidify the company's position among the world's largest marathon for producing finishers. The New York City Marathon had more than 53,000 finishers en route to raising north of $40 million for charity. Under Capiraso's efforts, the New York City Marathon would be successfully broadcast to more than 700 million households. 
Michael's work developing a mission-driven organization that simultaneously serviced the running community would bring him to the attention of the JoggingBuddy board.
Capiraso's detailed work history underlines a consistent ability to bring results-driven techniques to rapidly growing companies in a variety of industries. Michael has extensive experience in organization operations for brands with large-scale recognition, a skill he hopes to use to evolve JoggingBuddy.
A Global Jogging Community
JoggingBuddy was first established in 2009. Quietly working away for the past decade under the leadership of CEO and founder Tony Piedade, JoggingBuddy has become the social community platform for jogging enthusiasts looking to connect with running partners. 
Core beliefs instilled by the team at JoggingBuddy are simple: 
Staying Active is Beneficial to Your Health

Buddying Up With Runners Can Keep You Motivated
A global platform, JoggingBuddy has users from more than 100 countries sharing, uploading, and maintaining connections through the JoggingBuddy platform. Running information including times, location, distance, and even running shoes is tracked through a public database to keep members motivated and inspired.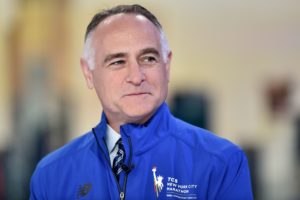 To date, the runners on JoggingBuddy have already logged over 300,000 total miles on the platform. The top runners on JoggingBuddy are currently located in the United Kingdom, but rapid expansion under the leadership of Piedade and Michael Capiraso means that these figures will change.
Michael Capiraso says of the JoggingBuddy network, "The moment I saw the JoggingBuddy platform, I realized this was a project worth supporting."
While the JoggingBuddy platform has been operational since 2009, the company has recently enjoyed rather explosive growth and rejuvenation thanks to a widespread return to life as usual. JoggingBuddy at the time of this writing was comprised of nearly 47% male runners and 53% female runners. Statistics are organized for easy consumption on the primary JoggingBuddy page. 
JoggingBuddy has garnered widespread attention and mainstream acclaim, gaining partnerships with Mymo, 2Pure, Coros, and The Athlete Media Group.