Is there any formula for writing an admission essay, or is it a matter of luck? Why do so many people get rejections from their desired universities even if their grades and achievements are so good? You will be surprised, but it is all about your admission essay, which can change the decision to approve your application.
Of course, if you have very low grades, even a well-written essay won't put you over the top. But if your grades are merely a bit lower than perfect, a well-written application essay can do a lot. And it doesn't mean you have to spend days or even weeks thinking about what to write in your essay. There are many great essays which were written the night before the deadline, which means everyone has an equal chance to impress the commission no matter how much time they have for a writing. In case you know you're weak at writing yet, it is better not to postpone your application until the last night before the deadline. Or if you do, apply for a Premium essay writing company to get a qualitative assistance and to be sure that everything is done right.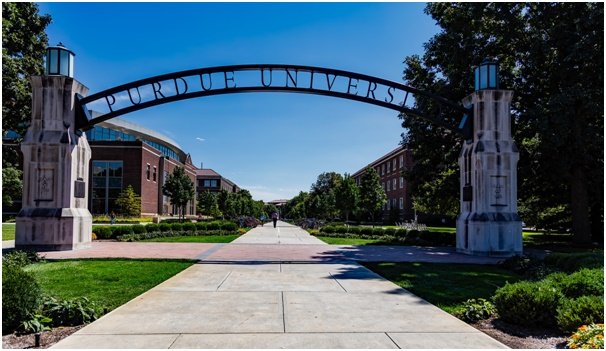 If you're serious about composing your admission essay by yourself, we have a few tips to make this process much easier for you. So, take some time and start early.
Top 5 Admission Essay Writing Tips
First of all, let's make it clear what is the main purpose of your personal statement? Many students confuse an admission essay with a brief resume or a list of the accomplishments they've achieved. But this is not exactly what a university commission is looking for. Your essay should reflect not only the achievements you have, but also the way you look to the future. You should explain your ability to use those achievements in your life as well as the university you're applying to. It is a brief look at you as a personality. So, this is what exactly your essay should look like. It should present you as an individual, who's capable of doing something and applying new skills in daily life.
And now let's skip to 5 practical tips, which you can use in your writing immediately. Use them to make your application stand out from the bunch of other applications.
5 Practical Tips for a Winning Admission Essay
Your admission letter should be something that supplements the whole application, but doesn't repeat what has been already said. It should say something new in addition to the whole package of application documents. Tell the commission something they won't find out from other parts of your application.
Explain why the skills and experiences you've had before are meaningful to you. It is not enough to list the number of skills and experiences you've had. You should explain why they are important and how exactly they are useful for you. Your essay should show how you think and act in different situations to achieve the goals you have.
Make your essay a structured piece of writing. The fact that a commission won't look at your essay as a teacher will, doesn't mean that it should be a piece of writing without a clear structure. In fact, structure and formatting do matter. You want to have the introduction, the body, and the conclusion. Always keep that in the back of your mind.
Avoid your admission paper to be boring. Make it light and honest.
Don't make it too long. A perfect size for your essay is 1-2 pages only. So, make sure you grab the reader's attention from the very beginning.
It should be a whole story from beginning to end, which is easily read.
Explain why you've chosen the university you're applying to. Mention a couple of reasons for choosing this place particularly and why this program is important for you and how it fits your skills and future plans. Explain exactly how you can apply the skills you've already talked about in this particular place.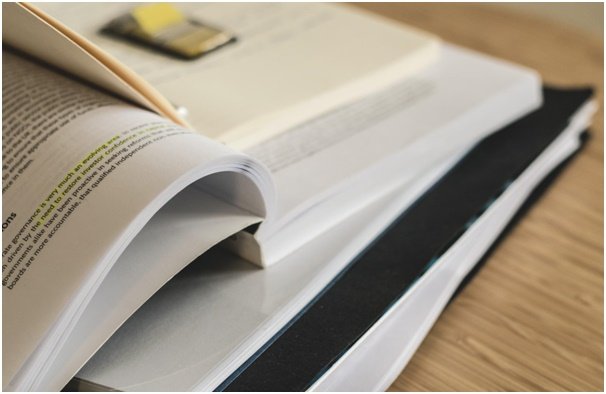 Remember that there is no perfect formula for writing an application essay, which is suitable for everyone. Just make sure your piece of writing is reflective, logical, and conveys your own voice. And don't forget to use the tips mentioned in the article to help you with this. Look at your essay as an opportunity to provide a deeper and better view of you as a person.