Nothing is more annoying to the ears than the constantly incoming calls from an unknown caller. Most of the time, you avoid taking such calls while sometimes you let the doubt take advantage and accept the call to make sure that the person on the other side isn't one of your relatives or old friends that keep changing their cell numbers like they are changing their mood swings ardently. You might start getting texts, and media messages from the unknown number that will push you to put the number in the spam or block list as every android cell phone and iPhone have features embedded in their mobile's software. 
But you know that prank calls and stalking callers are not easy to shut down, and the first thing that will come to your mind when you see the unknown number blinking on your screen constantly that how did the person on the other side of the phone get my number. Yes, it is quite easy to get access to anyone's number as there are some commercial companies that keep buying and selling numbers to the potential buyers. Why companies buy your numbers? Mostly your numbers are sold out to these companies because such commercial companies take your numbers as recipients to advertise their products. It is a disturbing thing for most mobile users, as they feel insecure, and get obsessed with the time to time from the useless traffic of threads and irrespective texts and calls from these companies. But it does not mean you are not supposed to trust your cell number company or brand.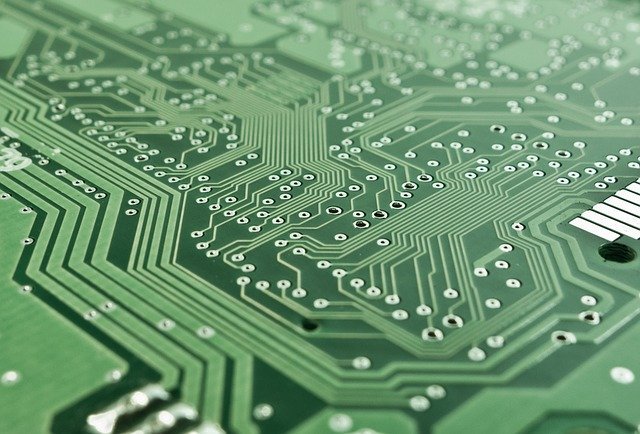 Somehow the fact is you're unknowingly passing your number through the survey forms asked you to fill on the internet. Whereas you also want to keep yourself up-to-date about shopping sales in malls and plazas, that is why you drop there your phone numbers so that the robotic message without your concern be sent to you. 
It is by no means supposed to make you suspicious about the consumer brands and companies on which you have showered your money, trust, and time. The privacy of the customers and the users are the first priority of these cell number companies. That is why they also provide you the exciting features developed and upgraded in their software.

Now let's assume you are used to having texts and calls from these companies. You are getting habitual about this issue, but this issue is still growing and keeps coming to grab your sudden attention. And in between the time lapses, you also keep receiving unusual prank calls and silly text messages. Your mind asks you to solve this problem logically. Thus, an element of inquisitiveness ariuses in your mind, and you think to track down the name, identity, and whereabouts of the unknown callers. 
You are aware of Google, LinkedIn, and Facebook that provide you the service of tracking any number. On Google, you can't trace back the name or address of the individual unknown caller. But if the call is coming from a number that is in use of a company, then Google provides you this service and traces back it to the company.
Whereas LinkedIn also functions like Google and Facebook and provides the extra information of the cell number user with pictures and detail of the residential address. Facebook only does reverse lookup if the traced number has an account on Facebook.
Number Tracing Applications
Whereas good news is that there are some users' friendly applications that have innovative and effective tools to complete your queries and quench your curiosities. The most prominent applications right now in the market are True-caller, Nuwber, and Instant checkmate. These applications have several up-to-date features and search engines. They had already built-in software where they store up-to 260 billion cell and telephone numbers.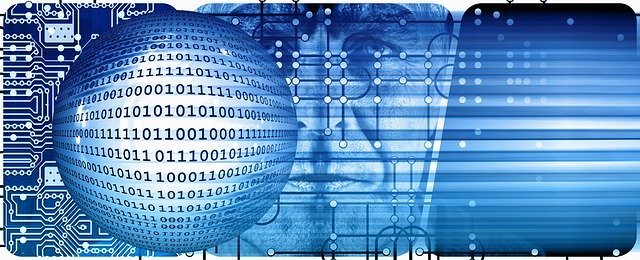 Trace Without Exposing Your Identity
The telephone numbers are traced with the owner of the house and landline area to whom name the landline connection was registered. While most users had reviewed and remarked about the more user-friendly tools of Nuwber, they searched for their old friends and relatives just by putting their lost numbers or place, and the information provided to them was mostly correct. Even this application makes sure the anonymity of the tracer who wants to trace back the incoming unknown calls. You know you can't count on just the name and residential address of the callers' identity. If you want to go deep in the caller's background history and want to know the past prospects of the person's behavior in the society or you are might taking that person appearance on social media website suspicious then you can trace his/her criminal record by giving specific details of that person on these application search toolbar. But Nuwber users had reported that this application is quite good at giving advanced information of the caller's identity and let your safety be guarded by not showing your identity to anyone else. So, this application and others promise your privacy safety intact.
 Know Your Neighborhood
You have shifted your home from the city to another, and there you want to confirm that your neighborhood must be clean and safe as it must have a record of any criminal activity. Having the potency of crime in the neighborhood shows the poor security mechanism of the neighborhood.  You do not need to worry; just place the early information about the person or the neighborhood you are suspicious of and let your other work be done by the application. Be sure about the safety of your personal information that is ensured by these friendly users' applications. 
The reverse phone lookup applications are programmed smartly to reveal if the person who has contacted you via phone is someone you would want to call back, or it is a prank call. This is done by identifying the basic information of the unfamiliar caller, name, and address to start from. Whereas, they keep the data of those callers too that were formally complained by the complainers to the consumer companies about unknown and prank callers' conning and fraud.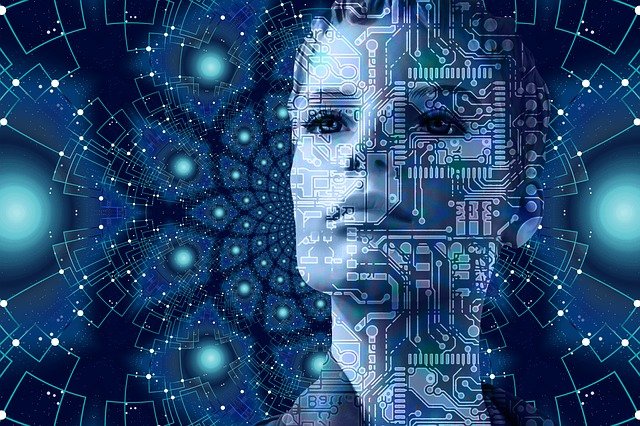 There are also quite engaging and connecting features of the above-mentioned application where you find the opportunity not to let be harmed either by the person in your neighbor or the person whom you are looking up for dating. You have to just give these applications the name of the person or address, other queries on the person's record will be in your handset within a few seconds. In this age, when you have the handset as security as well as a privacy threat instrument, you still have innovative applications such as Nuwber and Truecaller to let you know who is willingly and unwillingly trying to get in touch with you anonymously.