We live in an age where creation and creativity is extremely valued and considered to be very valuable asset. Creation is hugely reliant upon the tools an artist has to create a masterpiece. When it comes to screen recorders or video grabbers, there are a lots of tools which allow you to do just that, but not all of them are as dutiful. Some miss out on key features, while others are extremely outdated and leave you with a heinous quality recording that looks extremely unprofessional.
It is a safe bet to say that we live in the age of high definition, with resolutions of 3840 * 2160 (4K) becoming the global standard. While 4K is still a few years away from complete disruption, Full HD or 1920 * 1080 is currently the global standard. Almost all displays have a minimum of this resolution and often have higher ones as well. This high resolution gives crisp and clear video as well as very professional looking final product.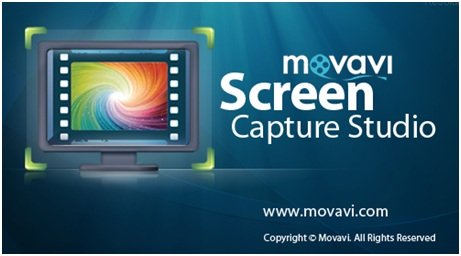 Two of the best video recorders on the market are the Movavi Screen Capture Studio and the Camtasia Studio, both of the products have a similar motive. They are both high definition screen recording tools that will capture the videos on your display and let you use it afterwards for whatever you wish to use them with.
If these two are similar, then why should we bother about which one to choose? The answer is actually simple, while they have products on the same platform, the products themselves are not similar. In fact there are quite a lot of difference between the two. The key differences of the Movavi Screen Capture Studio are illustrated below. You can also go through the following link to know the same https://www.movavi.com/support/how-to/camtasia-review.html
The Movavi Screen Capture Studio has a much more simplified user interface that is much more suitable for novice and first time users. The simple layout will be much easier to navigate and understand.
The Movavi Screen Capture Studio has an equal amount of tools and features as the Camtasia Studio.
The trump card that the Movavi Screen Capture Studio has up its sleeve is its price. It is 6 times cheaper than the Camtasia Studio, which can be a boon for new users who may not be comfortable spending a huge amount of money for a tool that they barely understand.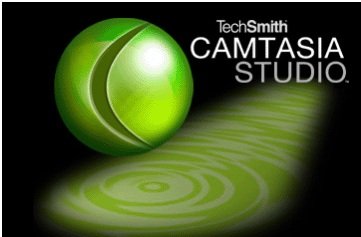 So summing up the comparison we can clearly see that both the Movavi Screen Capture Studio and the Camtasia Studio software's are very useful tools and you could not go wrong with either.
Yet, there always has to be winner and in this case the Movavi Screen Capture Studio clearly takes the prize. It is mainly because of its easy to use interface, equivalent features and function as the Camtasia Studio, and the most significant one being its price. Being six times cheaper than the competition would classify as annihilating your competitor. Which is exactly what Movavi has been able to do with their software. Which is why you should choose their product over any other products in this segment.