MrGreen's online casino is one of the most popular casino sites here in the UK. Voted best mobile casino provider in both 2016 and 2017. It's easy to see why our green gentleman friend is at the fore of the online gaming community. It's because as well as providing arguably the best online casino experience anywhere on the World Wide Web, MrGreen also cares about his customers; their enjoyment of online gambling and their safety and well-being too.
Take MrGreen's latest venture as an example – the release of the predictive Green Gaming tool.  In a hereto unprecedented gesture, MrGreen has made available to all UK online gamblers, a unique tool that grants players the option to take a peek at their individual risk behaviour.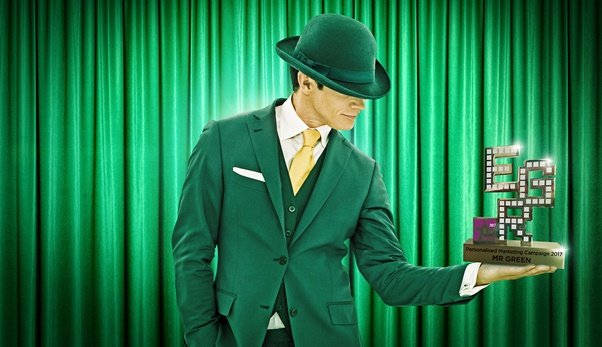 A tool to warn of impending risk behaviour
This new tool, whose launch was originally announced in a recent PR document, not only gives each UK online gambler the ability to analyse their behaviour, but it also gives MrGreen the wherewithal to determine when a health playing pattern could be on the verge of  approaching what can be described as the risk zone.
The CEO of MrGreen's operation, Per Norman, has always been a powerful advocate of the online casino's responsible approach to gambling. He maintains that players have the right to feel safe when they are gambling with MrGreen, and this latest initiative heralds their flagship proposal of wanting the MrGreen brand to be associated with all that is good in the online gambling arena.
Taking a proactive approach
The new, predictive, Green-gaming tool works by taking the playing behaviour of an individual game player and then comparing it to the customers own assessment of their behaviour to risk. By doing this, the tool is able to then alert players if they appear to be going too far, too fast.
Having completed an individual risk behaviour analysis, MrGreen can then modify any offers and/or communications with the individual. For example a player who is deemed at risk might be asked to specify new limits on their player profile, or in a worst case scenario, players could even be politely asked to refrain from gambling for a short period of time.
During any refrain period, MrGreen would desist from tempting the player by stalling any communications that could be associated with increased risk behaviour. It gives MrGreen the opportunity to take proactive action for the benefit of the customer.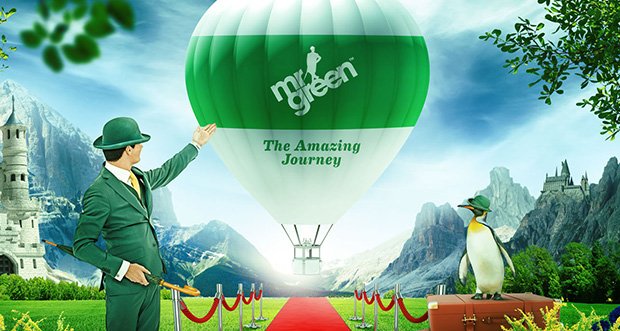 Initial launch benefits the UK's online gaming community
On its initial launch, this new Green Gaming tool will just be in casino mode, but it is to be followed up with a sportsbook version in the very near future. The new gaming tool has been created through liaison with Sebastian Gassner of Sustainable Interaction, a company headquartered in Lund, Sweden; a company specialising in the development of digital tools within the worlds of psychosocial health and responsible gambling.
Although very popular here in the UK, MrGreen's online casino operates in 13 countries, but it is the UK that has been chosen for the new gaming tool's initial launch. It will, however, be launched in other countries later on in the year.
Putting customers in the driving seat
Of the new gaming tool initiative, Per Norman remarks that MrGreen is requesting that their customers themselves set the controls, and also put their seat belts on. This proactive step will assist MrGreen in understanding his customers' behaviour more meaningfully, and not only in terms of money matters.