As the New Year approaches, you're likely to be thinking about new approaches and business strategies to give your company the best year yet.
If you're thinking of going down the lines of an investment in business software for 2017, you'll be able to make a big difference to your company very quickly. Here's a list of some of the types of technology you may want to consider when making your decision…
Security software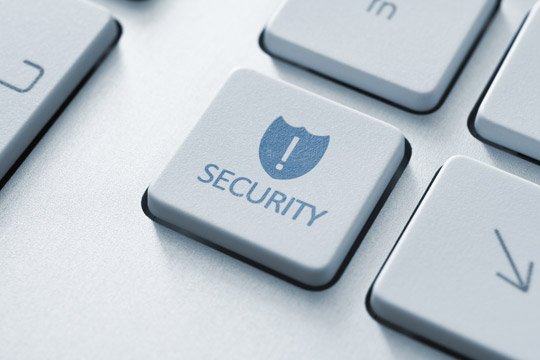 The addition of security software, such as antivirus and malware, is a great way to keep your company network safe and protected when you're online. Once installed, security software can run in the background without any issues.
Accounting
To have a successful business, the books need to balance, the invoices and staff need to be paid, and the money needs to keep coming in. There's some great accounting software on the market for you to choose from, that can make the process of bookkeeping simple and effective.
CRM software
Short for Customer Relationship Management, CRM software allows you to document and manage all parts of the sales funnel, from the initial enquiry or lead, to client feedback, cross-sells and up-sells.
Industry-relevant software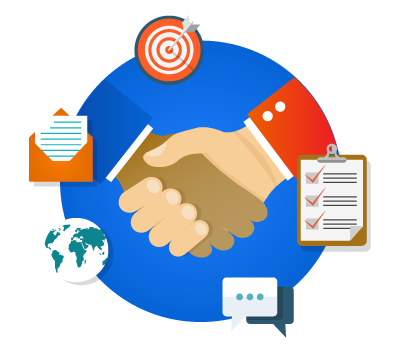 Don't rule out software that's been specifically-created for your industry. Manufacturing, for example, has specific Sage 200 BOM software, which has specific features designed to make tasks related to that field easier.
Project management software
Successful project management is intrinsic to a successful business, so it may be beneficial to invest in project management software if you're looking to make changes to your business. The right software will give you an opportunity to get a bird's-eye view of your projects, including timelines, customer feedback, costs quality checks and budget management. With these elements in one place, you can also allocate resources and look into the allocation of resources.