As a business owner, who sells product or services, you might already know that feedbacks come in every form. They can be positive and negative. And you can learn from both of them.
Your business's development is an unstoppable process. Your marketing managers, financial managers and people responsible for capital circulation, may work day and night, but they will never get a good result unless they follow customer feedbacks.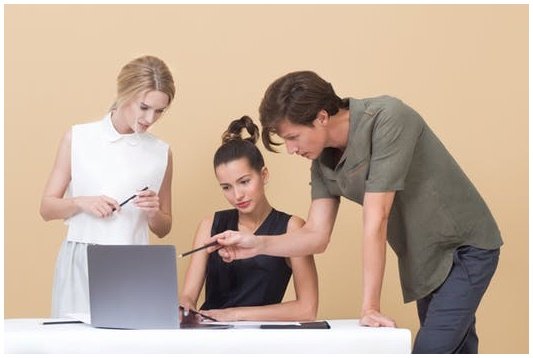 Being a loved company in your loyal customer's eyes is a happy feeling. But you can't just create an only segment that you serve. You need to broaden your company's horizon. You need to act on the feedbacks and let your customers help you attract new customers.
Every single platform that you advertise or place your products, or offer your services has a function that allows customers to give you feedback. Take for example Facebook. You can create a page on Facebook for your company and allow visitors to give you a review.Review function exists, and it's not only for helping customer choose whether they like you or not. It also serves to help you, learn on your mistakes and improve your services.
First thing to do to gain more customers, is to listen to your old ones. Don't wait for them to do your work for you. Ask them to give your product a feedback. Provide great service and assist them with hard decisions. Not only your product will get a feedback, but your services will too.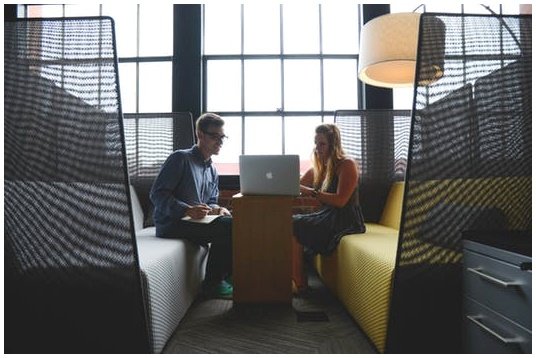 We often need the assistance ourselves. You can read this article to gain feedback from customers, and help yourself attract new ones. There's no secret to it. Everything depends on your steps and strategy.
You can learn a lot from your most unsatisfied customers. No one can create a product, or offer a service that is ideal for everyone. But you can try to get near to that perfection.
Satisfied customers are great, but only reading good reviews and feeling happy is not going to help your business develop. Main source of your development ideas are bad reviews. They need to be processed, analyzed and understood in depths. You need to ask your unsatisfied client, how can we improve your experience?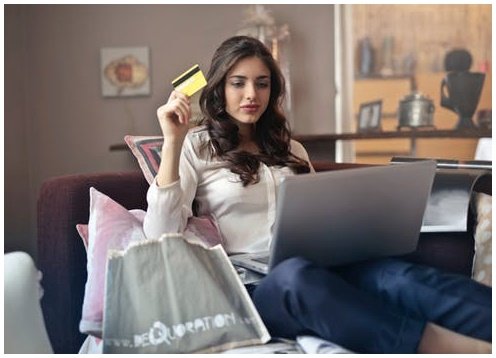 Look around for other companies' experiences. How do they handle an unsatisfied customer? Read about how business owners handle bad feedbacks. By the examples provided in this article, you can clearly see why their responses work. You can see that company owners are ready to consider every issue and work on their mistakes. This is purely a development process we see in those responses.
The more you listen to your customers, the more you'll be getting closer to their needs. After all, that's who we are selling our products for. Listen to your marketing team and listen to the professionals. Get advice and be ready to draw your unsatisfied customer back to your side.