The New Year brings with it a host of new exciting tech solutions for 2016.
Whether you're looking for tech to improve your business, everyday activities to make your life easier, it's likely you'll find a gadget, app or creation out there to assist in today's environment. Staying safe online has also seen a change from traditional password access to personalised data entry systems and even selfies.  
Let's take a look at some of the need to know tech advice for the year ahead.
Internet of Things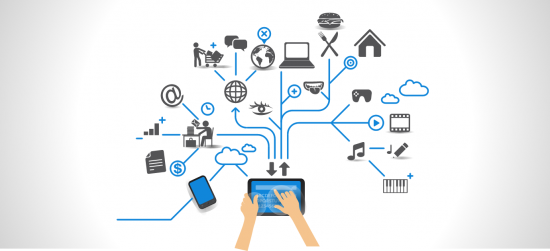 A lot has been written about the Internet of Things (IoT) in recent months with the market expected to see 5.5 million new devices connected to the IoT every day in 2016. That's a predicted total of 6.4 billion IoT devices to be used globally in 2016, an increase of 30% from 2015.
The IoT where everyday objects can be connected to a network enabling data to be shared has revolutionised the way we live our lives, how we complete everyday tasks, how we interact and even the way we work.
Consumers have become used to living in a world where everything is either connected already or able to be connected. It's something that is now expected and relied upon by so many. 2016 sees a focus on the connected home and home adapted support.
We can already switch on our heating from our smartphones but what if devices could predict our needs or wants before we have even realised them ourselves or alert us to devices we have left running at home and we could switch them off remotely.  Or if wearables could help us to diagnose health problems before we went to the doctor.
This kind of innovation is reliant on consumers being happy to share and transmit data wirelessly to applications, but it could help to not only improve our personal lives but also improve the pressure on other sectors such as the healthcare service.
Cyber Security
We've always been aware of how important it is to stay safe online but with an increase on data hacks to large corporations in 2016 it's proved no one is safe from hackers. Being smart with your cyber security is essential no matter what size your business is or what you use the internet for. From online shopping data leaks to phone provider hacks no one was truly safe in 2015, proving staying safe online is essential knowledge.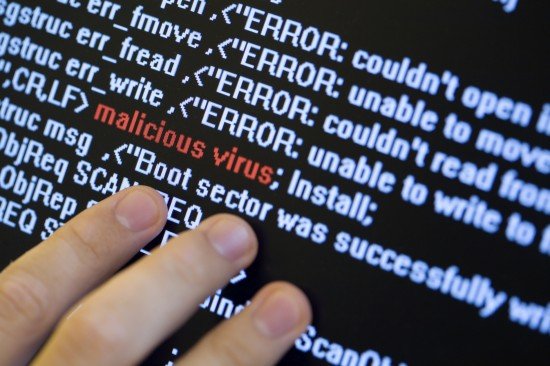 2016 could see the death of passwords start to creep into effect more prominently with fingerprint and facial recognition technology being the password replacement. We use passwords to access so many applications and devices that remembering them can be tricky. With so many different requirements from including numbers, symbols, upper and lower case letters and password length, even coming up with a password can be tough.
Fingerprint ID is already used to access many smartphone devices and even for staff logging in at work places or when accessing workplace databases. MasterCard are even set to trial replacing passwords with selfies in an online payment trial which uses biometrics as an alternative identification method. Whilst the move to a more personalised data access system is likely to have teething problems it could help to eliminate the need for passwords with a tighter, personalised entry system in place.
Machine Takeover
From young ages we're all often enthralled by robots and the like we see on TV and in films, but it seems that they may really be able to take over. More devices are becoming emotionally intelligent and computer scientists are using artificial intelligence to help make rational decisions.
From both a business and personal perspective machines can help to take away a humans emotional connection or attachment to something to make a more logical and informed decision. By responding to feelings, machines could help financial trades, book flights or even order takeaways.
Helping to replace manual tasks, the role of machines and robots could see a move to less admin orientated roles in corporations. With machines ready to complete the task at hand and even make decisions on our behalf before we have even discovered the problem.
Our lives now revolve around the internet and data so it's essential your broadband speed is up to scratch so that you can take advantage of these new tech solutions. Reading up on how to test your broadband speed will ensure you aren't left out in the dark.