New technology is been produced at speeds never been seen before and it is constantly evolving all industries in the world. The online gambling sector is one of the largest globally which has generated vast competition for the fight to become a leader in this field and produce vast profits along the way. New tech is used to attempt to stand out from the crowd attract new players to the platform. In this article, I will talk about the current technological trends in the casino industry.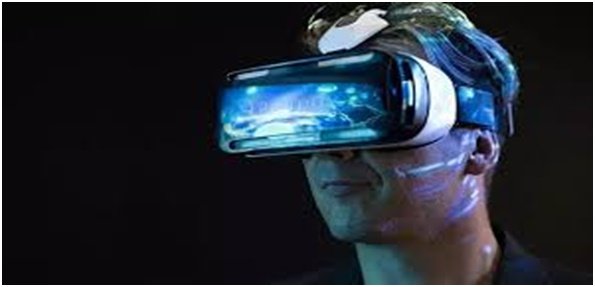 Online Gambling Evolution
Over the last few years, software companies such as Slots by Playson have come up with a new innovative way to play slot machines. Mobile gambling has grown into the most important sector in the industry and companies such as Playson have focused their efforts on this ever-growing sector. Now it is more vital than ever before that an online casino is able to work perfectly on all devices due to the wide range of products such as Tablets and Smartphones that players use to access gambling websites.
Over the last decade, the world's largest gaming companies such as PlayStation and Xbox have heavily invested in creating virtual gaming technology. We are now starting to see the results and over the new few years we should see a switch from 3D graphics to virtual worlds and augmented reality. Many of the biggest tech companies such as Microgaming who have just released a virtual roulette game are leading the way in this form of casino development.
In the online casino and gambling sector, the creation of virtual worlds allows for endless possibilities and will take this form of entertainment to the next level. By 2020 the prices of this form of technology will have dramatically come down in price which will enable it to become mainstream. Instead of been sat down playing games on a desktop PC or mobile games on the go, players will be transported to VR worlds with voice and gesture control.
The Blockchain And Online Gambling
Blockchain technology is going to have one of the largest impacts the gambling industry has ever seen. The old casino business model of requiring a house edge to make a profit is going to be eliminated by crypto running programs using smart contracts to execute them. Instead, the profits will be generated via the price of the platforms crypto rising in value.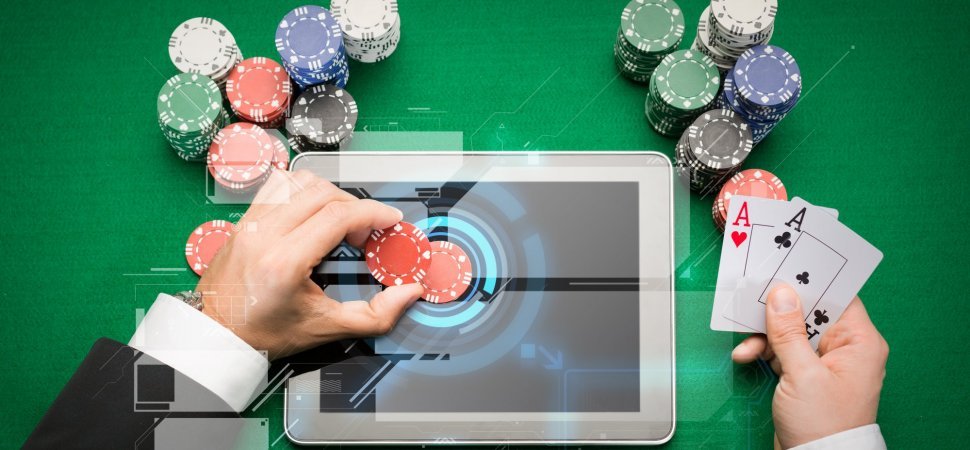 Conclusion
In the online gambling and casino industry, it is a technological arms race to see who can produce the technology that will have the greatest impact in attracting the most players globally. With traditional business models under threat by blockchain and smart contract tech expect to see an influx of this format of platforms during 2019 entering the marketplace along with new virtual reality and augmented reality casinos. New technology is always designed to improve present systems so gamblers around the world are going to greatly benefit from this technological revolution happening in the space right now.