The courier industry is constantly facing change due to increased pressure from the eCommerce industry as well as the introduction of new technologies in the field. This post takes a look at the adaptions the courier industry is implementing to stay at the cutting edge.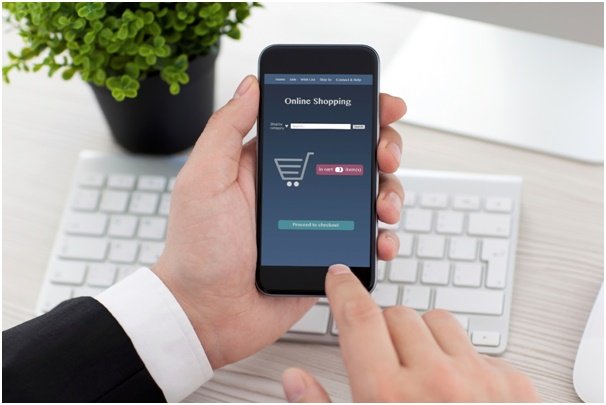 Multi-Channel Technology – Linking User Interfaces
The ecommerce industry is forever seeking a more streamlined and simplified online shopping experience. Linking an online retail environment and courier service can be achieved through an Omni-channel or multi-channel platform or interface that puts ease of use at the forefront of the business.
Linking platforms like mobile and desktop sites for payment, order tracking and customer service access, makes not only the user experience easier, but it makes order processing easier for the retailer and the courier too. With everything in one place, different facets of ecommerce come together.
What Adaptations Has The Courier Industry Made?
Sales forecasting, trend monitoring, and online analytics all come together to keep the well-oiled machine of the courier industry ticking over, in addition to the industry specific adaptions they implement.
Convenience
The implementation of these technological features in the industry means a great deal of improvement in convenience, significantly reduced waiting time, more accurate tracking and as a result, more customer satisfaction.
Delivery Windows
It looks like delivery estimates, such as sole 3-5 working day option, could become a thing of the past;  with a combination of improved tracking technology and the introduction of more delivery and shipping options, like those offered by the global courier comparison company  Parcel2Go. There is potential for weekend, evening, same-day and next-day delivery to all be offered and accessible to everyone in the near future. This makes it much easier for customers to get a convenient service and receive their delivery securely in person rather than collecting from a local depot.
Tracking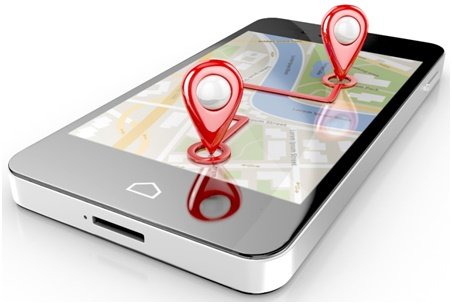 Customers of online retail are used to inputting a tracking number or code into the relevant online tracking service, but more often than not, the information provided is fairly vague and not as accurate as some may like, especially if their shipment is from overseas. GPS tracking features added by the courier will accurately pinpoint the location of a parcel, thereby alerting customers to the exact whereabouts of their incoming delivery via apps, email or SMS alerts. Thus making use of a multi-channel courier business model.
The growing number of people with smartphones has given rise to the advent of this technology, and have paved the way for even more technological advancement in the courier industry.