Niche marketing focuses on a specific targeted market within a much larger audience. Using niche marketing helps you narrow the field and find a specific audience looking for your specific products or services, for example, books, essays, works of art. You can make your niche marketing even more effective by applying Search Engine Optimization (SEO) techniques to your website content and marketing efforts.
Using niche marketing can be very cost effective. You are offering a product or service to a specific population. You only need to advertise to this specific population. By the time you successfully complete your Search Engine Optimization research for your niche market you should also know exactly where that market is located.
Who is Your Niche Market?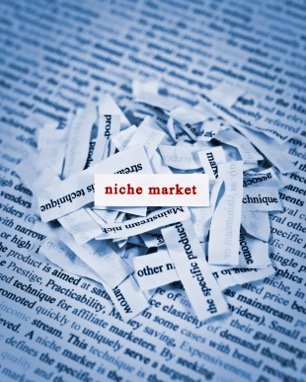 A niche market is the particular group of people who are ready to buy your goods. You need to discover exactly who these people are that are looking for what you have to sell. By determining exactly who your customer is, you can market directly to those individuals.
Ask yourself plenty of general questions about your target market. Who are they? Are they men or women? How old are they? Are they married, divorced, single? What do they do for fun in their spare time? How much money to they earn? By determining specifics about your target market (your niche), you are able to picture them as individuals – and this helps you think as they think. This is critical when trying to determine effective keywords for search engine optimization for your marketing. Once you know how your market thinks, you will have greater success in determining relevant keywords they may be using to search for your services or products.
How Important Are Keywords?
Search Engine Optimization depends on quality keywords. If you cannot determine what words your market is using to search for you, you don't stand a chance of gaining their business. When you figure out the phrases they think of when searching for your niche, you can then plug those words and phrases into strategic places in your copy and increase your ranking on the search engine results pages.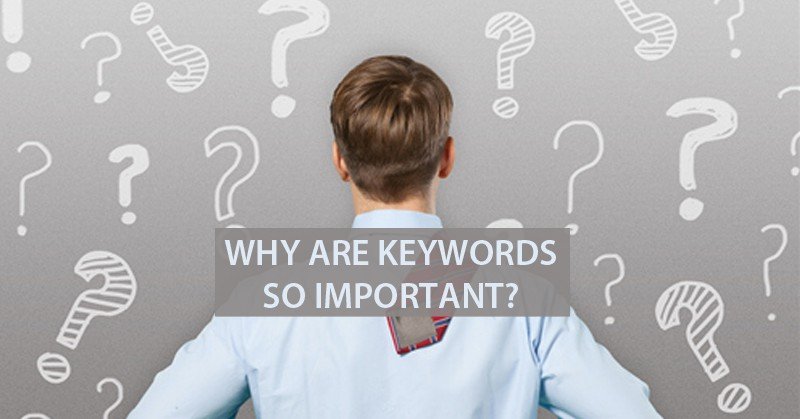 Here's how it works: when people type in a word or a phrase into their favorite search engine, like Google, Yahoo, MSN and others, the search engines send out automated signals, called spiders, that comb through websites looking for those particular words. There are certain places these spiders search for these keywords – like titles, sub headings, and the beginning sentences of paragraphs and pages. Search engine optimization simply means you use the most popular phrases and keywords people are searching for in these critical areas of your website's content.
Learning good SEO techniques can be tricky – and the search engine guru's are constantly changing the factors they use to determine search results. One of the best ways to be certain your SEO is up to speed with the latest techniques is to hire a reputable SEO copywriter or company to analyze your site and pump it up for the search engines.