Wait—put down that stereotypical heart-shaped box of chocolates, and step away from that animatronic stuffed bear dancing to Motown. Has your significant other ever expressed a burning desire for stale chocolate or a creepy plush animal? If the answer is no, then they probably don't want either of them for Valentine's Day. Luckily, cheesy gifts you can pick up at the drug store aren't your only option this year. If they've waxed poetical about the latest iPhone X, then you have your inspiration right there. Tap into their love of the Cupertino-based company this February, and show your SO how much you care by curating your gift around their devices. This guide can help you find the perfect present to do just that.
Detachable iPhone lens

Not all heroes wear capes. Sometimes, they wear hoodies and hold their SO's camera. Two years ago, The Mystery Hour posted a tongue-in-cheek video about the plight of the Instagram husband. In it, one husband says, "Behind every cute girl on Instagram is a guy like me and a brick wall". It doesn't matter if you're not married. If your SO is an IG junkie, then you've probably spent your time taking photos of your sweetheart as they pose in front of food, drinks, or that brick wall. It's time you embrace your role as a human selfie stick and up their Insta-game with detachable iPhone lenses.
You could find individual wide and telephoto lenses for their iPhone, but it's a lot easier to go for a kit like the Olloclip Core Lens set. It's an economical way to get wide-angle, fish-eye, and macro lenses without sacrificing on quality. While this particular set is made for the 7-series and up, Olloclip has other kits available in case your honey has an older generation.
Personalized love cards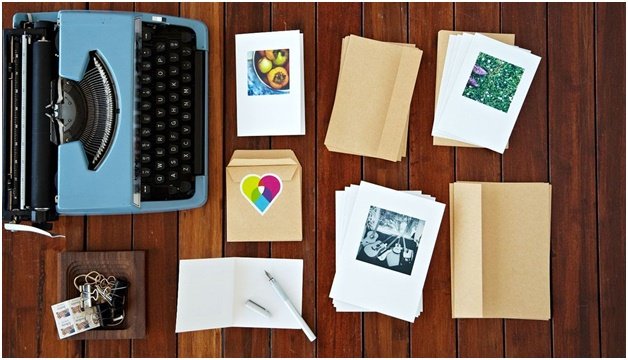 As an Instagram boyfriend or girlfriend, your phone's bound to be full of snaps you took together. It's not always about the Insta-worthy shot of their avocado toast! Mine them for the best pics and get them printed by Social Print Studios. They offer the choice of framed prints, photobooks, and even heart-shaped installations, but their love cards are a sweet and thoughtful option around the big day. Print a token from your last vacation or an adorable selfie of you two squished on the couch. Then fill them with little love notes before leaving them for your SO to find. It doesn't matter if you're not a poet. This romantic and thoughtful gesture is guaranteed to win you points this year.
A stylish charging dock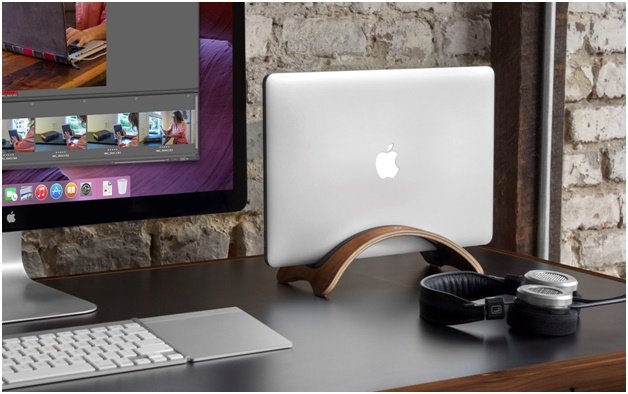 MacBooks boast a long-lasting battery, but eventually they run out of juice just like any other device. It doesn't take long to charge it back to 100 percent, but there's something strange about the plugs at your place. They're never quite close enough to your tables, so your SO ends up leaving their Mac on the floor or balanced on top of chairs with its cord obstructing an important path in your house. It only gets worse when they take advantage of the Lightning ports to charge other devices at the same time.
If you're tired of dealing with the clutter, consider a chic charging dock from Twelve South. They've created a line of curved hardwood docks that contrasts charmingly with the Mac's aluminum body. Its arched design displays the MacBook vertically while in the closed position with the easy access to its side ports. All you have to do is turn the dock away from you to hide the unruly cords from view.
Matching iPhone skins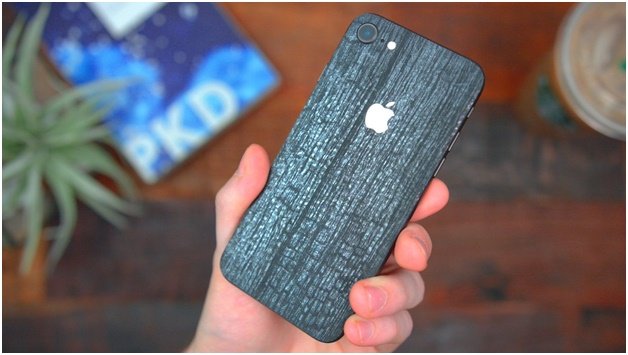 When matching wardrobes make you recall the denim disaster that was Britney Spears and Justin Timberlake's attempt at twinning, the thought of dressing the same as your partner could leave you feeling gross. Luckily for you, there's a subtler way to show the world that you two are together, and that's with matching iPhone skins. Skins are just another word used by the minds behind dbrand to describe their customized decals. They cut each decal to fit the generation, so you don't have to worry about having a different generation from your sweetie. All you have to do is choose between iPhone wraps of mahogany, marble, or dragon skin, and they'll cut these textures to size for your 8 and their 7 Plus.
If dragon skin is out because the bae hates Game of Thrones, you're in luck. There's always amazing new options to customize your iPhone 8 and their iPhone 7 Plus, including a new skin compatible Grip case. Like the name suggests, it enhances the grip of any phone its wrapped around, so it stays where it's supposed to be all while showing off your personalized texture.
Touchscreen-enabled gloves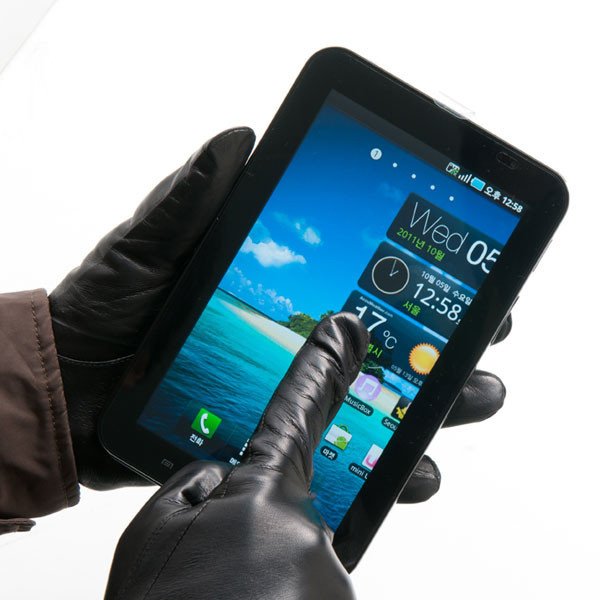 Things may heat up in the bedroom on the 14th, but Valentine's Day arrives in the middle of winter for. That means it's freezing as soon as you leave the comfort of your home. The cold makes it hard to keep in touch with your loved one on the go. As much as you want to see their reply, you don't want them to freeze their fingers off. Save them frostbite by getting them a pair of Mujjo Double Layer Touchscreen Gloves. On the outside, they look like stylish winter weather gloves, but they're more than your average piece of outerwear. Each finger is equipped with silicone tech that lets it engage any touch screen, including their 7 Plus or an iPad. It also lends considerable grip so that they can keep their device in their hand despite what Old Man Winter throws at them. Combined with an iPhone decal and their phone is never leaving their hand accidentally.
The bottom line
You know from past experience that the typical Valentine's Day gifts fail to impress. And no wonder! Anyone with 10 minutes and 10 bucks to spend could pick up chocolate or stuffed toys at the drug store. If you take away anything from this guide, make sure it's that relevancy is important. It doesn't have to be covered in red hearts to prove that you care. A gift that plays off their interests shows how thoughtful you can be, so stick with something that works with their tech and win at this year's Valentine's Day.