The gambling industry is expected to see major growth during 2019 as countries such as the USA relax laws to allow betting to take place in certain states. Many countries have realized that attempting to ban gambling from taking place has failed and the better model is to legalize along with regulating the sector so that players have more security and tax revenues can be collected. Many sites such Choicecasinos.com have invested heavily to keep up with the latest developments but a high percentage are at the risk of been left behind as Below are the technological trends for online casinos and gambling that will impact the sector next year.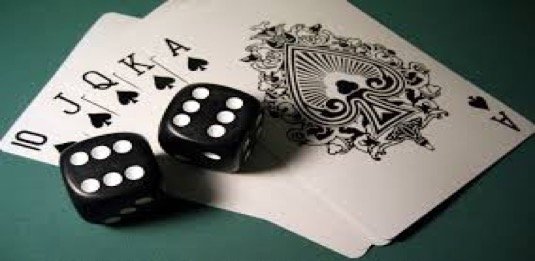 #1. Greater Security Technology
One of the greatest risks that online casinos require the latest technology to help solve is security. Hackers each year are coming up with new ways to break into websites and steal personal information or even money from player accounts. This means that casinos have to stay one step ahead to eliminate these risks. In 2019 expect to see more site use tech such as fingerprint login, facial recognition, two-factor security and the latest SSL technology to fight against hacking.
#2. Cross-Platform Casinos
Online casino platforms used to dominate the gambling sector but over recent years this has changed and now mobile gaming is far more popular. It now accounts for more than 50% of the total sector and is outgrowing all other types. This has led to casinos investing heavily in the creation of cross platforms so that their websites work as well on both desktop and mobile devices.
#3. Greater Quality Live Dealer Games
It has been extremely difficult for casinos to be able to create exceptional live dealer options due to the limitations of internet speeds for the amount of data that is required to be processed. Over the last few years this has improved a great deal and with the 5G connection it will mean that the quality will be the most realistic that has even been seen. It will also enable virtual reality and augmented reality worlds to work seamlessly which is a vital aspect for these types of games to start to become popular.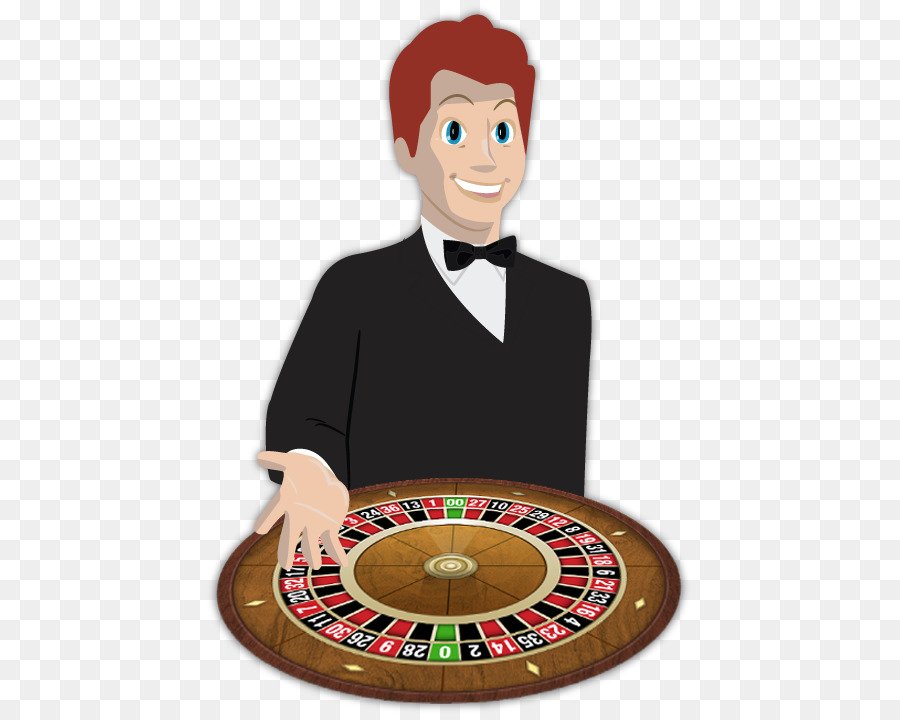 #4. Blockchain Decentralized Gambling Platforms
The biggest technological change in the gambling industry is going to be blockchain technology which is better known for its creation of Bitcoin. It is not just tech for creating a digital currency and decentralized platform as it can be used in other areas such as casino games. These are turning the industry on its head as it has enabled for the first time titles that can be played without any house edge attached or one that is minuscule. With other areas that are vital to gambling will also be disrupted which will start a brand new crypto-based gambling era.
Conclusion
With gambling revenue reaching more than $50 billion worldwide, the industry is attracting all of the top software companies to create new gaming concepts so that they can enjoy huge profits. In 2019 we will see sweeping changes in the sector along with more favorable laws which are all great news for gamblers around the globe.