With April 1st 2019 fast approaching, employers in New Zealand will no doubt be shifting focus to the new government system of Payday filing. The new system will make it easier, quicker, and more hassle-free for employers to submit their payroll information as required. Officially rolled out in April 2018, Payday filing will be mandatory for business owners as of the first of April next year. It's important that you take some time to understand what will be required of you ahead of time so that you are ready to take action when the time comes.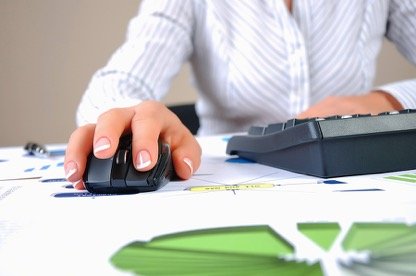 As it stands, employers file employee earnings and PAYE information to the Inland Revenue Department (IRD) each month, regardless of how often the employees are paid. With Payday filing, you will instead be obligated to report this information to the IRD each time that you process payments for your employees. This might sound like a huge change, but by ensuring your payroll software is up-to-date and compatible, making the switch will be very straightforward.
Continue reading to learn more about Payday filing and how you can best be prepared to submit your information to the IRD in 2019.
The Benefits Of Payday Filing
For employers, the main benefit of Payday filing is that you can automate the process of submitting payroll information through your software package. Also, you will no longer need to keep your payroll data and have to remember to file your PAYE separately at the end of each month. The idea here is for the IRD to have more up-to-date, accurate, and most importantly relevant information so they can best determine tax payable and entitlements received by employees throughout the year.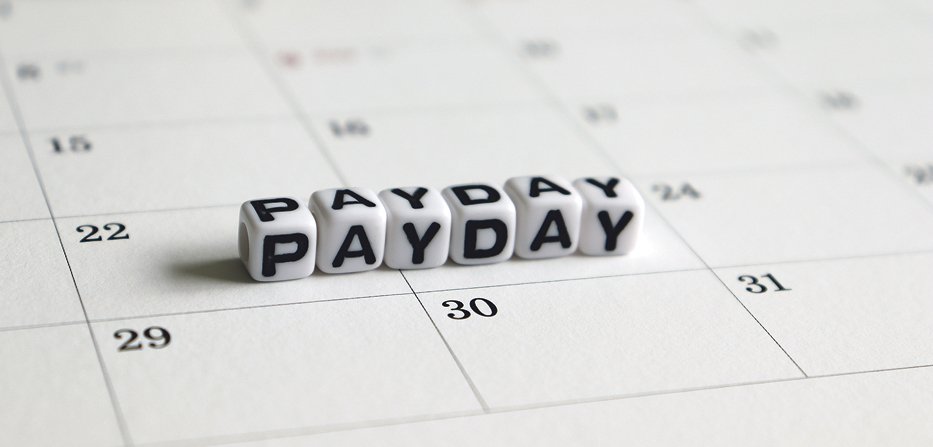 Preparing For Payday Filing
Most businesses nowadays use payroll software to manage, you guessed it, the payroll in the business. If you are already up and running with a payroll software package, then the process of preparing for Payday filing is very straightforward. Simply speak with your software provider and ensure that the software you are using is compatible with the new protocols. In the unlikely instance that it is not, you should move to a software provider that provides the functionality that you need. Alternatively, you can check that your current provider will be compatible come April 1st 2019. If this is the case, then there is very little to do.
Register For The New System
First of all, if you are using payroll software you will not have to register with the IRD, as you will be automatically included in the system as soon as your first submission has been made. On the other hand, if you are not using payroll software and are submitting your information to the myIR website, you will need to contact Inland Revenue first to register your information. It's possible to register in advance, so you can get the ball rolling early.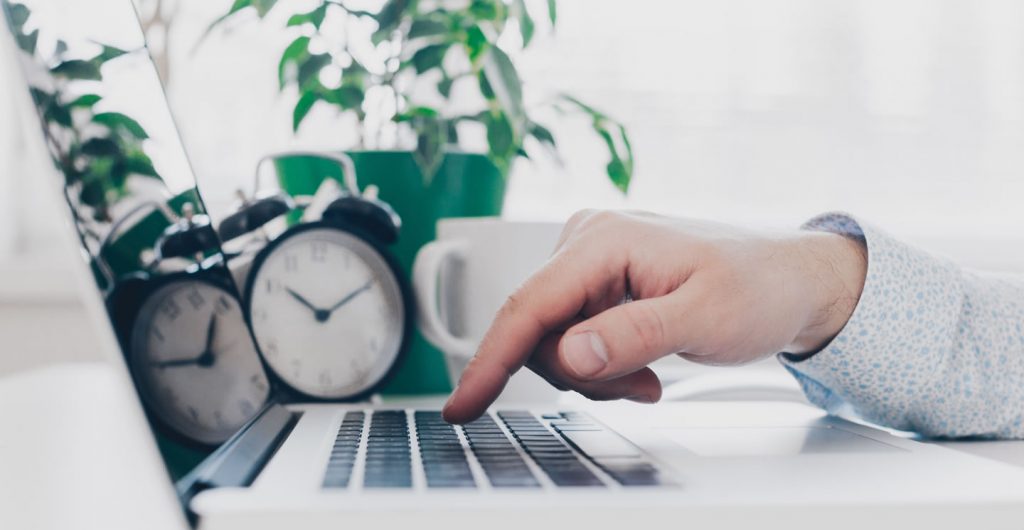 How To Do Your Filing Online 
There are three options available to employers when it comes to submitting the necessary information to the IRD.  You can do so directly from your payroll software, upload files directly to myIR or use the onscreen tools at myIR. The simplest option is by submitting the relevant information via your Payroll software as everything is automated, saving you time.  When you submit your employee data in this manner, remember you will also need to submit an employer deductions form (IR345) and confirm the payment.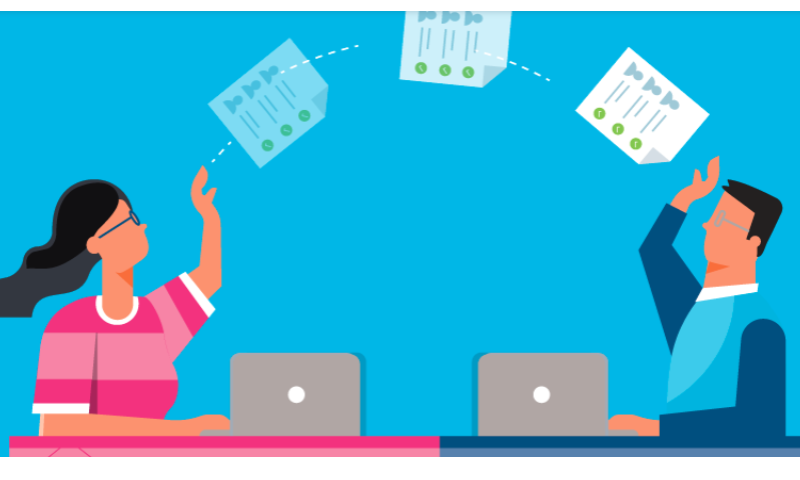 Ensure Your Payday Filing Goes Smoothly
As the old adage goes "fail to prepare and prepare to fail". The new payday filing system will make life much easier for employers to handle their payroll obligations going forward. However, it's crucial that you take the time to understand the new system to ensure that you fully grasp what is required of you as an employer. Take a good look at your payroll software to ensure that it is compatible and you'll be up and running in no time, ready to take control of your payroll in 2019 and beyond.