Whether you've chosen to get involved in the sometimes murky world of cryptocurrencies or not, we have no doubt that you're aware they exist. Even people who know nothing about crypto have heard the name "Bitcoin" before, and they may have heard it more than usual during the past twelve months. Cryptocurrencies have been subjected to intense scrutiny in the United States of America as politicians debate their legality and ethics. Facebook has even thrown its hat into the ring as a potential cryptocurrency creator, with the company working on a proposed electronic currency known as "Libra." Whether the regulators in the USA like it or not, cryptocurrency is finally beginning to go mainstream.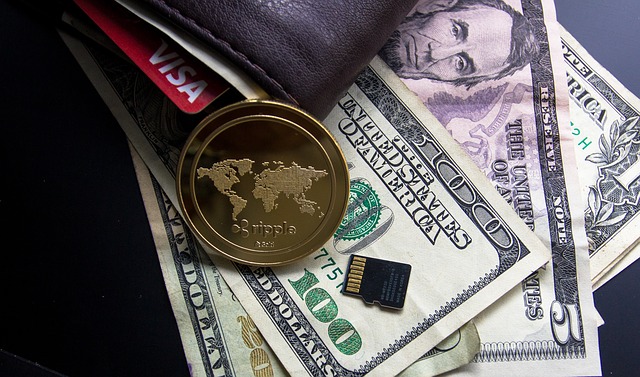 As part of the process of going mainstream, we're seeing cryptocurrencies become accepted forms of tender in places that they never used to be. Several big-name retail websites now allow you to pay for your purchases with Bitcoin. Online slots websites – which never miss a trick when it comes to ways to make money – have begun to allow their players to pay for the bets they make on Shamans dream slot using cryptocurrency. To many people, though, the fact that they're accepted as currency by online slots websites makes for a perfect metaphor. The average member of the public doesn't know enough about them to feel safe using them, and so getting involved feels like a gamble. That sense of skepticism will only go away when more recognizable brands and companies jump aboard the bandwagon – and that's why the latest news from PayPal is significant. 
Last week, PayPal confirmed that it would allow its customers to store Bitcoin and a few other selected cryptocurrencies in their virtual wallets. Because of that, it will be possible to buy goods or services using cryptocurrency from any of the 26-million-plus merchants who accept payments via PayPal. We're no longer talking about the occasional bar, restaurant, retail outlet, or online slots website accepting PayPal as a valid form of tender – we're talking about PayPal opening Bitcoin and the other coins up to the entire world. This is a huge moment in the history of crypto and might open the doors to full acceptance of the reality of digital currency by the global public. 
The precise date that this new Bitcoin hosting service will go live isn't immediately clear. Dan Schulman, the company's President and CEO, committed only to making the facility available "over the coming weeks" when he made the announcement. It's understood that, at first, the facility will only be available in the United States of America. Once that's up and running, the company intends to extend the service to the PayPal-owned peer-to-peer payment service Venmo. Other countries can expect to start being able to make and receive crypto payments through PayPal during the early months of 2021 so long as no unforeseen issues come up during the US rollout. 
PayPal is not the first fintech company to dabble with Bitcoin or other forms of crypto. Robinhood Markets Inc and Square Inc, both of which are companies that handle mobile payments, have been accepting and distributing Bitcoin for some time. The big difference is PayPal's sheer size. The colossal company claims to have almost 350 million active user accounts and processed over 200 billion dollars worth of payments during the second quarter of 2020 alone. PayPal's decision will not only push Bitcoin and cryptocurrency further toward the mainstream, but it might also have a beneficial impact on Bitcoin's notoriously volatile price. In the immediate aftermath of the PayPal announcement, the price of Bitcoin went up by just under 5%, reaching $12,494. That's the highest value it has reached in almost eighteen months, and it may yet go higher as the markets continue to react to the news.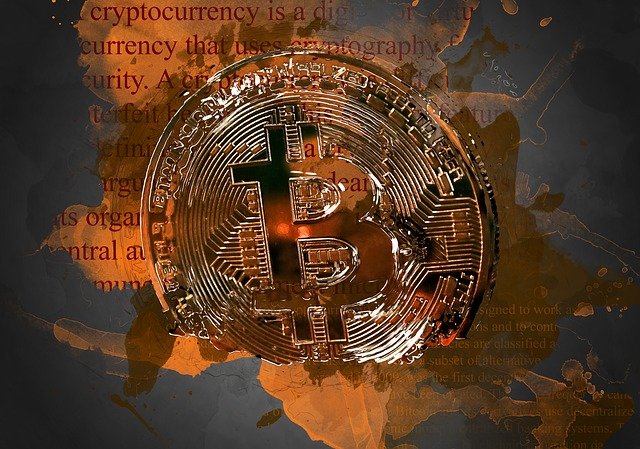 As enormous as this news is, PayPal might still have more up its sleeve when it comes to crypto. According to several trustworthy media outlets, including Bloomberg, PayPal is currently in talks to acquire more than one well-known cryptocurrency company. Conversations with BitGo Inc are said to be at the most advanced stage in terms of getting a deal done in the near future, but they aren't the only company that has been approached. The firm, founded in California in 2013, is valued at approximately $180m. This may or may not be associated with the new service that PayPal is attempting to provide. BitGo specializes in Bitcoin storage for investors, and so the company's knowledge and software could become part of PayPal's own offering under the terms of the purchase if it goes through. Alternatively, this might be PayPal attempting to buy out potential opponents and gain better clearance in the market. PayPal has already announced that it's working with the Paxos Trust Company – a business that's considered to be a rival to BitGo – so the latter explanation may be more likely. 
Whatever the terms of PayPal's new engagement with the world of cryptocurrency are, it's likely to be another hammer blow for Facebook. When Mark Zuckerberg's social media company first announced plans to launch Libra over a year ago, PayPal was listed as one of the currency's proposed service partners. A few months after the project was announced – and at around the same time that Facebook ran into trouble with regulators – PayPal pulled out of the agreement. It now seems that not only will PayPal not be assisting Facebook with its efforts, but it will also be setting up a comparable and rival service of its own. Considering the fact that the company will now be processing cryptocurrencies and purchasing cryptocurrency companies, it's not hard to imagine that PayPal might be planning to introduce its own form of digital currency in the not-too-distant-future. They recently received the first-ever conditional cryptocurrency license to be granted by the State Department of Financial Services in New York, and it's to be assumed that they intend to put it to good use.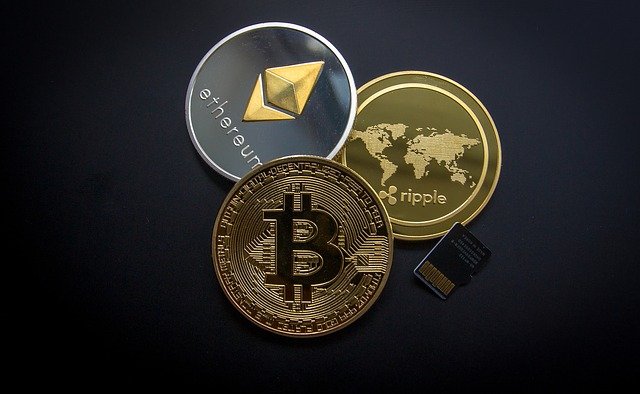 For now, the question of whether PayPal plans to create a currency or not is something to speculate over. The fact is that they'll be processing digital currencies, and they'll be offering that service to their millions of users very soon. Cryptocurrencies may just have stepped out of the darkness and into the light.