Capturing moments while on vacation is very important. While the idea of bringing a professional camera with you is a must for shutterbugs, some are content to rely on their smartphones. For those who are looking for a better smartphone camera experience, there are a variety of apps out there that can help. I spoke with JustFly, an online travel agency, to get their list of their favourite camera apps. JustFly reviews apps all the time so they can provide worthwhile recommendations for their customers. Here are their top three recommended apps for those who looking to grab that great shot while on vacation.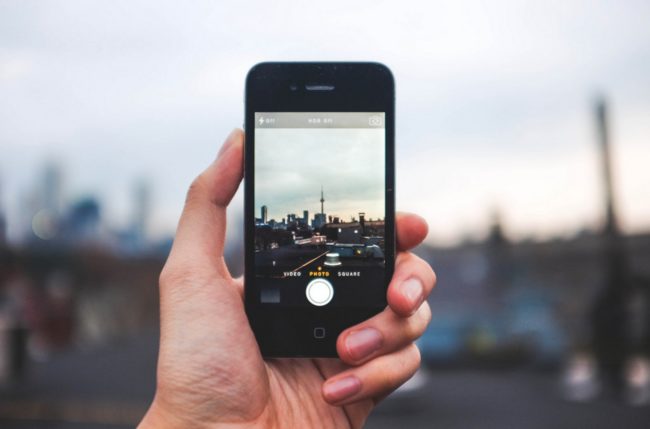 ProCamera 8
Know how to use a real camera? Don't want to lug yours around while on vacation? ProCamera 8 is for you. This app, which does cost $4.99 on the Apple App Store, allows for an insane amount of versatility in comparison to Apple's on-board camera app. While some of what's featured in this app is a re-skin of features already available in the camera app, there are some truly pro-level tools on display. This includes full exposure control, adjustable shooting grids, HDR mode, and image stabilization. What JustFly says is the best feature for advanced photographers is the ability to export images in various formats and sizes, including TIFF.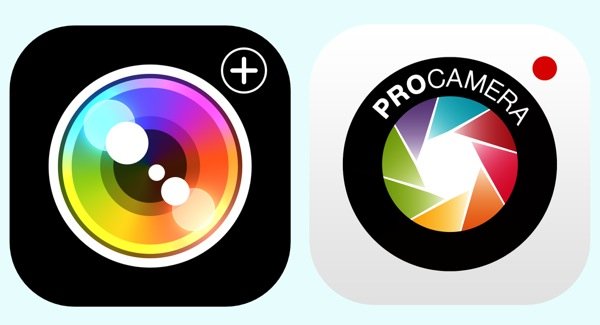 Hipstamatic
Hipstamatic is a different kind of photo app. Instead of trying to be the best modern camera, Hipstamatic gives historians a chance to recreate histories most unique lenses, flashes, and films. Not only do you have access to these unique settings individually, you are able to blend them seamlessly, allowing for unique photos. Thanks to a recent update, these effects can be used both during and after shooting, allowing you to toy with shots as much as you want. While it isn't free, Hipstamatic's modest $2.99 price is easy to handle.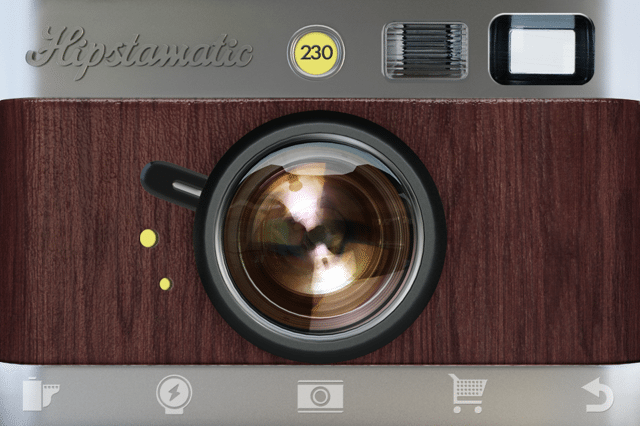 Snapseed
Simplicity. That's the keyword when it comes to Snapseed. A very popular photo editing app, Snapseed features an easy use interface that gives you a full suite of editing tools. One tool that sets it apart is its selective editing, allowing you to alter properties in only select areas of the image. Snapseed also has the benefit of being free to download, helping make this app something of a standard in the handheld image editing market.