The popularity of e-books in the late 2000's and early 2010's threatened the print industry. In fact, many big book stores closed their doors, as e-books and e-readers began reaching their peak popularity. However, according to a study carried out by Pew Internet Research, despite e-book's notable success, digital titles were always eclipsed by the unfaltering popularity of printed books.

This finding was further proved to be true when, in 2015, e-book sales from the "Big Five" publishers began to drop. A report in the Bookseller revealed significant decreases in the sales of e-books published by HarperCollins, Pan Macmillan, Penguin Random House, Hachette, and Simon & Schuster.
Despite unpleasant predictions from analysts who believe a further decline in the industry is to be expected, ebooks are still thriving and publishers and distributors are now upping their game. Playster, for instance, is an all-in-one streaming service founded by Montreal-based entrepreneur Philip Keezer, which offers perks not found in platforms created by early ebook distributors. Can services like Playster help pull readers back to digital platforms? Let's investigate.
What does Playster offer ebook lovers?
Playster boasts over 250,000 ebooks across various genres, including fiction, non-fiction, young adult, health and fitness, and many more, as well as 60,000 audio books. Playster's large collection of titles can be attributed to the fact that it has partnered up with publishers such as HarperCollins, High bridge, Macmillan, Recorded Books, Simon & Schuster, and Tantor.
Recently, it has also announced a partnership with StreetLib, the largest independent multi-language distributor of e-books, to further grow its library with the addition of 90,000 titles from around the world.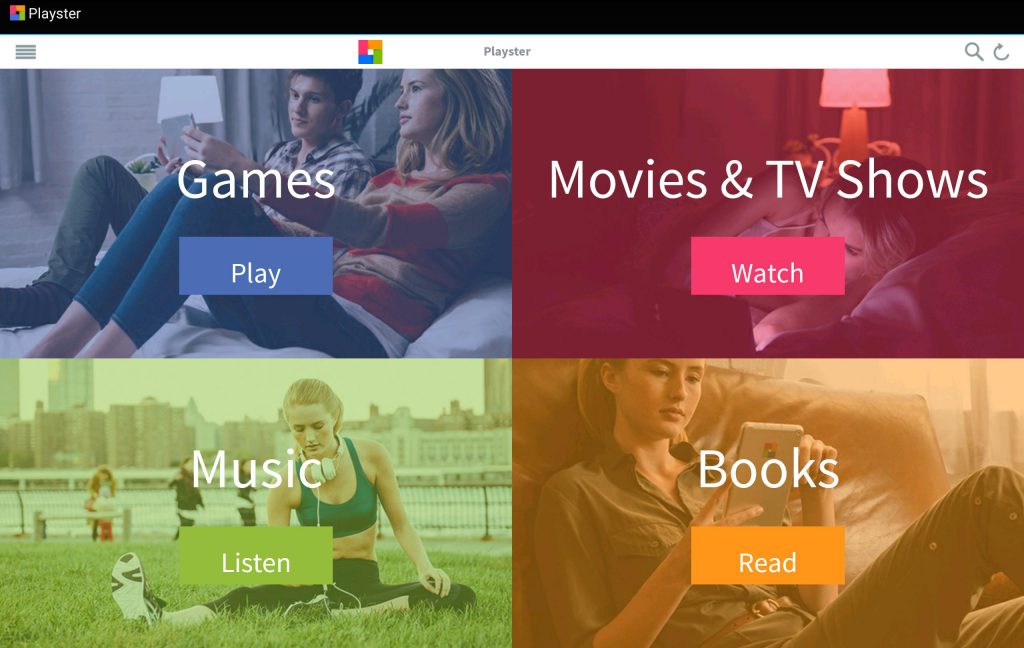 Playster's books can be enjoyed online and offline on virtually any device, so even when there's no Internet connection or you're going on a trip to a faraway beach, enjoying a good book is possible and as easy as ever. Unlimited access to the entire e-book and audio book catalog can be purchased for just $9.95 a month.
What makes Playster different?
Playster is a global subscription-based entertainment service with a rich multi-media offering. In addition to its e-book and audio book collections, it also offers users access to movies, games, and music, so that they can enjoy all forms of entertainment in one platform. Not only is this convenient, but it's also cost-efficient since you don't need to subscribe to different sites to access the specific kinds of entertainment you want.
Another advantage of Playster is that it can easily be shared among family members. With Playster's family plan, you can add up to four users to your account and save 50% on the price of each extra membership. But don't worry: All the accounts will be kept separate from one another, so that each subscriber can enjoy the ultimate personalized experience.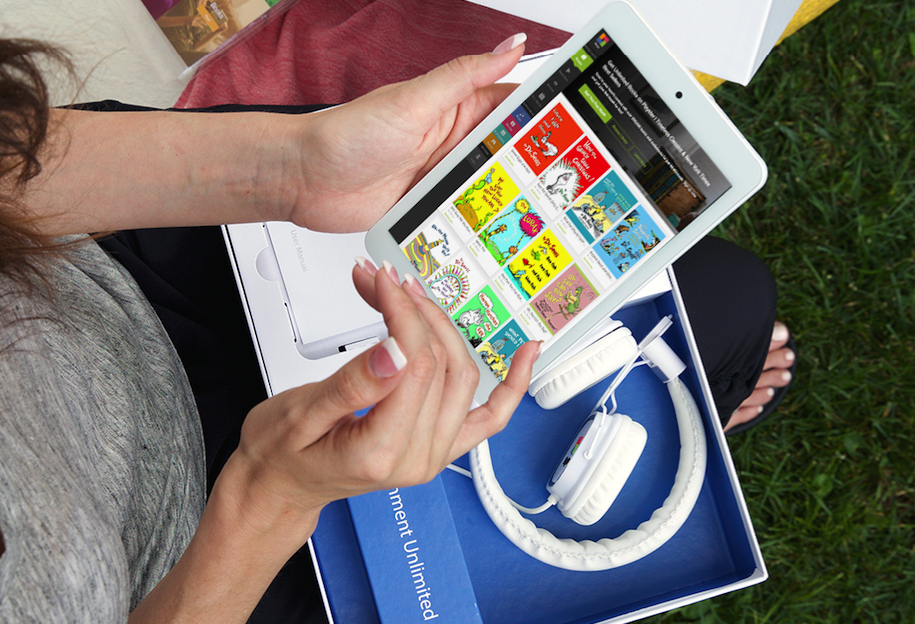 Conclusion
These exciting features are great attempts in enticing readers to embrace digital platforms again. However, to know whether Playster will really be able to successfully address the decline of sales in the e-reading industry, we'll need more time to gather concrete data. That being said, I don't believe this should stop anyone from giving Playster a try to see if e-reading and an all-in-one streaming service are in fact the best solution for them.