Even if you diligently read all those development trend articles back in January 2018 and targeted your plans for training accordingly, it's never a good idea to rest on your laurels in the fast moving world of software development. One of the best ways to stay prepared for change is to monitor trends yourself, always keeping in mind how they might have an effect on your day to day development work. Luckily there are a wide variety of specialised resources on the web that can help.
Follow the leaders
Tech thought leaders, influencers and industry superstars are a good source of up the minute and thought provoking information. Follow blogs and social media feeds for a wide variety of news, tips and opinions in fields that interest you.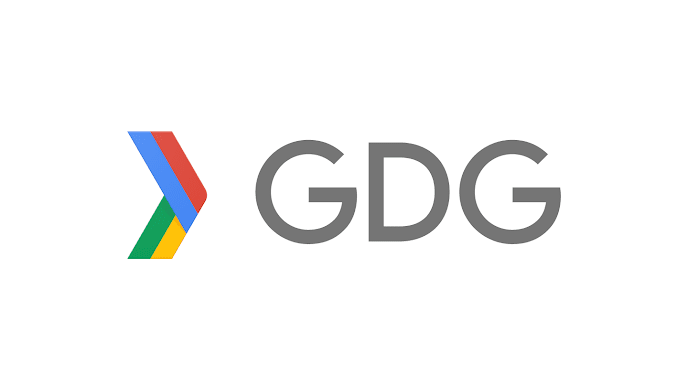 If you narrow things down by using these resources to identify the people whose opinions, writing style and industry achievements you respect and admire, you'll make better use of your time, be exposed only to potentially useful information and ultimately this won't even feel like work.
Start by casting a wide net to find the niche content. For example, obviously you're going to keep an eye on the Google developers site, but this could then lead you to check out their specialised programmes like Women Techmakers or the Community Groups local GDG Chapters.
Read a variety of tech news
For a wider viewpoint make a point of reading generic technical news regularly whenever you have the time to do so. Being aware of what's trending or taking note of predictions for new trends is always useful and can give you the edge over other developers in your field at a similar skill level. Top tip – look a bit further than the same major sites everyone else is reading. Or mix them up, for example, short bites from Wired and Mashable during the work week, and make time for a longer read from something like Technology Review Magazine at the weekend.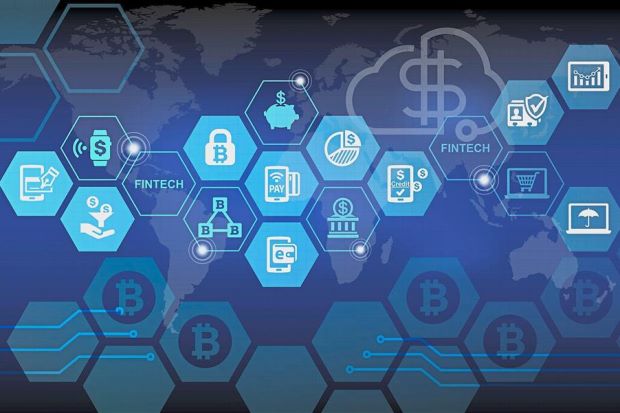 Even if the topics being discussed don't seem to cover your areas of interest, take the time to think about how new developments in wider fields can transfer or have a future effect on your technical skill set. Could the work you're currently doing in business security transfer into the domestic market as the internet of things expands? What are the possibilities for using it in the home entertainment market? Look for the possibilities and be prepared. Try and see everything as an opportunity to transfer skills and knowledge into a new product or development mindset.
Check out tech conferences
Tech conferences can be very, very expensive, especially when travel is involved. If you're a real expert or have an interesting or niche point of view to share you might be lucky enough to be invited to speak at one or contribute to a discussion panel on your specialist subject. If you're not quite up to speed yet, don't fancy public speaking or simply aren't able to stump up the ticket and travel costs, fear not. The majority of conferences come with a wide variety of social media and blog commentary that you can follow. Check out the list of speakers to get pointed towards video footage, live feeds or Q and A sessions. Some sites even add lists of slides from talks so you can get up to speed with the main points covered. There are way too many options to list here and new ones are happening all the time, so start with Google and then narrow the list down to conferences in your area of interest. It's always worth keeping an eye on events happening in locations you can travel to easily, so that you'll be in a good place to take advantage of any ticket competitions, entry promotions or even fringe events featuring your favourite speakers.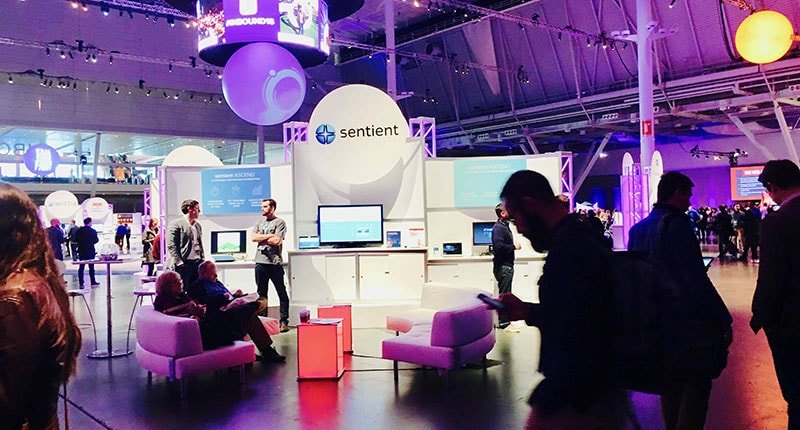 Subject specific resources
While it is good to take in the big picture, it's good to try and simultaneously stay focused on your business specific goals too. If you're a software developer this is likely to mean that you'll want to stay up to speed on current developments and opinions specific to your favourite programming languages and areas of work interest. Start with the source, with the company or lead developer's own blog and their community resources. This should give you plenty of information on related avenues to explore, such as expert blogs, experimental projects, relevant social feeds and useful podcasts.
If you're working for a software development company, don't forget to read up on your competitor companies too, their blogs and social media posts can also be a useful source of very relevant information.
This subject specific information will keep you at the top of your game in your specialised field, but could can also have the wider benefit of showing you very clearly what direction you need to take in order to stay at the cutting edge of your area of interest, whether this is software or hardware specific. Understanding how your specific software development skill set transfers to current market requirements can make it very obvious where your training and development plans should take you.