If the recent cyberattack on the UK's National Health Service has you wondering whether or not your business is next, the answer is: you're better safe than sorry. In case you weren't worried about the security of your business, whether you're small or large, you should probably think again. No matter how much you've invested into cybersecurity systems, the biggest weakness in your defense is always going to be human error. Unless you've invested in technology that reduces the room for employees to make a mistake, thereby exposing your organization's IT system, you're running a high risk every day.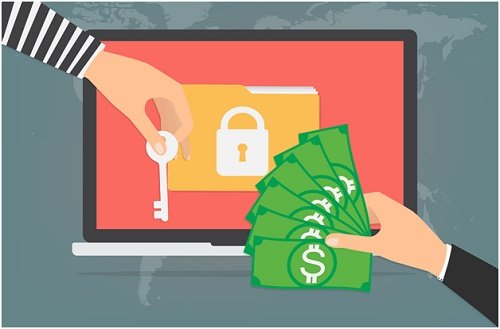 First, it's important to find out where cyberattacks are coming if you're going to find out how to avoid them. DDoS attacks are one example of a sophisticated cyberattack that can bring down the biggest websites, including government websites, social media, and banks. However, the majority of cybercrime is far simpler and comes in the form of phishing emails, where cybercriminals impersonate financial institutions, business partners, or other trusted organizations and individuals to solicit login data. One common method of getting access to your email or your bank account is to create a fake login page that looks like the login for a legitimate site.
Today, over 90 percent of phishing emails now contain ransomware; typically it will be contained in a  hyperlink or an attachment with an invitation to click and open. Doing so will install ransomware on the computer which will quickly take over the organization's system, which is in turn held for ransom. It's become a popular attack because businesses are so quick to pay, simply eager to get control over their systems returned to them so that they can get back to business.
The statistics from 2016 are startling and make it clear that increased web literacy has done very little to improve users' behavior, especially when they're at work. People open and respond to phishing emails at an alarming rate; 30 percent of phishing emails are opened. With a 250 percent increase in the volume of phishing emails sent in 2016, that means a whole lot of businesses are exposing themselves to unnecessary risks. Responsibility for security runs up and down the organizational structure, too: while businesses should also focus their efforts on training staff to identify fraudulent emails, 1 in 3 companies became victims of phishing emails directed at their CEO.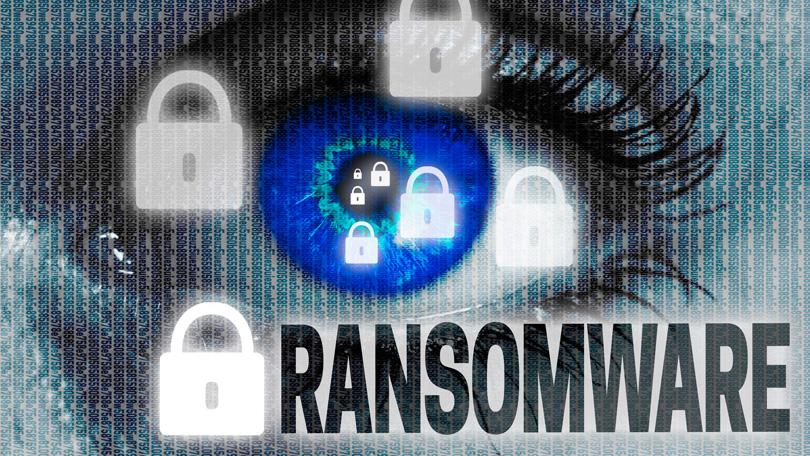 If you're ready to protect your business from ransomware and phishing attacks, PGP encryption technology from companies like Myntex can help. PGP encryption provides a layer of protection, encrypting your emails so that cybercriminals can't simply intercept and read them. In the case of phishing attacks, you're protected thanks to identity authentication offered by Myntex. Many cybercriminals successfully get key login or financial data from employees by posing as a client, supplier, or financial institution. If you communicate with key partners exclusively through PGP encrypted emails, you will be able out of the reach of imposters – they simply won't be able to email you. You can get PGP encryption software on BlackBerry devices for your whole organization from a Myntex reseller, with business plans designed for organizational use. When it comes to your business's cybersecurity plan, you can do better.