We've covered a lot of things you can now do online here on Digital Edge. In previous articles, we talked about how you can be a better driver, different new careers and jobs that can be done entirely online and many other subjects. In this article, we have another awesome thing you can now do without leaving the comfort of your home or a nice coffee shop: studying for a higher degree.
Universities across the country are opening up their distance learning programs to more students. If you're interested in pursuing a bachelor's or master's degree, then a suitable online course might just be the answer.
Selections of Majors and Programs
It is interesting to see how many majors and courses are available to choose from today. You can pursue a master in business administration degree as easily as you can get an online criminology degree. These programs are designed to develop your essential skills too. Enrolling in an online criminal justice degree, for example, can help you improve your decision making and problem solving skills.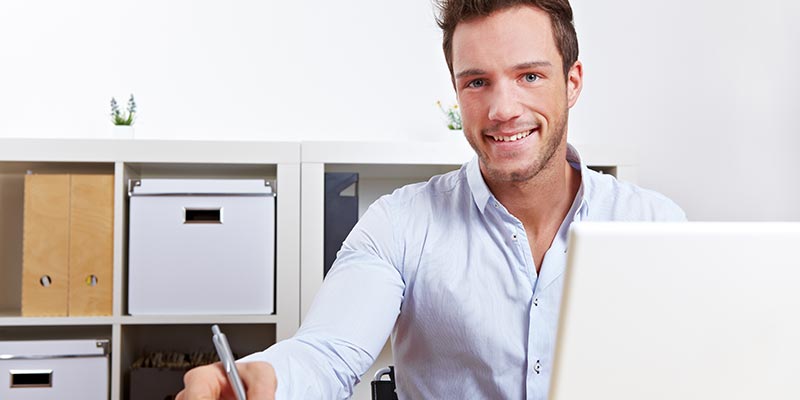 We are also not talking about shady online courses. We're talking about accredited programs from universities like Portland State. Even when the course is conducted 100% online, you will still have to meet the same requirements as offline students and get a valid degree at the end of the program.
More Flexibility
Online learning opens up different programs and the opportunities to earn a degree for more people. Those who are working a fulltime job can now apply for a course and pursue a degree that will help boost their careers even further. There are even accelerated programs designed for professionals.
Let's not forget that online degrees are more affordable than their offline counterparts. Since universities have lower overhead costs to deal with when hosting a distance learning program, they can provide competitive tuition rates and the same financial options as those available to offline students.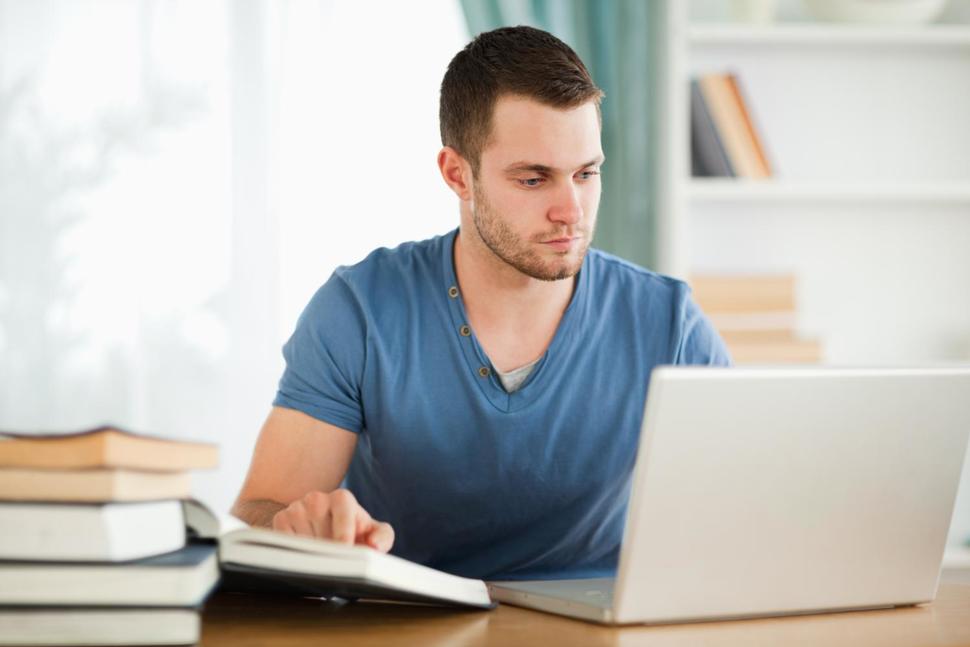 And then there's the time flexibility. You can allocate as much – or as little – time as you can comfortably allocate for studying. You can also set your own pace, taking only the number of credits or classes you can handle. By pacing yourself, you can complete the course of your choice in as little as 12 months.
It's Easy to Get Started
You can start with an online course in three easy steps. First, you need to select a program that suits your needs and personal preferences best. You can then check the program's requirements and the entire course syllabuses.
Enrolling is just as easy. You still need to submit the necessary documents and complete an enrollment form, but everything can be done online. Some courses oblige you to attend at least one offline class, while others are conducted entirely online.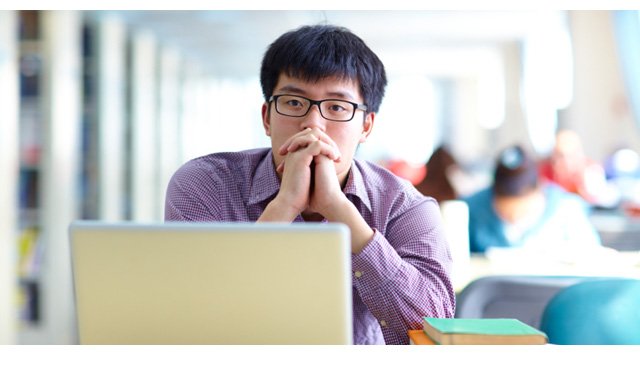 Once you are registered, you can start taking classes and work your way towards earning the degree. For a master's degree, for instance, it is possible to complete the course in around 12 to 24 months, as long as you are willing to put in the hard work and allocate enough time for the course.