IT Infrastructure Library (ITIL) is something that the vast majority of information technology professionals have heard of, whether it is through formal schooling or pursuing learning at their own pace. Whether people follow it to the letter or choose to implement bits and pieces of it, many have likely leaned on it at one point to guide their actions. However, what may prove to be substantially more difficult is incorporating it when you already have a process in hand. Read on to learn what exactly comprises ITIL and why you should make the effort to master it, especially when handling incidents.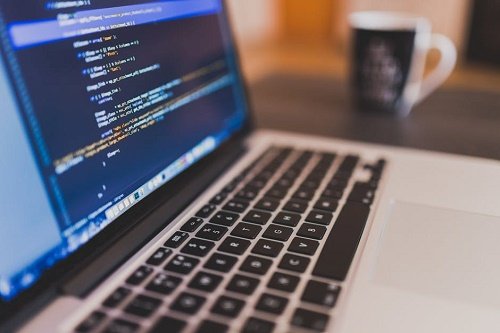 Photo credit: pexels
What Is ITIL?
The first thing to understand about ITIL is that it is not any one thing, but rather an extensive set of guidelines covering every facet of IT. The most recent version, made in 2011, comprises of five core publications, including Service Strategy, Service Design, Service Transition, Service Operation and Continual Service Improvement.  The major value of using ITIL over cobbling together your own practices is that it is specifically designed to make sure that your IT is in alignment with your business goals. Benefits include increased productivity, more ROI in IT, customer satisfaction, staff retention, and lowered redundancy.
Combining the opinions and experiences of professionals across the spectrum of IT makes a great deal of sense. There are five levels of ITIL certification: Foundation, Practitioner, Intermediate, Expert and Master. Even if your company isn't working to implement ITIL, it may be worth it to try and pursue certification for yourself. In addition to honing some of the core skills that every IT professional needs, you can also increase your own visibility in the job market. Some of the largest companies in the world use ITIL, and demonstrating you know these skills is a major mark on your resume.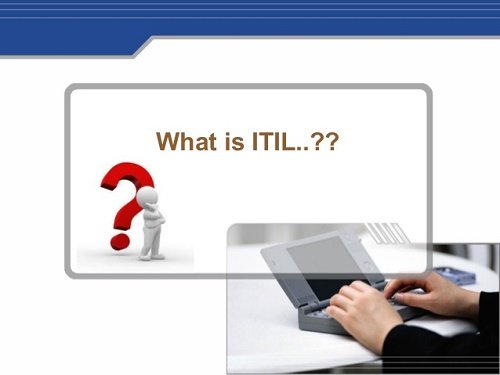 When Things Go Wrong
The various guidelines and techniques that go into ITIL are never more important than when dealing with an issue. ITIL incident management is something that everyone is going to look for from their IT service providers. In fact, many that are working to incorporate ITIL best practice start in this area. The beginning of this is a mindset, according to ITIL Author and Examiner, Anthony Orr. Here is some of his insight.
"A story I tell often to help organizations and people understand their maturity with respect to this process goes like this: I was keynote speaking at a conference, and one of the attendees came up to me afterward and said, "Hi Anthony, I have to tell you about our success. We are actually having a celebration at the office with cake because we have managed our one-millionth Incident." Most people to whom I tell this story immediately smile or chuckle a little because they can't believe this is something to celebrate. But it is! This is an indicator of the company's level of maturity with Incident Management."
By this, he means that prior to their changes, they had no service desk. Each employee or customer was on their own. By understanding their current state, the company was able to improve its incident management. The milestone is a demonstration of their work not in causing incidents but creating an infrastructure. Truly, this is something to celebrate!  While implementing the process can be difficult, there are 7 main steps to an ITIL Incident Management procedure.
Incident Identification. Ideally, this is done before the end user is affected, but that may not be the case.
Incident Logging. A complete historical record is key to assign priority and classify the issue.
Investigation and Diagnosis. This generally needs to be done right away to prepare a solution.
Assignment or Escalation. Depending on who or what is affected, the situation may need to move up the chain of command beyond the service desk technician.
Incident Resolution. Be sure to do a test to confirm service recovery.
Closure. Be sure to make a formal closure when you confirm with the end user that things are resolved.
User Survey. Surveys can be invaluable to determine customer satisfaction, letting you know ways to improve while building a positive relationship.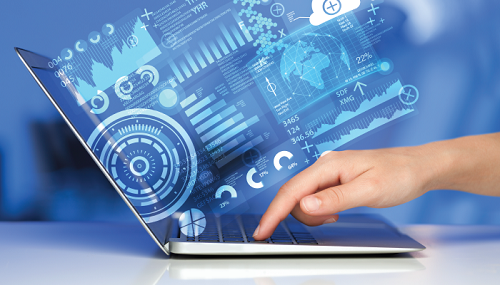 ITIL is a near-standard for a reason: as some of the profession's foremost experts have come forward to help put together a set of best practices. While completely changing over at once may not be feasible, it pays to start shifting bit by bit, and incident management is a great starting point.