Whether you're looking for start-up business funds to get your business off the ground or want capital to expand an existing one, finding the appropriate finances can be a challenging task.
Since sufficient amount of finances is one of the main components to kick start a new business or venture, there are several realistic ways to finance your business that can make funding your dream business more than possible.
Getting loan from bank for your small or large business sounds like a tricky job in these days due to their strict rules and regulations that a new or existing business must follow to apply for business loan. But thankfully, this piece of writing addresses the more creative and realistic ways to finance your business that can help you stay on track.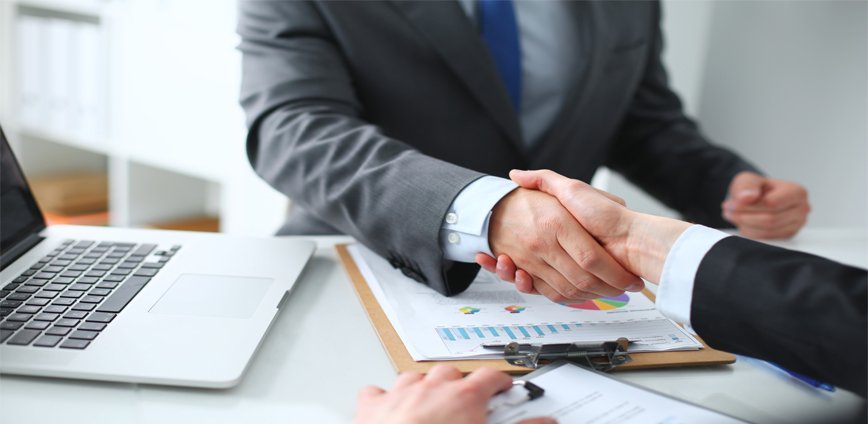 Bank Loan
Yes, our traditional thoughts always lead us to a bank loan in order to finance a new or existing business. You may need to set up a meeting with local bank to talking about their small business loan packages and offers.
You should prefer a bank that you are using their services already (either for personal or business needs) in order to get positive response. If they are ready to provide you business financing services, you will need to fill out business loan application with all essential details that the bank will need to know before lending the money. You may also need to wait for couple of weeks in order to get things done in your favor, so always be patient and cautious regarding the whole process.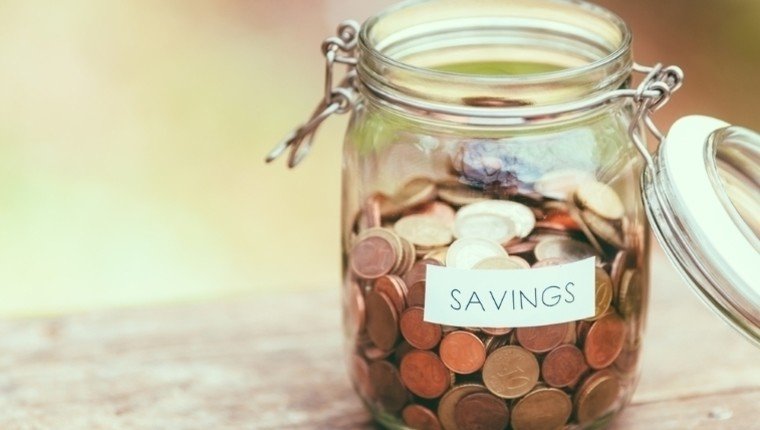 Personal savings
Using your own money can be a great way to fulfill financial needs of your business or company without getting assistance of any other. Yes, you can use your personal savings to finance your existing business or to start a new one.
By doing so, you will successfully be able to avert high interest rates and most importantly the short span of time to pay the money back etc. According to the financial experts, it is the safest and easiest way to start your own company in this age of huge competition in the market. Retirement plans, insurance policies and home equity can be some best choices to start a new business with your own savings.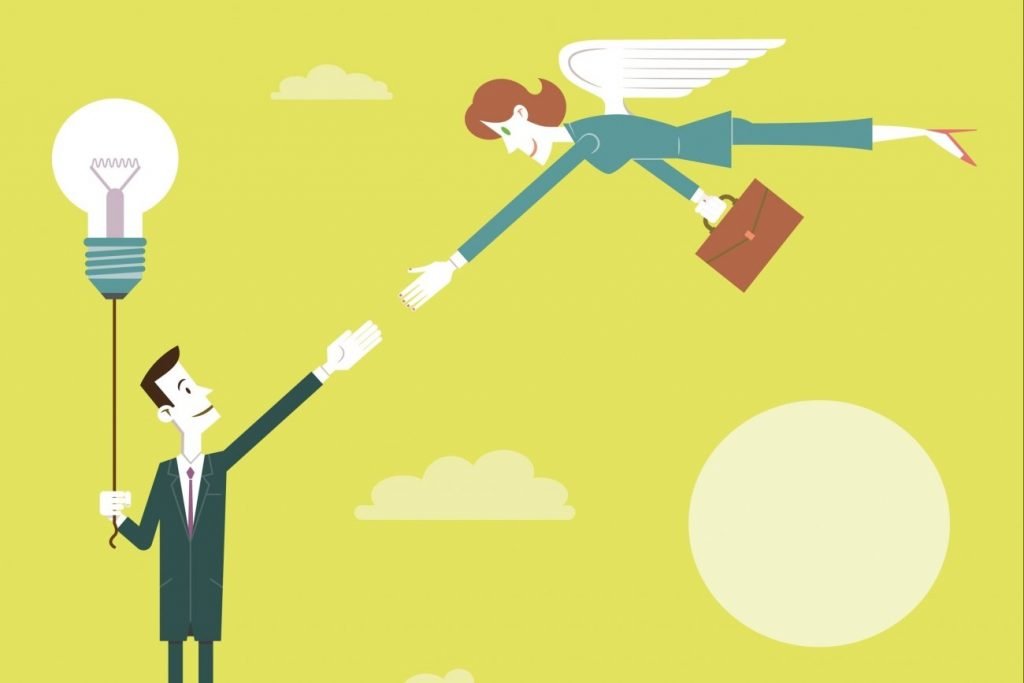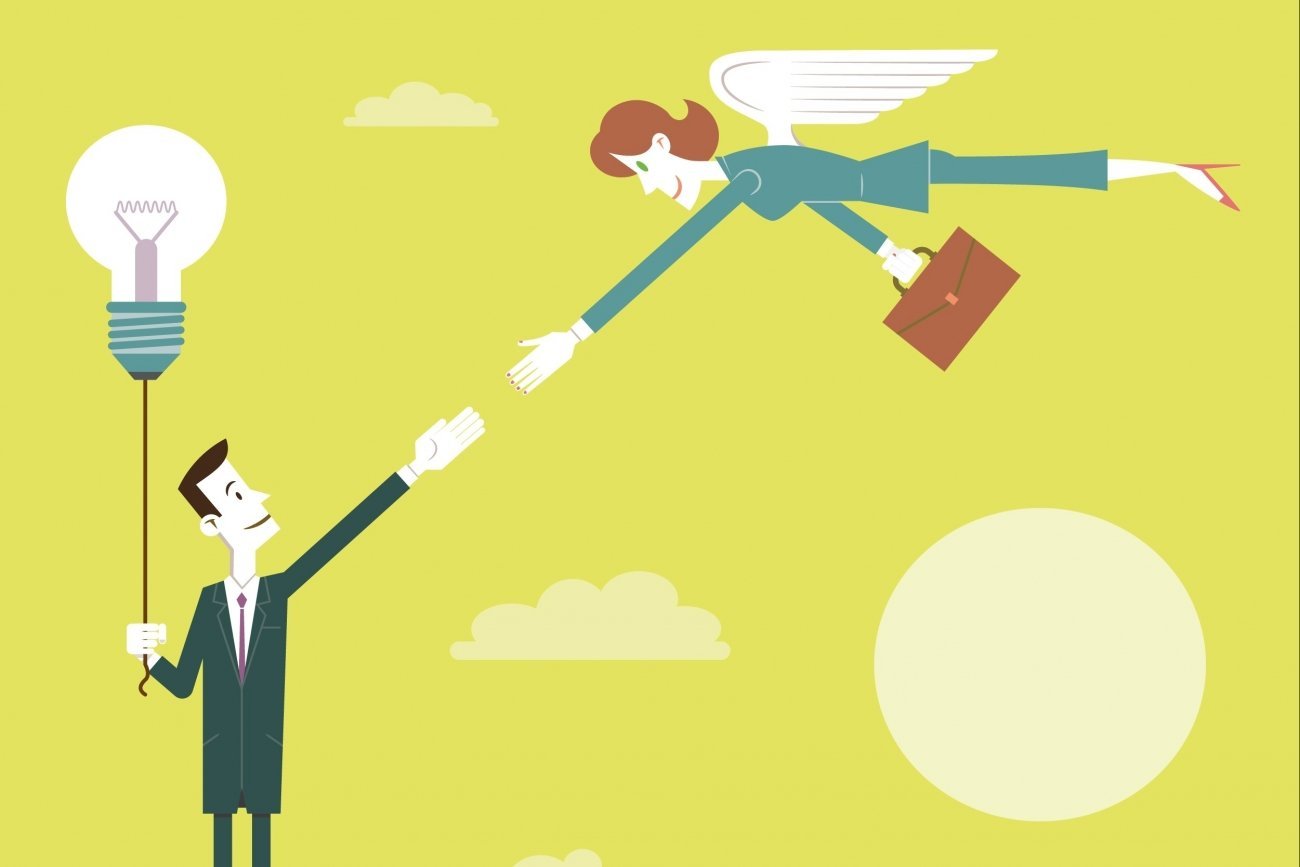 Angel Investors
Angel investors are always great for a business when it comes to get some finances because they always provide good loan terms than other investors or financial institutions. Basically, they are individuals who hunt for opportunities to invest in small businesses and ventures to generate more money from their useless money.
Most of angel investors are past industrialists, who can also offer clever business ideas and tips as well. Hence, you may need a foolproof business plan in order to convince them to finance your new or already running business.

Credit cards
Paying several business costs and expenses via credit cards could be one of the realistic ways to finance your business. As most of business settings and companies usually use their credit cards to manage business related costs like utility bills payment, travel expenditures and stationary etc, they are better able to meet business financial needs even without getting loan from a bank or financial institution on hard terms and conditions.
Here you have to keep in mind that credit cards can harm your credit scores by falling behind monthly credit card payments or partial payments. However, you can avail credit repair services in order to fix your credit score issues if you are using credit cards to finance your business or company. You can also enjoy improve credit scores by paying your credit card bills before due dates.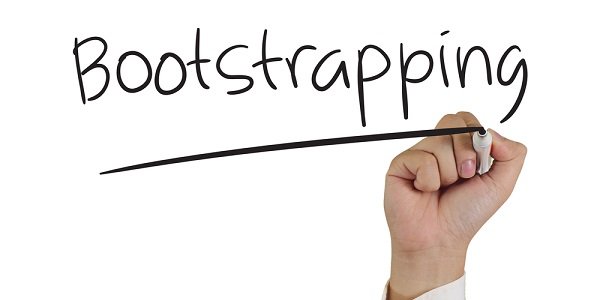 Bootstrapping
It's all about starting a new business or venture with a limited business budget and without getting professional investments. Bootstrap is one of the realistic ways to finance your business because it basically engages doing everything to provide capital for your small business or company.
When financing your business via bootstrapping, you can have greater control over your business processes as no third party investments are required to deal with business financial issues.
Friends and family
If you are looking for finances for your business on easy and favorable terms, you can ask your friends and family to invest in your business for handsome return on investment. Ask them for an equity investment, for a short term business loan or sell them a tiny part of your business to kick start a new profitable venture.
One of the major disadvantages of using friends and family for business finances is that your relationship may affect if your business fails due to some reasons. So always be careful to sign an investment agreement before getting them involved in your business finances in order to care for relationships while financing your own business.