Companies such as value-added resellers looking to expand their businesses and go global can run into problems at the border, particularly if they're shipping controlled use goods. IT technologies for example, even those being used for civilian purposes, are always heavily scrutinized by customs personnel. The goods you ship can be held at the border if not accompanied by the proper documentation, causing costly delays. In some countries, technologies can be held for weeks spoiling resellers' relationships with their clients. Even if the right documentation is presented clearance is not always guaranteed, and then there is the frustration of materials going missing in the receiving country post-clearance. Thankfully, partnering with an Importer of Record gives exporting entities peace of mind.
They Will Prepare The Paperwork So You Don't Have To
Often the paperwork for these jobs is lengthy, and matters become more complicated when you're exporting to multiple countries, as each individual country has their own specific rules and regulations regarding these types of transactions. However, bringing an Importer of Record (IOR) can alleviate some of the stress as they will have the expertise necessary to prepare the paperwork correctly on behalf of their clients including a commercial invoice and freight delivery waybill among other permits, licences and certifications.
Clearance Of Materials Is Guaranteed
Global importers like TecEx guarantee clearance just 10 days after accepting their client's quote; that's just 3-7 days after completing the preapproval process. Because they have a point of presence in 136 countries, and work with the customs laws of these nations regularly, they promise clearance of your expensive assets within this time frame irrespective of how challenging a given country's laws are.
They Help You Maintain A Good Rapport With Clients
When client relationships are first being formed, both parties must be able to depend on one another, and if you prove to be true to the deadlines you lay out for your clients, they'll be more likely to re-hire you. This is especially the case where imports are concerned, even more so if your clients live in a country known to have strict laws that make it difficult for other resellers to break through with vital technologies.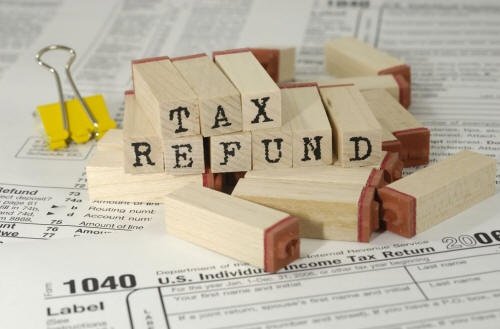 They Can Apply For A VAT Refund For You
An IOR can also save you money by allowing you to get a tax refund on your IT equipment imports — the above company can retrieve value-added tax (VAT) among other types of import taxes back for you in as little as 6 months from any country that offers such a refund. No longer does shipping technologies successfully mean growing enterprises have to deal with being slammed with taxes they cannot afford to pay. Rather, they'll be able to save this money and invest it back into their businesses.
If you have technologies you need shipped overseas and are concerned about their security, speak to an IOR service today to see what they can do to take the pain points out of the distributions process. Allow yourself to foster healthy relationships with your international clients and save yourself frustration, time, and money in the long term.