Digitalisation is taking over. In no time, almost everything will be done through computers and over the internet. So much of it going on and for your business to succeed, you need to conform to these changes. Well, the beauty of it all is that it is purely to your advantage. It presents you an opportunity to reach out to customers that may not be within the proximity of your store.
For instance, workaholics will prefer using software like the Slice app to order for food from the comfort of their office chairs. Most industries have adopted this form of technology. There has been a significant rise in also the hotel industry. As a restaurant owner, you need a useful app for the following reasons.
1. Referral programs
You may be tempted to underestimate the food apps, but you will be impressed by how much sales they can generate for your business. Look at it this way. There is an oncoming holiday. How about you take advantage of it and come up with a loyalty program whereby you reward your customers once they make referrals? Everyone will want to earn the points and get rewarded hence bringing in more clients. That cannot work unless you have a food app.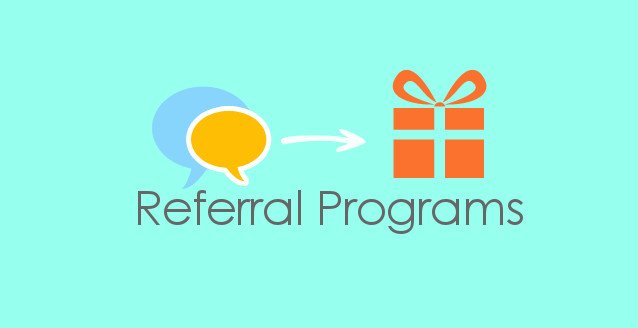 2. Order execution
If your restaurant has a food app in play, order execution will turn out is as simple as ABC. HOW? First, there will be clarity with the orders being placed hence a lot of time that would have otherwise been used on the back and forth will be saved. The other reason is that payment will also be seamless. More so, you will be able to save on costs that go to salaries: you do not need agents seated behind a desk receiving calls for orders.
3. You have a market to target
If you want to win the hearts of the millennials, then you ought to have this app for your restaurant. The group has a thing for making mobile payments, making orders online, doing reviews and so on. This age group has embraced the digital technology, and they would not miss a chance to put it to use.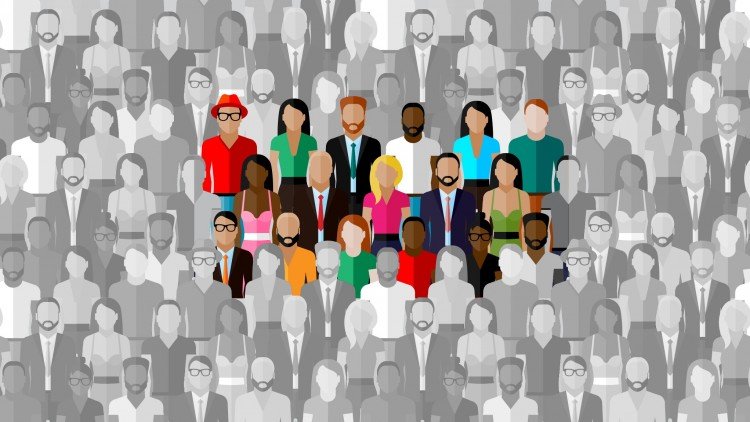 4. Reservations
No one wants to travel a long way only to find that there are no seats left for them. That is why clients will tend to go to restaurants that have apps. Customers want a situation in which they can quickly go online and make reservations. They need to be sure that at the time they will get to the place, they will find a seat.
5. Feedback
When it comes to food, feedback is essential. You need to know how your customers find the services and any changes they may want. It is also an opportunity for you to spot opportunities.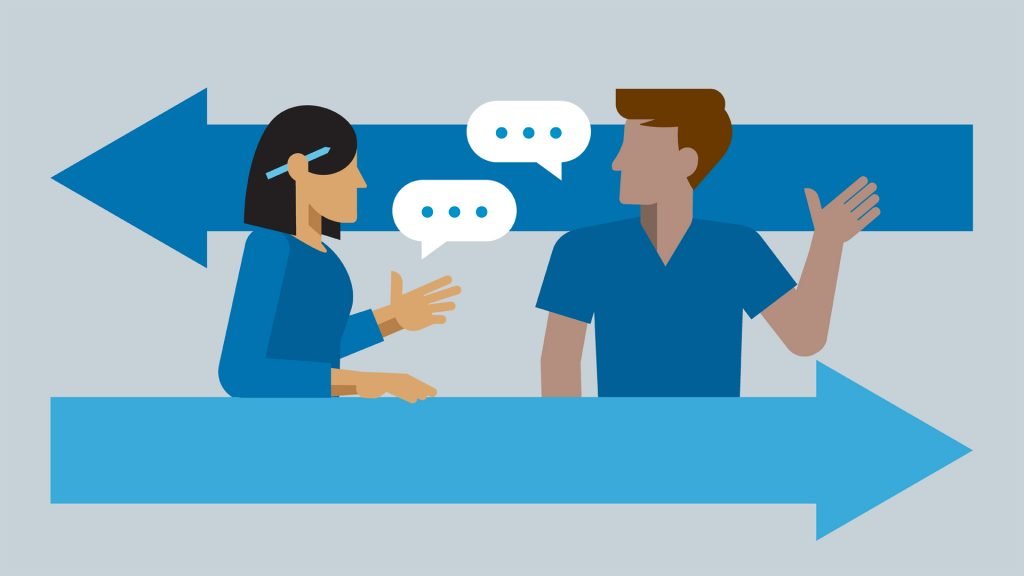 Everyone would want an app through which they can order food, track delivery and make payments through. Incorporating such software is an investment as it will give you an edge over the competition.