Whether you're working at an office or at home, a good printer is valuable. Among all your office equipment, it's definitely one of the most crucial, because it transforms digital files into tangible print-outs.
Hence, choosing the right type of ink for your printer is essential to ensure optimal performance. Most people go for original equipment manufacturer (OEM) cartridges since they think it's the best option for their printers. However, OEMs can be very pricey.
As a buyer, you can actually get the same print quality for a lower price by purchasing alternative ink cartridges. But which are the best alternatives and how do you ensure their quality? We've ranked the top three options for your reference:
1. Remanufactured Cartridges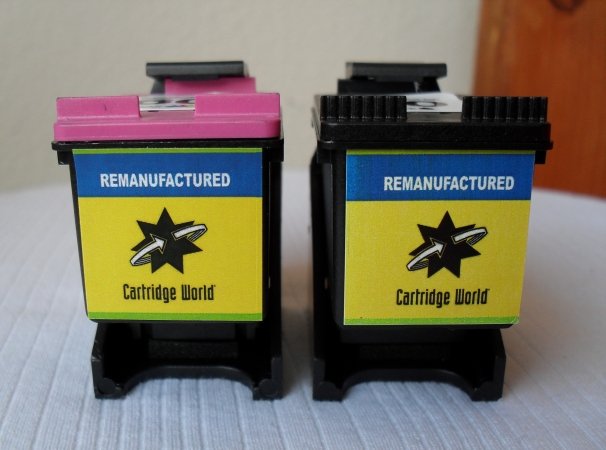 As the name suggests, remanufactured cartridges aren't brand new. The term broadly applies to cartridges that have either been reassembled or remade from functioning parts of previously discarded cartridges. But don't let this fool you into thinking their performance is any less than OEMs. Remanufactured cartridges still offer the same quality as their brand-new counterparts.
Why they're worth it
Remanufactured cartridges not only save you money. They're also more environmentally friendly than OEMs, as they reuse parts from cartridges that would have been thrown away. The right cartridge that's compatible with your printer won't look second-hand at all. The good thing is, remanufactured cartridge retailers often have a large catalogue of cartridges that you can choose from. Most cartridges are also easily available in online stores, offered alongside affordable toners for laser printers.
2. Compatible Cartridges
Unlike OEMs, compatible cartridges aren't made by the same printer manufacturer. But they're also different from remanufactured cartridges in that they're entirely brand new. However, just like a remanufactured cartridge, compatible cartridges can be just as good as an OEM one.
Why they're worth it
Third-party manufacturers offer a much lower price than OEMs. Although compatible cartridges are brand new, these manufacturers don't incur the same overhead costs as OEM when creating the cartridge. Those extra costs are added by OEMs to the price of their cartridges, making those more expensive.
Don't worry about your printer getting damaged by a cartridge with a different manufacturer, either. It's very rare for cartridges to negatively affect the printer's actual performance.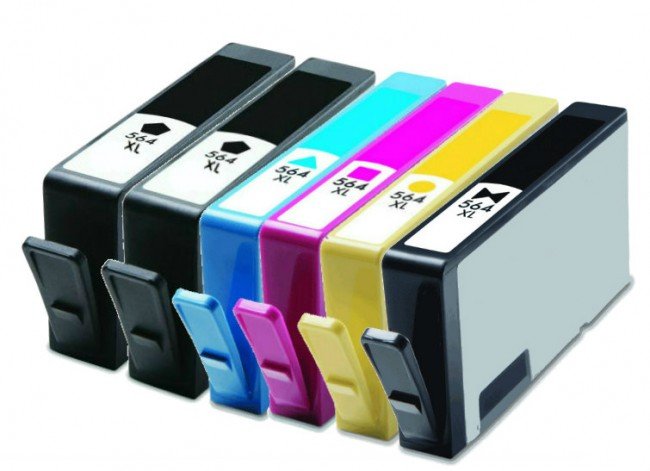 3. Refilled Cartridges
Refilled cartridges may have been used once or twice, then were cleaned and refilled with new ink. Like OEMs, they come from the same printer manufacturer; yet they are not disassembled at all. However, like the other alternatives listed here, their main advantage is their affordability, without compromising quality.
Why they're worth it
While OEMs may charge a lot for being brand new, refilled cartridges will be more reasonably priced because they've been used before. But since they're basically recycled OEMs, there's already a guarantee that they're a hundred percent compatible with the printer you're using.
The Takeaway: Choose the Right Alternatives
Good cartridges don't always have to make you break the bank. Likewise, alternatives don't automatically equate to low-quality prints. As it is in any business technology, choosing the right alternatives can be just as important in producing quality output.