When it comes to website building and hosting, WordPress is one of the most popular platforms in the world. This open-source web-building platform hosts about 35% of all websites, which translates to millions of sites worldwide. Many site owners, from entrepreneurs to celebrities, love it because of its flexibility and versatility. Most of all, you can try a free tier to test the waters, and when you feel well-versed, you can upgrade to a paid version. All these little details contribute to the popularity of WordPress.
According to the CDC, 26% of adults in the US have some type of disability. That's one in four people, or roughly 61 million people. That's an astounding figure that's too big to ignore. 
WordPress has a lot of room for improvement. Though their current setup is capable of adapting accessible features, it depends entirely on the developer tasked to design and build the site. If you have poor themes with inaccessible plugins, your site will follow suit. If accessibility is a priority for you (and we hope it is!), you need to start utilizing a good WordPress plugin that meets the American with Disabilities Act compliance for accessibility.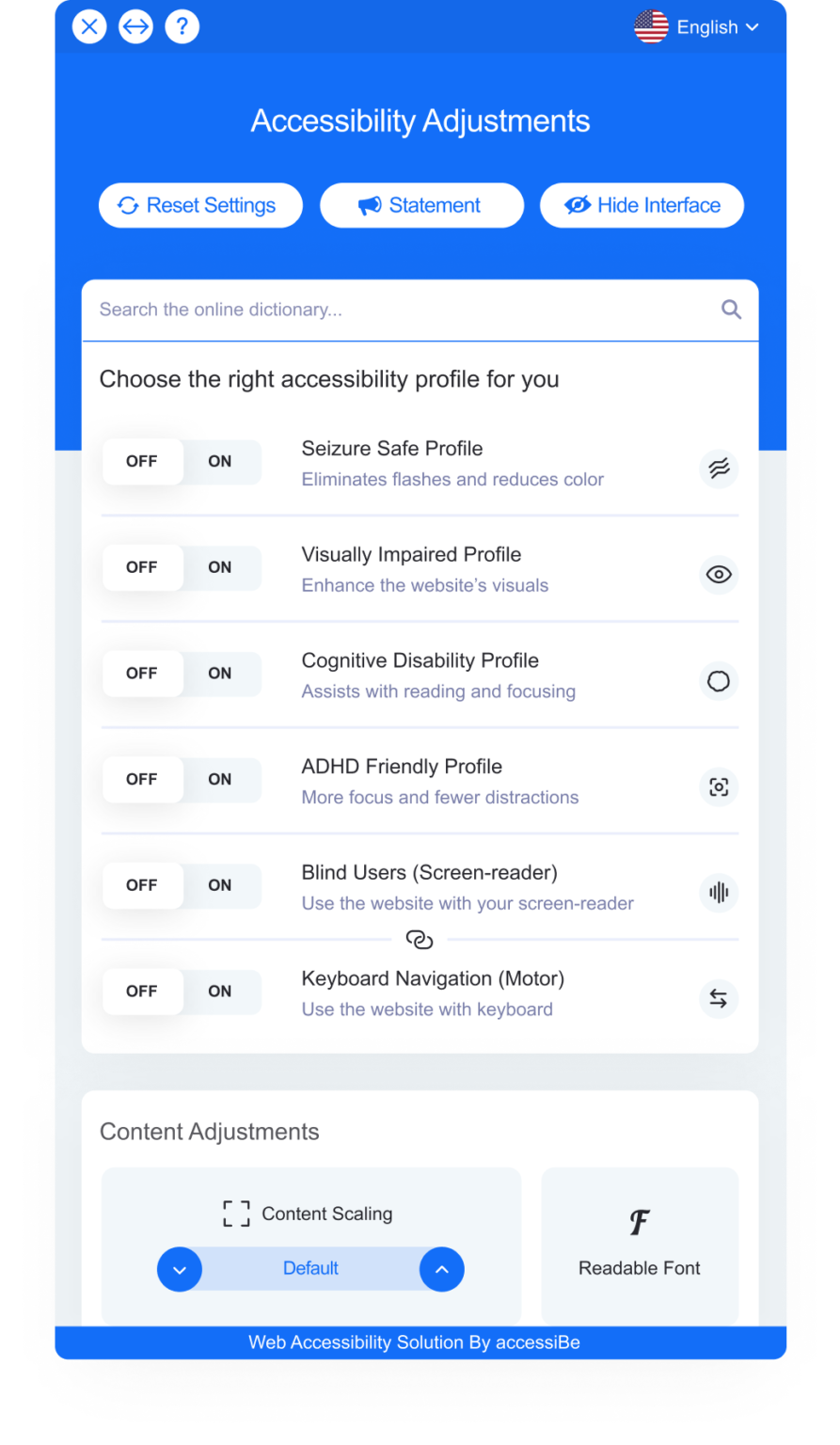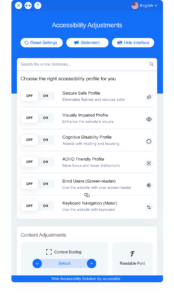 How to Use accessiBe's WordPress Plugin
accessiBe is a leader in web accessibility in many ways, from their impressive TV ad that raised awareness for web accessibility to their AI-powered, automated solution. One thing they offer is an easy-to-use plugin for WordPress. Follow these instructions below to install and use it:  
Step 1: Log into your WordPress account.
Step 2: From the Main Menu, navigate to Plugins
Step 3: On the plugins screen, use the search field on the top-right side and type accessiBe
Step 4: Select Install after seeing the "Web Accessibility by accessiBe" icon
Step 5: Activate accessiBe on your WordPress site by clicking the Activate tab
Step 6: click the Settings Tab.
Step 7: You can now customize the interface trigger button to match your current website's theme
Step 8: Click the Save Changes option
The State of Most Website Accessibility Plugins 
Typically, it is up to the WordPress user to conduct extensive research on which plugin works. They must also manually incorporate the plugins and implement all the adjustments. Right now, there are about 92 accessible WordPress themes. However, the paid themes have better features that include more support than the free themes. If you want a good theme, you must be willing to pay for it; the free themes just aren't up to par.  
That being said, none of the paid themes on WordPress meets the Web Content Accessibility Guidelines (WCAG) 100%. These standards are the widely accepted parameters all over the world. Unfortunately, most WordPress accessibility plugins only cover 20% of what's stated in the WCAG.  
Most of them don't offer remediation for keyboard navigation or screen reader compliance. Without this, your site is not accessible for those who have motor impairments and visual deficiencies. Both elements weigh heavily, comprising 80% of WCAG. If you don't have these features, you cannot have a fully compliant website.  
Right now, to have a truly accessible website, you have to check the WCAG rules and implement them manually. Even with a paid theme, you have to double-check optimization for the disabled community. It can be quite technical and difficult to do if you don't have the skills to create a fully accessible website. Doing this can take months to finish. And even if you decide to outsource the project, you still need to consider the maintenance of the site. This can cost thousands of dollars over time.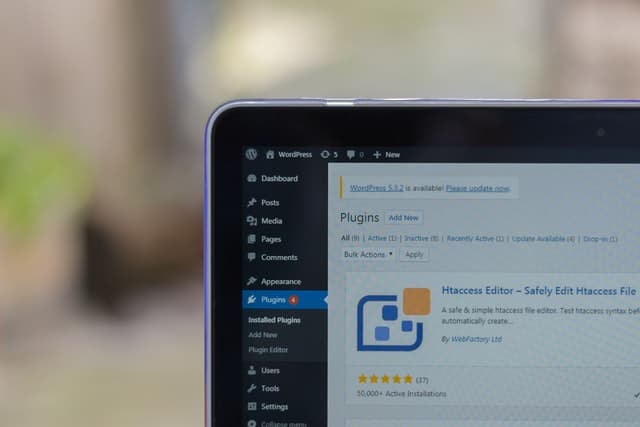 Reach More People and Stay Compliant with the Law 
When you make plans for your website, you don't want to intentionally alienate an entire group of people. You want equal opportunity for all users. This translates to an accessible WordPress website across your brand. As a result, you can reach more people and deliver an enjoyable browsing experience for anyone who makes it to your website. When you make your site accessible to all users, you do the following:
Generate more leads

Enable equal access to your content

Increase your client base

Enhance brand reputation

Boost conversion rates
Most importantly, a WCAG compliant site protects your business from potential lawsuits. Since 2018, the Department of Justice has stipulated that websites are considered places of public accommodations as stated in the ADA title III. For this reason, website owners must ensure everyone can enjoy their site, and if you do not provide this service, you put yourself at risk for litigation.  
Final Thoughts
Now, you don't have to choose form over functionality — you can make your website stylish and sophisticated without fretting over accessibility. With accessiBe's WordPress accessibility plugin, you've got an AI-driven automated solution that ensures you've got a beautiful website that meets ADA and WCAG standards.