As the workforce expands and your sales accrue more and more performing pipelines, the cost of managing a database and its users can become exorbitant. License keys have to be purchased and the ever-scaling growth of successful businesses will inadvertently lead them to very high software and licensing fees across the board. The more software you use delivering a fixed environment to a developer or end-user, the high the costs in the long run. Developing specialized products and enterprise-level automation is a practice which has conventionally carried costs out of reach to conventional businesses.
What is a Sales Pipeline?
Before one can understand the immense value offered by industry-leading customer relationship management, one needs to have an overview of process management within a sales pipeline. Now you may ask what is the definition of sales pipeline reporting? CRM platforms provide a visual representation of internal workflows. A sales pipeline rendered by leading software gives advanced reporting & analytics concerning every stage of sales and marketing in a visual layout. Staff has access to an overview of individual & group performance information, internal & external communications, sales forecasts, quotas, prospects, and they can incorporate data from external sources. Using the information provided by one of a leading platform's sales pipeline reports, you will be able to gain a clear overview all of the inner-workings of your business without any guessing.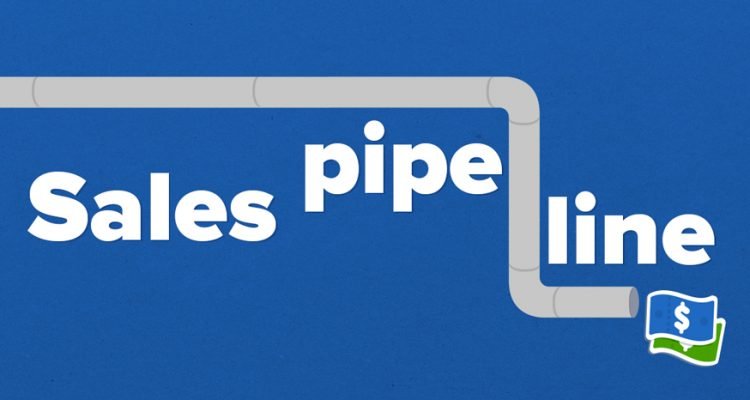 Easy-to-Use Reporting
Good sales pipelines give you drag-and-drop tools, interfaces which are easy to customize and navigate, and information concerning every stage of your sales process. Your software must give you the means to customize your graphic reports according to your own logic. The structured and unstructured design is essential as troubleshooting, collaboration, and other open-ended processes need the scope of representation and association in their workflow. Businesses using sales pipelines are always optimizing performance. After all, performance optimization is a matter of refining the sales process and in turn meeting, your customers needs better and better.
How Actionable Data Helps
A good sales pipeline enables data-driven decisions. Using the key insights supplied by customized reporting, a sales pipeline presents information in the most optimal way. Developers can use internal reports and metrics to find automation opportunities. Sales pipelines provided by the best CRM software will facilitate cross-communication between developers and agents, delivering profound productivity benefits. This also makes new process design susceptible to fewer faults and less time spent analyzing process models and execution statistics. Technical staff will know exactly where their attention is needed the most.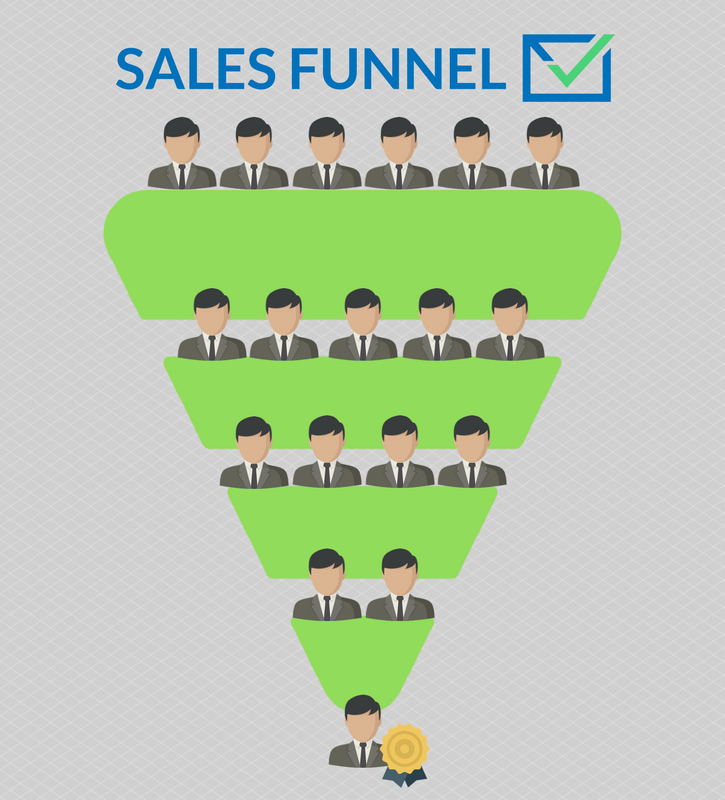 Systematic Computing at Its Best
The systematic approach which sales pipelines use to refine reports and analytics into actionable advice and measures is invaluable to every enterprise. High-speed computing without the need for expensive hardware and maintenance improves service delivery and sales by delivering information quickly according to completely customizable criteria. Both business logic and total personalization of processes and library components let your data be delivered in any format, according to any structure. Our platform provides an interface which brings the best of both worlds.
About The Author:
Having navigated the waters of enterprise relations and customer relationship management for most of her life, Sherry Edwards presents actionable insights & leading business advice. Years of sales success across information technology services and products brings valuable tips, tricks and conceptualizations to the fore. Information helping you understand the definition and value of sales pipeline reports, metrics, and advanced analytics.