Quality assurance (QA) testing of software is one of the most important ways to guarantee delivery of a top-quality product. Businesses choose to outsource quality assurance (QA) for Web application testing for a variety of reasons such as group expertise (which may be missing from the original company), adding redundancy to internal QA testing and savings in time and cost.
What is Outsourcing?
Outsourcing is basically hiring another company with the skill set you need to complete business functions or processes of your company. Examples of outsourced processes include payroll, accounting, transcription, editing and writing, call center, janitorial and more.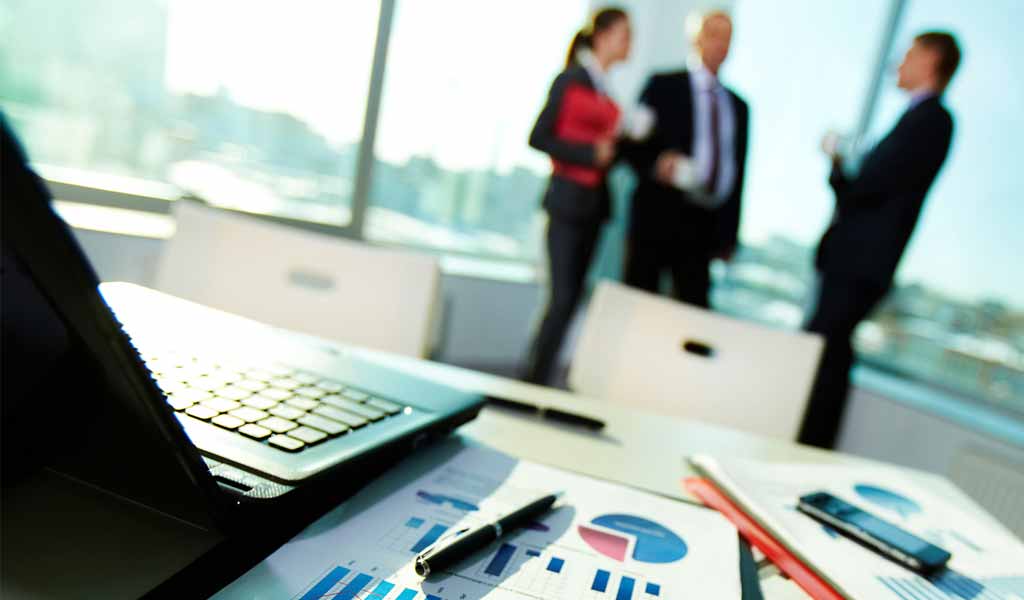 Cost Savings
So, just how much money can you save by outsourcing QA of your Web application? Estimates put the cost savings around 50 percent of what it would cost to do the project in-house. There are several factors to consider in this calculation.
First, you have to weigh the total cost of a full-time worker. Along with salaries, the total costs reflects employee benefits and location in the US is generally agreed to be around double his or her actual salary. The average annual salary for QA employees is between $45,000 and $90,000, based on his experience level, employee industry, and location. So on average, a QA technician in the U.S. costs a company $60 – $75 per hour.
Outsourced work for QA employees is billed at a rate between $25 and $40 per hour in locations such as India and China. That rate jumps to $60 per hour in industrialized countries and could be even more if you need testers with special skills. QAwerk is one company that provides a range of skills in Web application quality assurance; visit https://qawerk.com/services/web-application-testing/ for more information.
In addition, you should figure in legal time spent negotiating the contract as well as IT time to establish and maintain the network interface between the outsourcing company and the tester. All of this puts the cost of outsourcing QA at about half of what you would pay internal staff to complete the same work.
Engagement Models
This factor takes into account your worldwide business model, the location of the company to perform the work and its knowledge of the industry, and most important, your company's outsourcing strategy. Are you considering outsourcing the entire project and process, or should you use incremental outsourcing, which offers you a chance to control your risk by sorting work into smaller projects?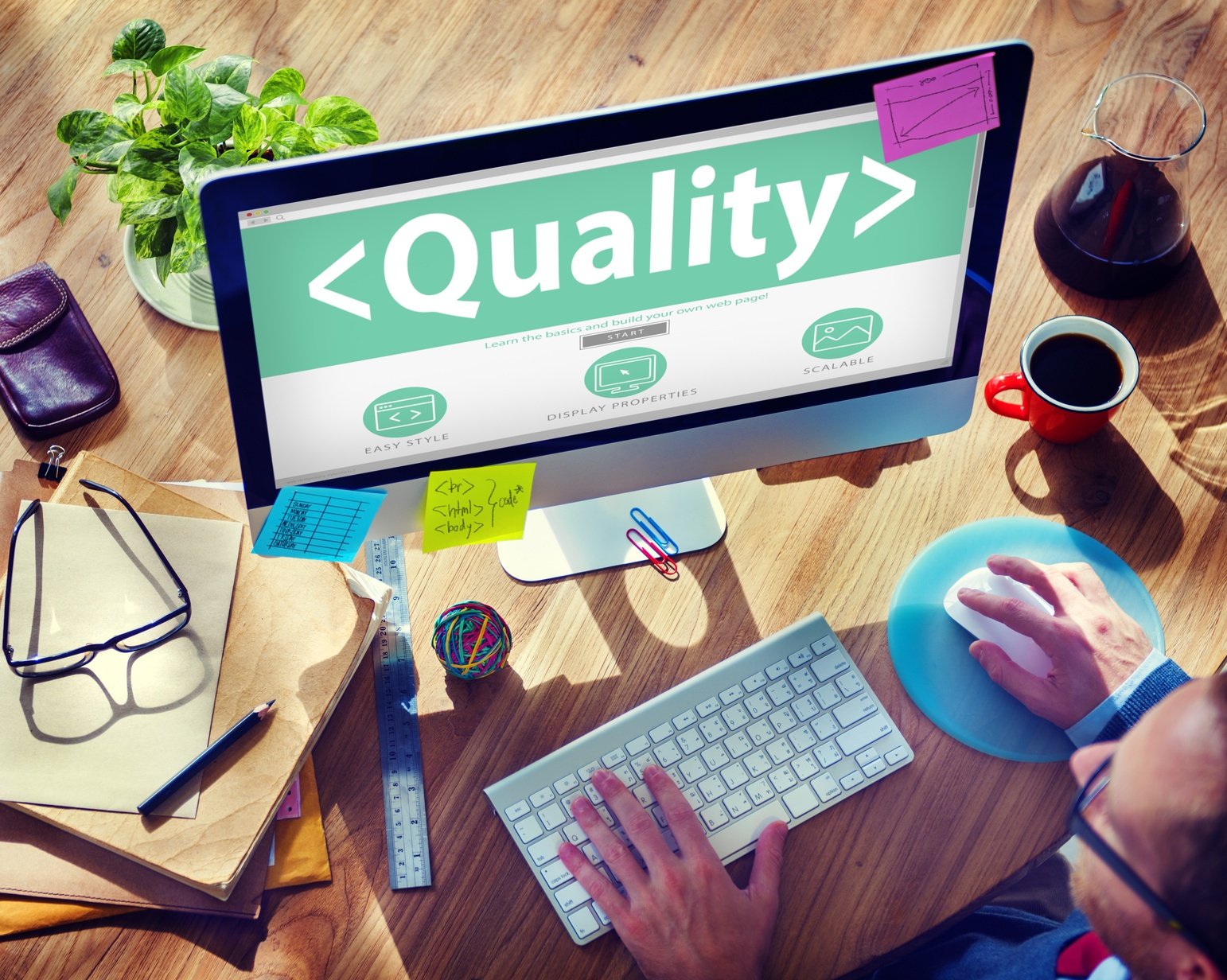 Service Level Agreements
It's smart for any business to spell out the terms of any service contract and service level agreements (SLAs) are the place to do it. The agreement should provide details for the level of service provided by the outsourcing vendor as well as deadlines, client satisfaction, work volume, safeguarding of sensitive information and technical issues such as system downtimes. You may also consider including language that ties SLAs to the contract on a basis of risk vs. reward.
Mobilization
After agreeing on the contract, it's time to start mobilizing the project or program. Steps involved include agreeing on and setting up communication channels, breaking down the work structure, sharing templates, and developing a test strategy. In simplest terms, this boils down to business processes, people, information, and infrastructure.
Integration
Make sure that the company you choose for QA testing understands the challenges faced when there are vendors from different locations working on different pieces of the same project. The use of independent companies for QA is becoming standard practice due to the outside firm's ability to provide objectivity and thoroughness. Look for a QA contractor who is not afraid to develop interfaces and use best practices in dealing with different vendors.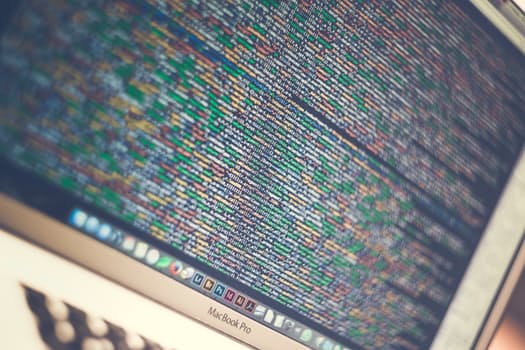 Communication
An outsourcing partner should be able to provide consistent communication with clients and stakeholders. Communication has always been a stumbling block for outsourced projects, but it doesn't have to be. Providers can establish and maintain open channels within a communications plan that includes processes for resolving, escalating and reporting of issues.
Flexibility and Quality Improvement
Outsourcing agreements need to be flexible to respond to fluctuations in the project's scope or timescale. Make sure your QA provider has the infrastructure and resources to fit your needs. If the quality does not reflect significant improvement through the use of outsourced projects, why do it? Your provider should be able to measure its own testing abilities and recognize any gaps in procedures, so it can make any needed changes.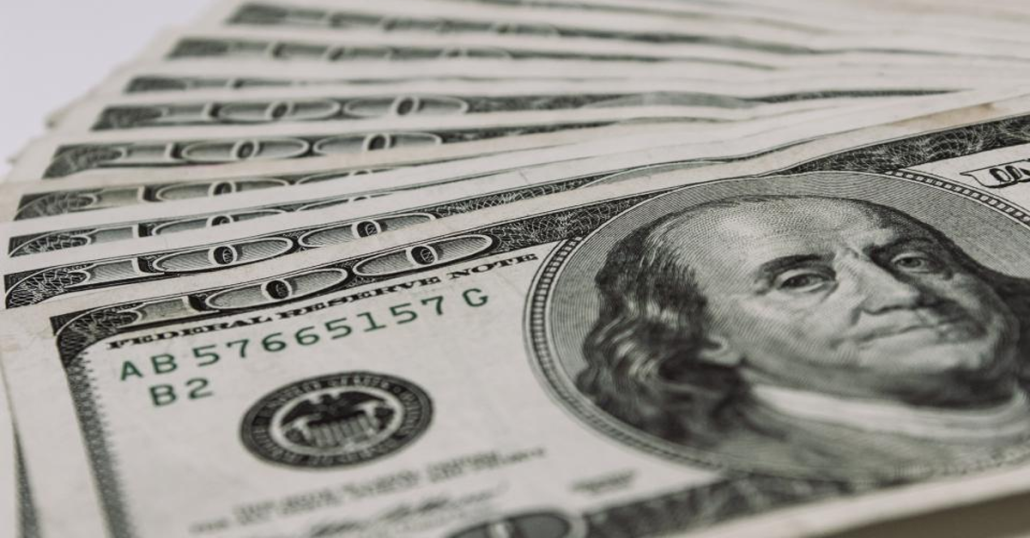 Outsourcing has traditionally been used to cut costs, but businesses have come to understand that there are additional benefits as well. Along with savings that may be up to 50 percent off doing the work in-house, outsourcing frees you for redirecting workforce energy and more efficient use of technology and labor.