It is becoming increasingly difficult for SMEs to find reliable and experienced IT staff to help them deal with the ever-increasing complexities of the IT landscape. Of course, this is a problem experienced by businesses operating across many different disciplines, and can often be a hindrance to progress.
One option for small businesses is to employ in-house IT staff, and invest more money into their salaries and training programs. While this leads to a more skilled, experienced IT department, the process is substantially more costly, and your highly trained staff will be more desirable to recruiters and competing businesses.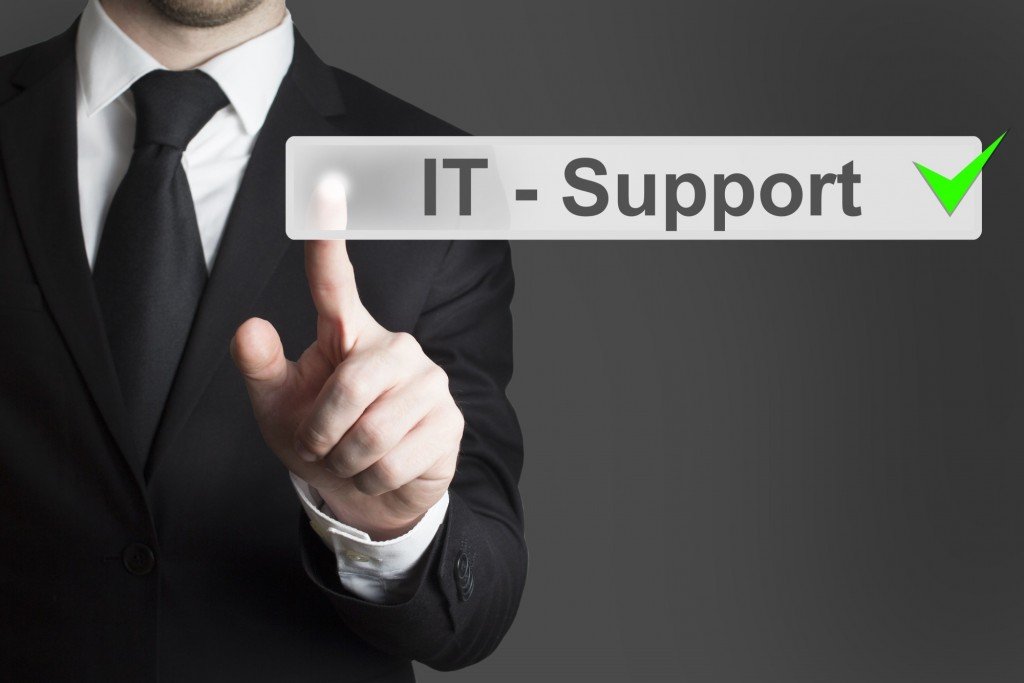 What are the alternatives?
So, what are the options for businesses who do not feel the necessity to hire – and pay for – full-time, in-house IT support staff?
The most popular alternative is to employ an outsourced IT department, capable of dealing with any issues as and when they arise. There are a number of key considerations to make when selecting an IT department to partner with, but the significant benefits offered by IT outsourcing are undisputable.
Keep your business operational
Having access to an outsourced IT department means that you can go about your day without the concern that you might fall victim to viruses, data loss, hacking attempts, or other threats. Unfortunately, SMEs are targeted as well as larger businesses, making it essential that protective safeguards are put in place.
By outsourcing IT support, you can call on an experienced team of IT consultants whenever a problem arises. Not only that, they'll put measures in place, such as virus protection and data backup, to prevent issues from arising in the first place.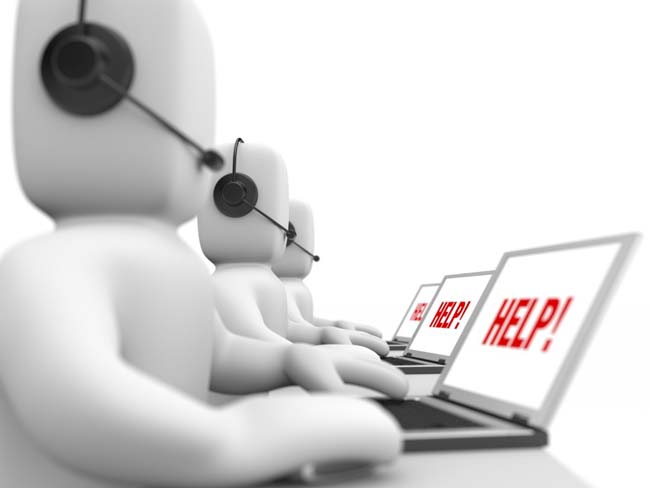 Only pay for IT support when you need it
One of the most attractive benefits of outsourcing IT support is the substantial cost saving that it provides. Instead of paying a dedicated staff member a full-time salary, business can employ outsourced IT support as and when needed.
By outsourcing an experienced IT department, business often have access to a more comprehensive range of skills and knowledge than they otherwise would, allowing them to put more robust, intelligent IT solutions in place. This, in turn, helps to safeguard you against IT security threats, keeping your business protecting and operational at all times.
The bottom line is that outsourcing IT support to an established organisation provides businesses with access to a multi-disciplined team of experienced consultants. The true value of this benefit is sometimes not realised until the pain has truly been felt, but having a greater depth of knowledge and experience to support you is invaluable in formulating long-term IT strategy.
This post was written by Pyramid IT, providers of computer services and IT support in Edinburgh and the surrounding areas.