Most brands these days have invested in a website. But transforming your brand's website into a vehicle for marketing your products and services effectively, requires the services of a company that specialises in performing SEO.
You doubtlessly have heard of SEO, but you may not fully realise how important it can be for your website. You may have thought that it was some mysterious, technical practice that isn't important to your brand's needs and goals. But if you plan to make your brand's website work for you in a marketing capacity, you won't make much progress until you engage the services of an SEO agency.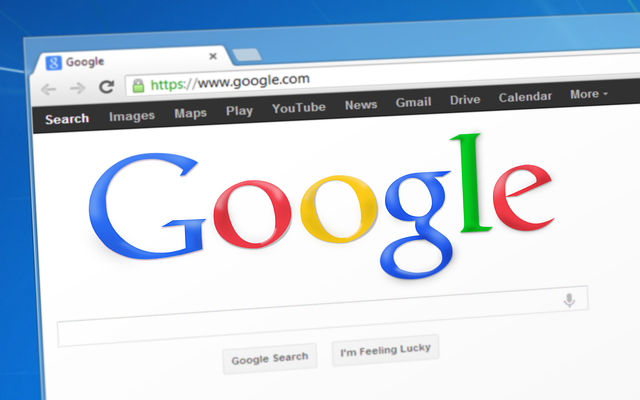 Reconfiguring Your Website to Perform
You may have approached a respected website developer to provide the website of your dreams. It probably contained lots of quality pictures and descriptions of your products and services. It may have given your brand a significant bump in the rankings as well. But it still isn't likely to be a website that you can use effectively to market your products or serve as a sales channel for your brand. 
A website developer concentrates their abilities towards presenting your brand in the image you desire. It focuses on your brand's message and the appeal of its products and services. For your website to perform effectively as a marketing tool requires the services of a completely different type of agency. 
What is SEO?
SEO is the collective term for a whole range of reconfigurations that an agency practised in the craft performs on your website. These reconfigurations turn it into a site that can handle the various tools and platforms used in online marketing and sales. 
These agencies first perform an audit of your site to find out the programming used in its construction. Once they have a clear picture of how your site was put together, they can supply the missing elements and reconfigure your website to take full advantage of what the internet can offer.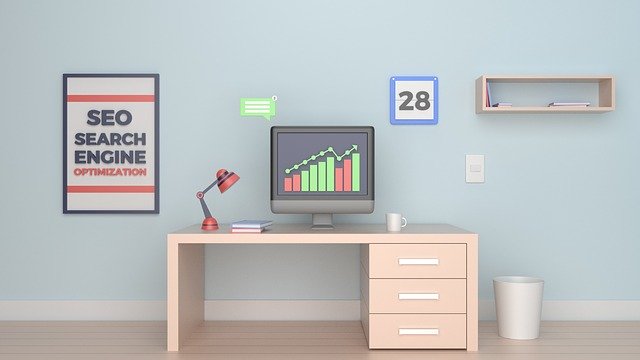 But to make your website perform to its fullest, several processes of SEO must be performed on a continual basis. The internet, particularly in the area of online commerce, is incredibly dynamic. Once a competitor introduces a marketing or sales campaign that is effective in driving customers to their website, it affects your site as well as the other competition in your sector of the industry. 
By taking a long-term approach, an experienced and effective SEO agency keeps your website performing well in the Google rankings that have become the world standard of website performance. They do this by continually monitoring the rankings, amount of traffic to your site, and the conversions you achieve because of your online marketing activities.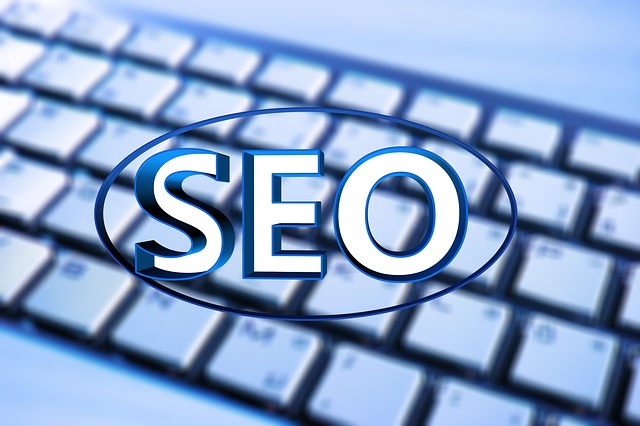 Engaging an agency skilled in all the aspects of SEO can increase your website's ability to engage your audience and drive sales. And this will help you increase market share for your brand, as well as increase its visibility among all your competitors.